In 2019, expect to see several factors going into the projected growth of electric vehicle purchases. If it's not because of rising oil prices, it might just be because automakers are finally able to deliver what many buyers want: a larger, practical electric vehicle. However, several automakers will be losing a major incentive this year.
With many companies already on their way to surpassing 200,000 EV sales, phase-out stages of the federal EV tax credit will begin for some. Tesla buyers will no longer be able to get the full $7,500 benefit starting January 1, and it's projected that General Motors will be trailing close behind.
The Trump administration has proposed to freeze Obama-era fuel efficiency standards, which could stall the progress of alt-fuel vehicles. But the fact that automakers, along with several states and cities, are poised to resist this change, shows an industry-wide commitment to emissions reductions and electrification. Whether or not tax incentives still exist or the efficiency standards lower, many automakers and consumers are betting that EVs are the way to go.
Combine advances in engineering with a demand renewed demand for crossovers and SUVs, and it looks like 2019 will be the year of the electric SUV. Luxury giants Audi and Jaguar are adding their first fully electric SUVs, while popular brands Hyundai and Kia are electrifying current crossovers and SUVs and adding new vehicles to their lineups. Expect EVs to be bigger and better than ever in 2019.
Starting at $74,800. Range: 160 miles.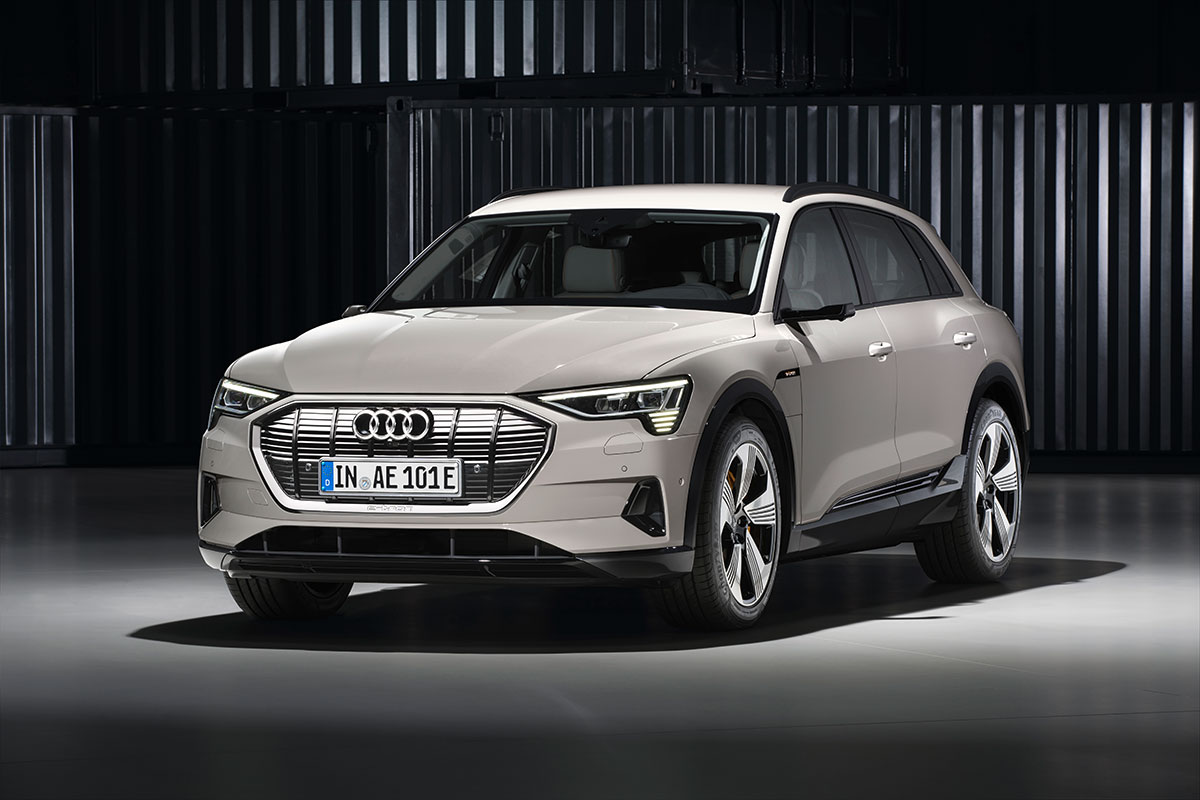 If you're already a fan of the German automaker, you're going to love the brand's first foray into all-electric power. The E-Tron is new for 2019, blending style and efficiency with an impressive manufacturer-estimated 160 miles of range. The E-Tron is poised to bring the acceleration and handling of a sports car to a family-friendly five-seat luxury SUV.
Starting at $29,990. Range: 150 miles.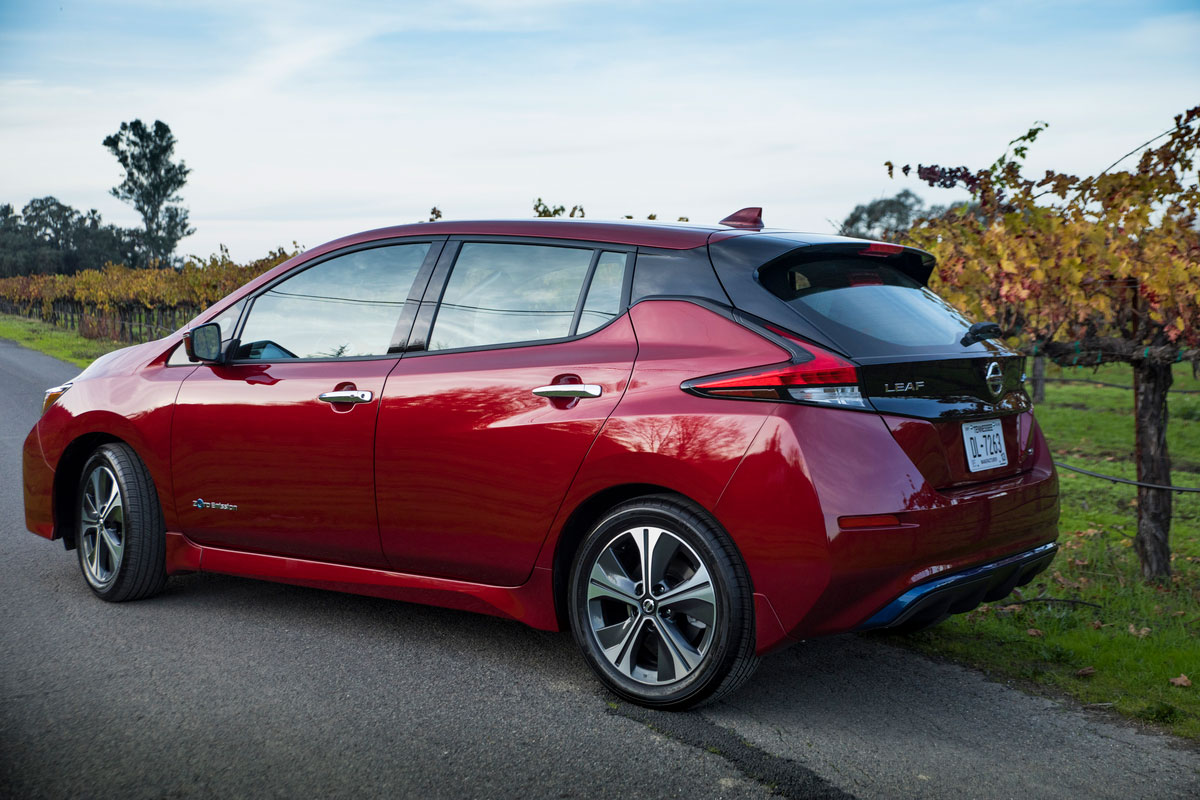 A staple of the all-electric market since 2010, the Nissan LEAF has evolved over the years. New features for 2019 include the addition of e-Pedal technology for one-pedal driving. Nissan is also hinting that a longer range version will be available in the future, hopefully solving the sedan's reputation for a now-lackluster range compared to the competition. In its nearly nine-year run, Nissan has sold over 123,000 LEAFs.
Starting at $33,520. Range: 53 miles EV, 420 total.
The Volt is the perfect car for the apartment dweller who may not always have access to charging, or for those who need to do long-range driving often. For 2019, the Chevrolet Volt offers a 7.2 kW charging system that cuts charging time significantly. With 53 miles of electric range, the Volt offers enough electric range to be the ideal plug-in hybrid for gas-free everyday driving.
Price not yet announced. Range: 370 miles (estimated).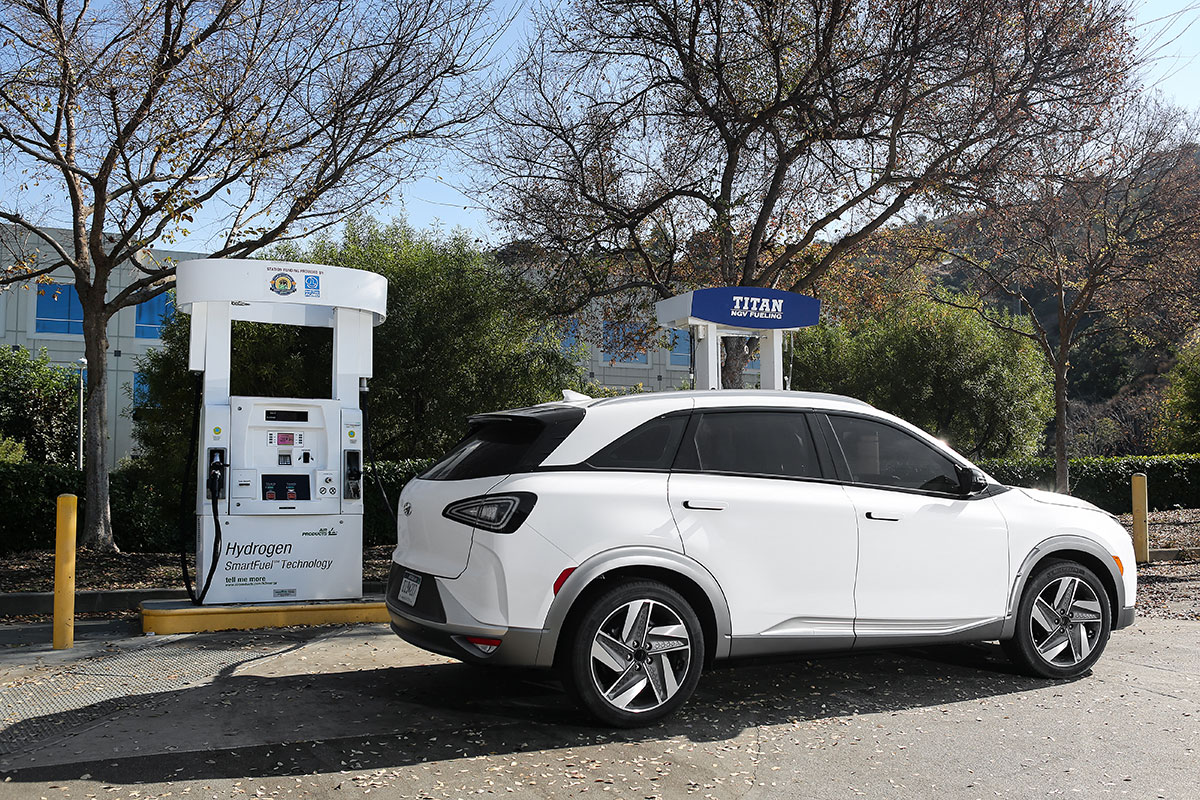 After many years making hybrids and EVs, Hyundai is looking at getting into another type of green vehicle. They're set to release the Nexo in 2019, powered by a hydrogen fuel cell and electricty. The South Korean automaker says that water will be the vehicle's only emission and suggests that hydrogen will be the fuel of the future. The fuel is currently hard to come by in the U.S. but could become more common.
Starting at $83,000. Range: 238 miles.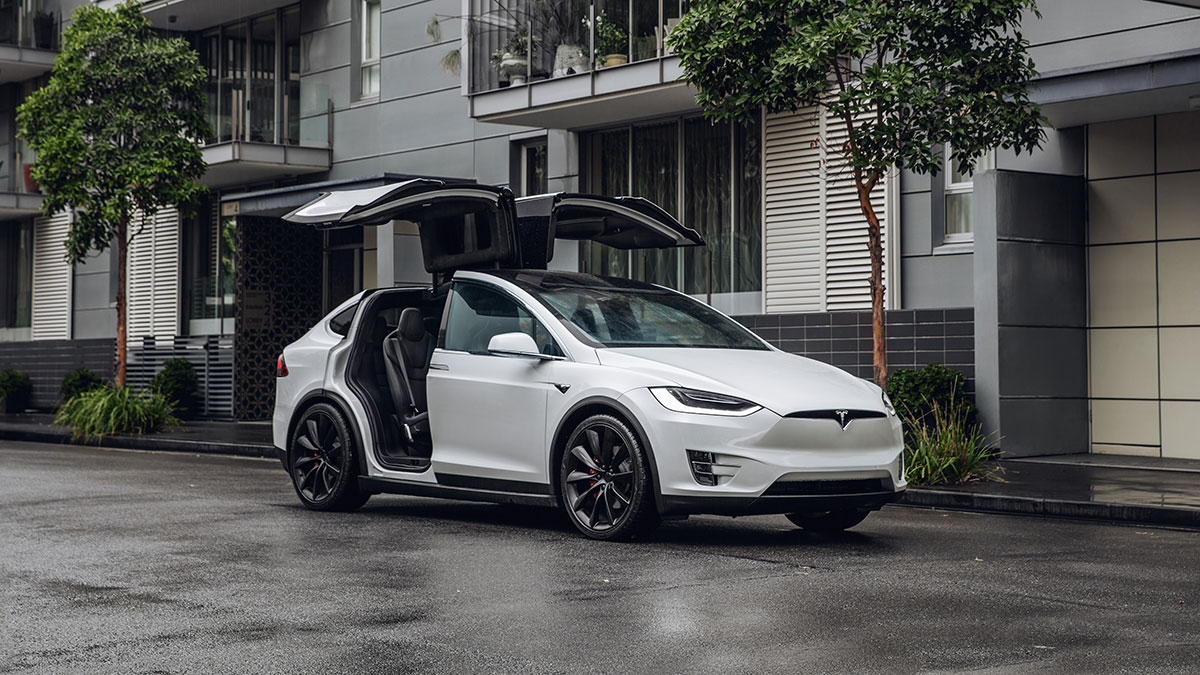 The iconic all-electric brand doesn't adhere to the auto industry's year-based cycle. Rather, Tesla releases updates throughout the year, with more major redesigns happening sporadically. The Model X SUV will surely be seeing some updates in the coming months, with an interior refresh slated to happen later in 2019. Perhaps its most appealing feature is seating space for up to seven, something not offered by many other fully-electric vehicles.
Price not yet announced. Range: 258 miles.
Another Hyundai is poised to enter the EV market in 2019, as the electric version of the Kona CUV is released. In addition to a sleek, appealing exterior design, Hyundai says that the Kona EV will boast an impressive range. Expect to see many neat interior technology features as well.
Starting at $69,500. Range: 234 miles.
One of the most anticipated releases of 2019, it appears that the I-Pace will live up to the Jaguar luxury legacy while embracing its new powertrain. A new model for 2019, this is Jaguar's first foray into a completely electric vehicle. Its exterior is hyper-modern, featuring sharp, angular details yet a small footprint. Acceleration from 0 to 60 mph in just 4.5 seconds isn't bad, either.
Price not yet announced. Range: 240 miles.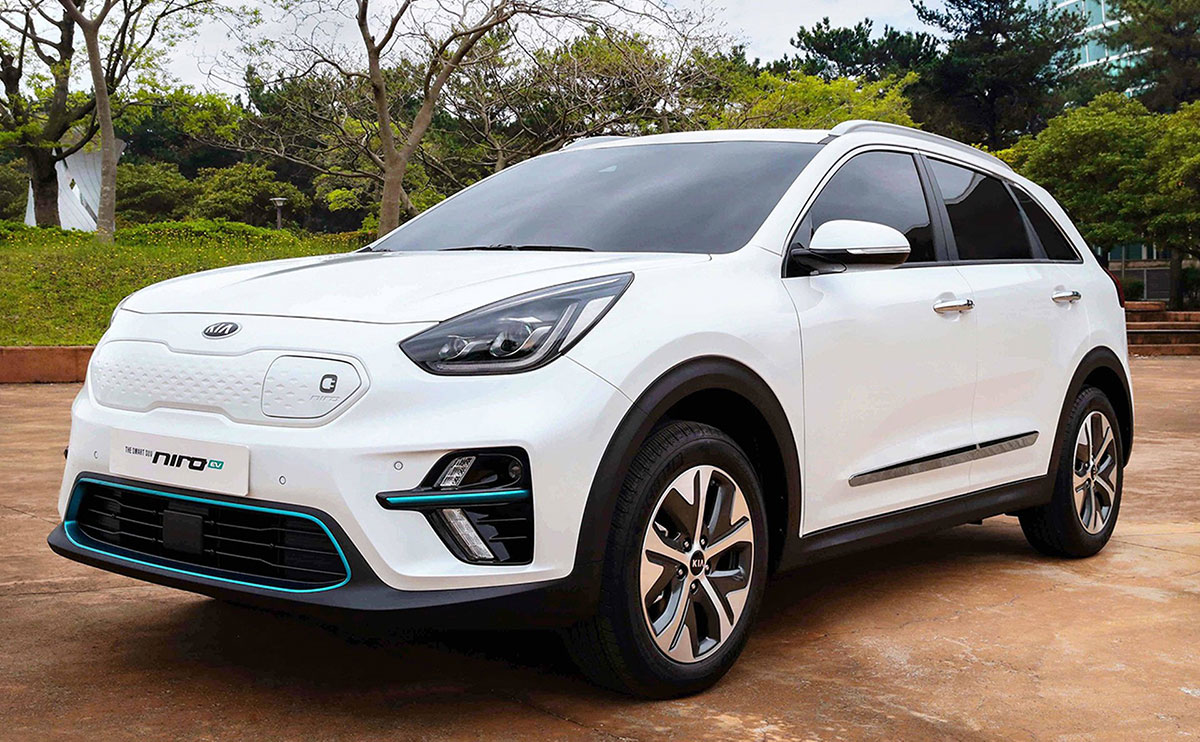 The Niro isn't a new model as many others this year are. It began as a plug-in hybrid in 2018 that will have a full electric option for the 2019 model year. It will likely compete closely with the similarly long-ranged Hyundai Kona EV. Affordability will surely be another perk of this vehicle, as the 2018 PHEV Niro retailed for a reasonable $27,900.