Each year, hundreds of companies big and small come to the Consumer Electronics Show in Las Vegas to showcase the latest technological innovations. The show often dances between the excesses of consumer tech and ideas and products that aim to solve specific problems.
This year's show featured several innovators whose products are trying to tackle an issue we care deeply about: food waste. From at-home solutions to commercial integrations, here are four of our favorites from the show floor.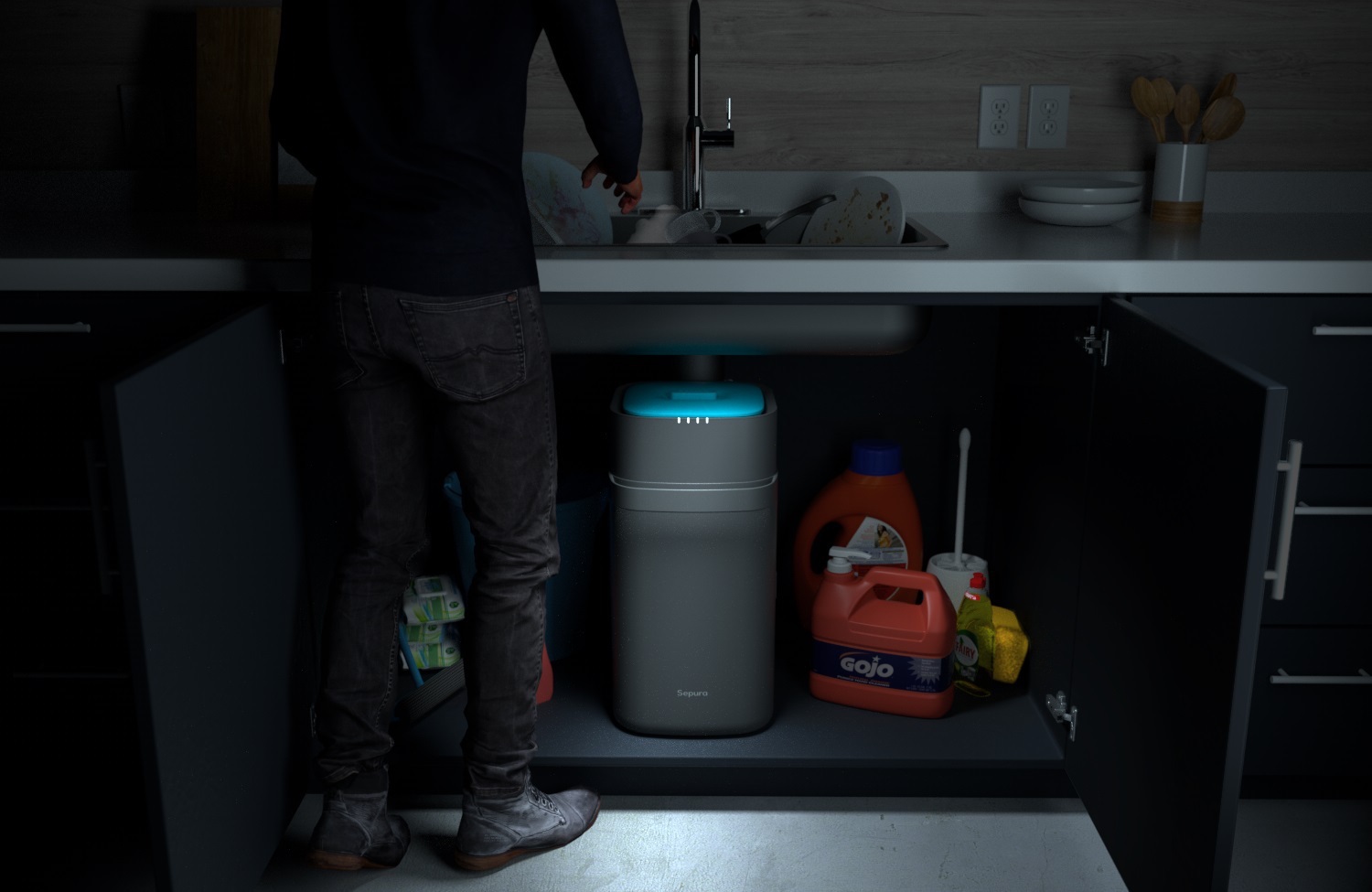 Sepura
Sepura is a garbage disposal alternative that collects food waste for composting rather than grinding and flushing it down the drain.
Similar to traditional disposal systems, Sepura allows for the sink to be used freely for water and solid food waste. At the push of a button, solids are isolated into a sealed 6-gallon chamber under the sink where they can be stored for up to one month without odor. LED lights indicate the chamber's volume and signal when it's time to take the scraps to the compost pile or collection bin.
Anvy Technologies, Sepura's parent company, claims that the system can be used with any kitchen sink thanks to the unit's size and included pipe fittings that work with standard plumbing.
While Sepura itself isn't a full-fledged composting solution, it's a significantly more sustainable alternative to garbage disposals that doubles as a simple way for newbies and veterans alike to collect compostable material without added effort. The best part about Sepura? It's available for pre-order now.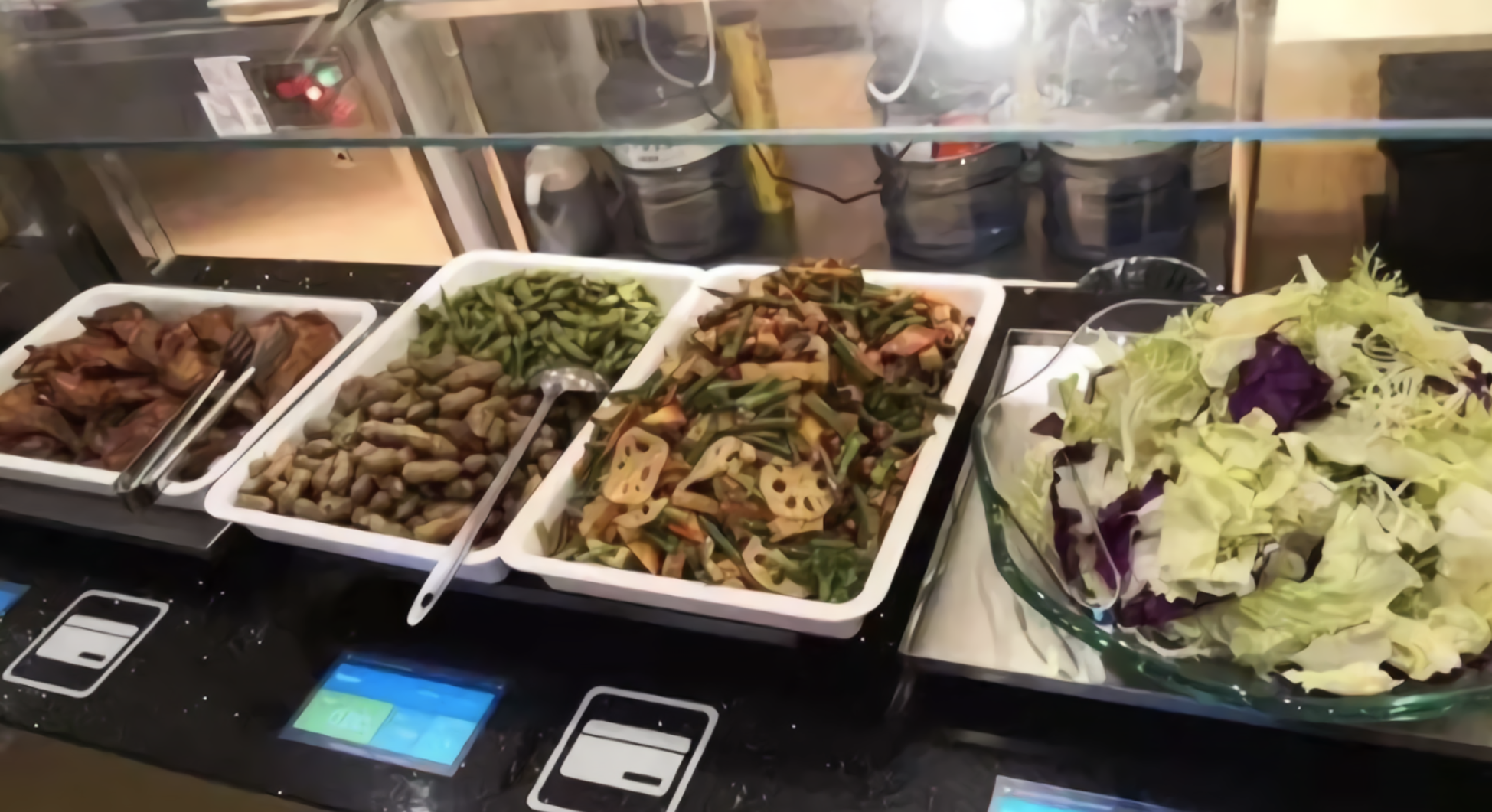 AntX
On the commercial side of the food waste spectrum is AntX, a smart-scale platform for self-serve restaurants, cafeterias and hot food bars that can provide instant feedback to customers and kitchen staff.
Each scale can display the weight, cost and calorie count of a food item so diners can know how much they're buying and what they'd be eating before they reach the checkout. The hope, in addition to reducing sticker shock, is that diners will think twice about their choices and reduce the likelihood of overeating or excess food waste.
In addition to allowing hungry patrons to be more aware of the food they're taking, AntX scales can also relay food selection data to the kitchen and signal if a dish needs to be refilled or replaced. This real-time data could make a huge difference in what foods are prepared and potentially reduce the amount of food wasted at the end of the day.
While the food waste benefits of AntX are clear, the company also hopes that the data generated from the system can be used in a variety of consumer nutrition, kitchen service and scholarly applications
FlowWaste
Another startup tracking commercial food waste is FlowWaste, a platform that tracks how much food is left on cafeteria diners' plates post-meal.
Using a camera attached to a tray rack of a dishwashing station, FlowWaste snaps a photo of the finished plate and the remaining food for analysis. The data gleaned from the photos informs cafeteria operators and kitchen staff which foods and amounts are left behind to allow them to adjust portion servings, menus and more.
According to The Spoon, FlowWaste begins trialing its platform in Spring 2020.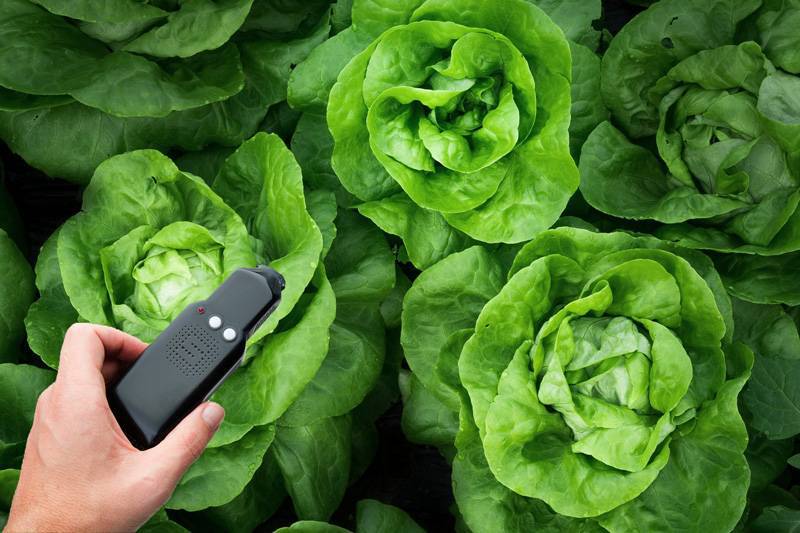 Stratuscent's eNose
The name may be funny, but the product is anything but. The eNose from Stratuscent is a device that can detect different scents to assess food freshness.
By detecting certain chemicals released in the air, an eNose can recognize a food item and its freshness by cross-referencing it with Stratuscent's scent library. This library of "scent prints" is generated by an artificial intelligence platform that can digitize and map smells — even those that may go unnoticed by the human nose.
Not only does Stratuscent believe their technology can be useful in detecting spoiled foods in kitchen applications, but that it could be beneficial in food distribution and even interior HVAC systems.
---
Though the success of many of these products and companies remains to be seen, one thing is certain: innovation to help curb food waste is here to stay.