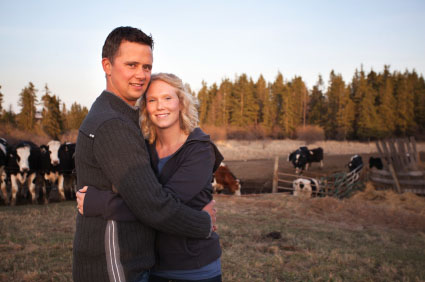 Agriculture Secretary Tom Vilsack announced May 25 that the USDA is seeking comments on a new microloan program to help small and family farm operations progress through their start-up years with the goal of eventually graduating to commercial credit.
"Over the past three years, we have expanded farm and operating loans to Americans from all backgrounds to help raise a new crop of producers across the country," said Vilsack. "As we expand options in agriculture, we're seeing a new vibrancy across the countryside as younger people - many of whom are now involved in local and regional production - pursue livelihoods in farming, raising food for local consumption. By leveraging USDA's lending programs for beginning farmers and ranchers and smaller producers, we're helping to rebuild and revitalize our rural communities."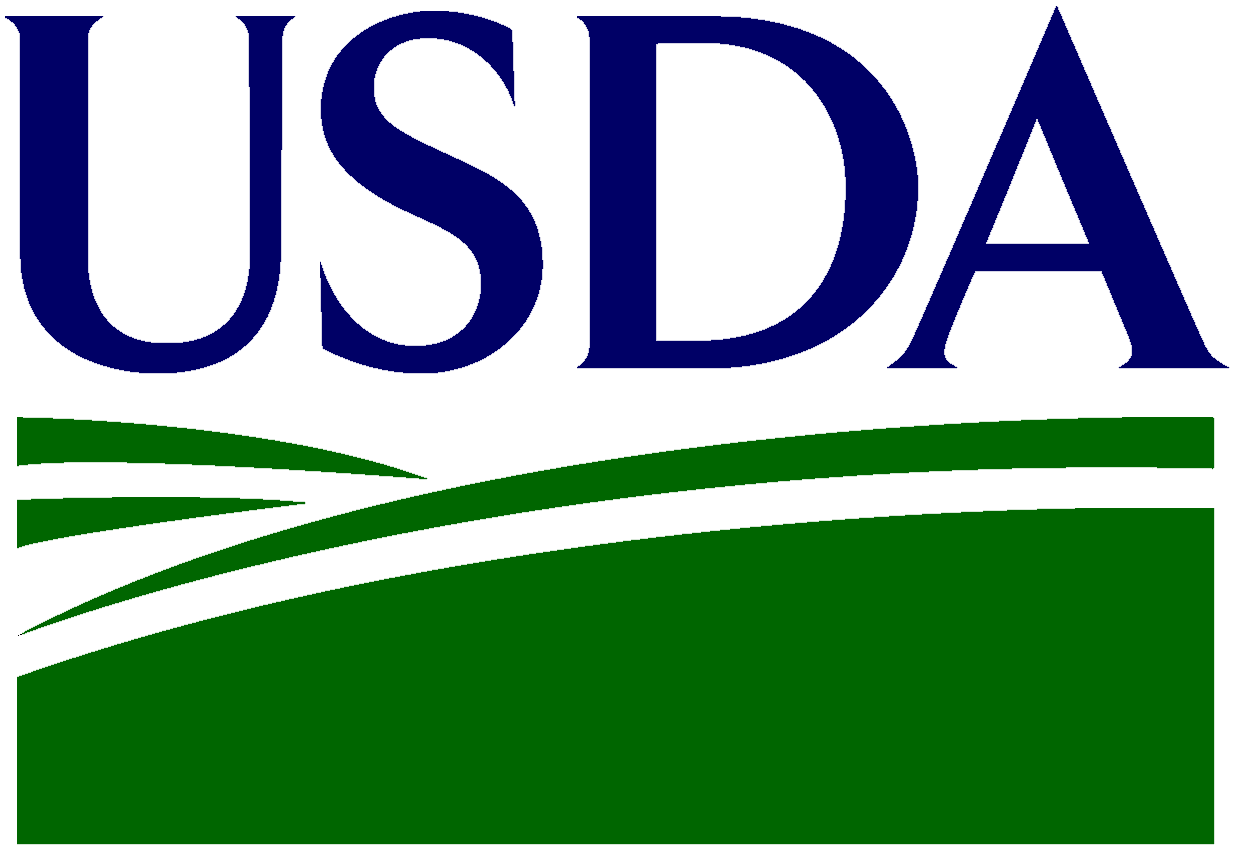 The new program would allow the USDA's Farm Service Agency to make smaller loans, with a principal balance of up to $35,000, and would streamline the application process to require less paperwork for farmers.
Although the microloan program is not exclusively targeted at young or beginning farmers, the program will be helpful in allowing these groups to access federal credit and obtain loans to help them start their farming operations, according to the National Sustainable Agriculture Coalition.
"Capital is the number one need of young and beginning farmers in the United States," said Lindsey Lusher Shute of the National Young Farmers' Coalition. "USDA microloans will fuel new farm businesses and a new generation of family farmers."
Small farmers often rely on credit cards or personal loans, which carry high interest rates and have less flexible payment schedules, to finance their operations. The new streamlined application process would mean more efficient processing time for smaller loans, adding flexibility to some of the eligibility requirements, and reducing the application requirements.
As with any loan, the government will be taking a financial risk with microloans to new farmers and young farmers, but with a dwindling farm population and 40% of farmers over age 55, what better time to invest in the future of farming?
The proposed rule may be viewed here.
[USDA]