Last weekend, Sustainable America took its Tesla Model S to the streets to participate in the Westport Electric Car Club Road Rally in Westport, Connecticut. Owners of more than 20 different electric cars, including a Tesla Roadster, Nissan Leaf, Chevy Volt, Fisker Karma, and Mitsubishi i-MiEV, competed to see who could cover the course in the least amount of miles, with a pit stop at the Fairfield Earth Day celebration and an electric vehicle showcase at the finish line.
Here are some pictures from the event: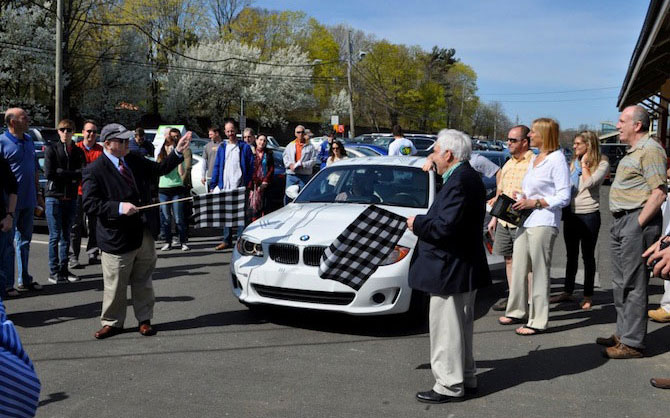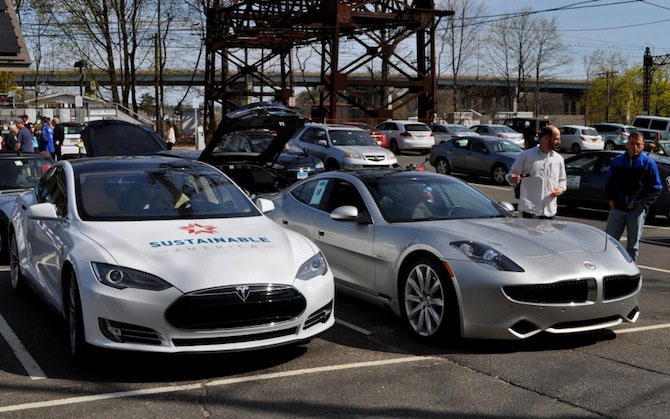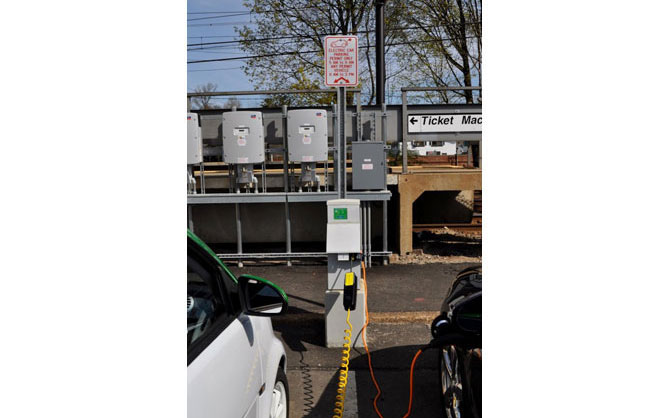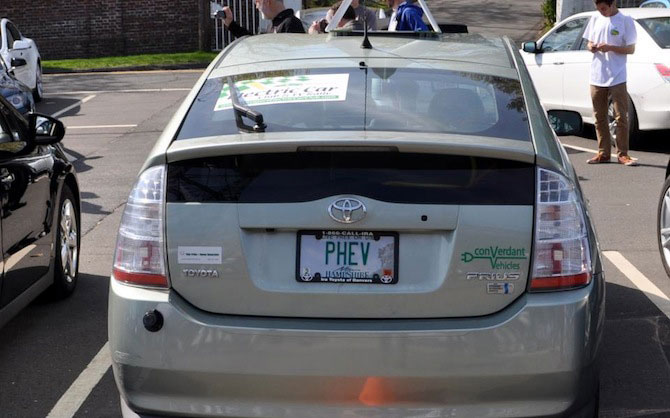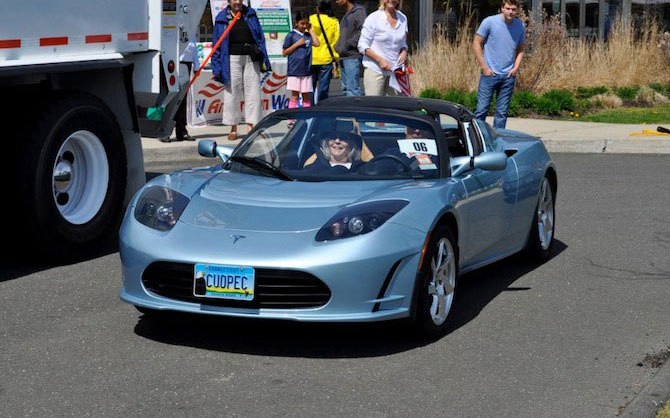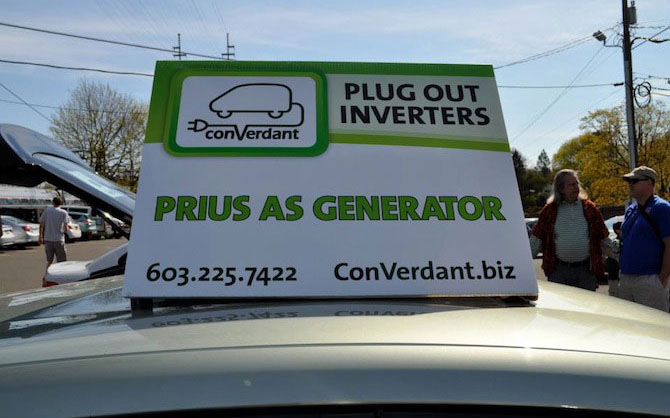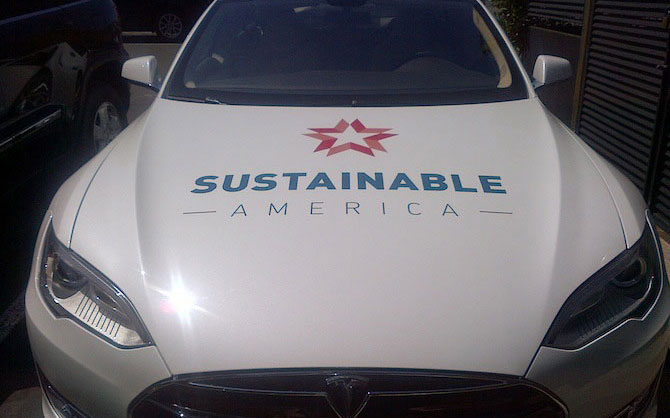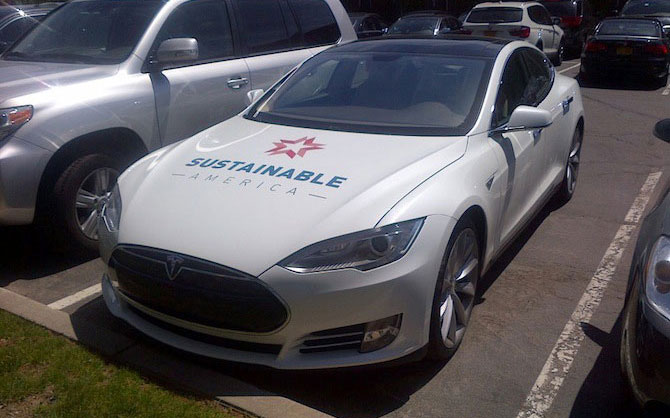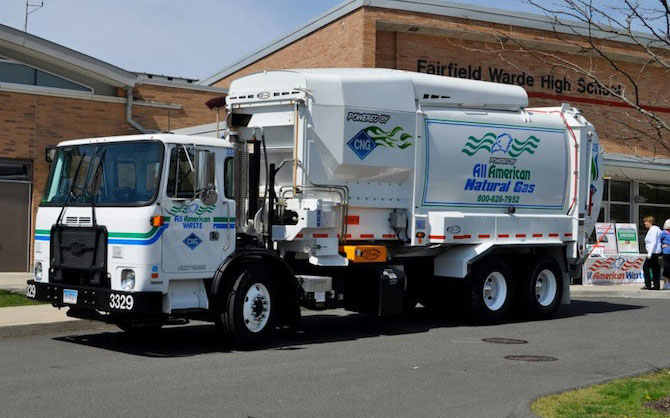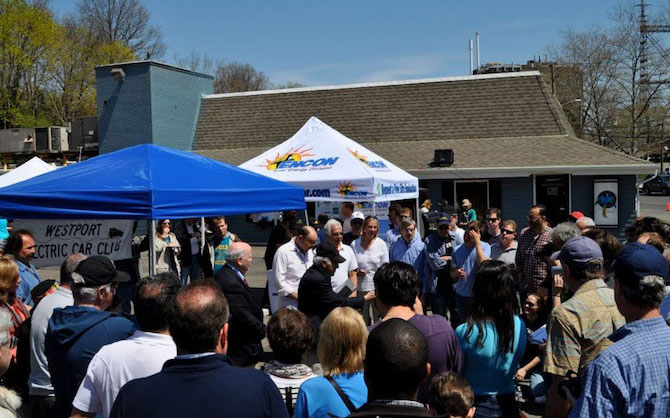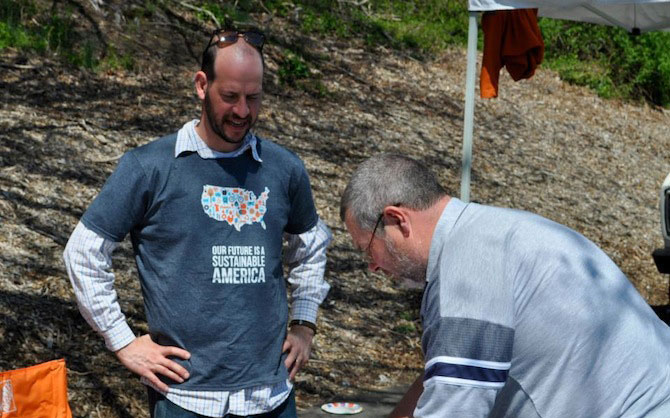 </p>
Electric car rallies like this help raise awareness of electric vehicles, and we were proud to be a part of it. It helped change the perception of electric cars for at least one local resident, who was quoted in the Norwalk Daily Voice: "'When I think of electric cars, I think of tiny, odd-shaped cars, not this,' Stratford resident Dan Cathier said as he gazed upon the sleek and sporty Fisker Karma. 'This is a very nice looking car. If I saw this on the street, I would never think it was an electric car.'"
The winning team drove a BMW ActiveE, and the runner-up was a Chevy Volt. Although we didn't win, the Sustainable America team had the chance to meet other EV enthusiasts, sell some T-shirts, and spread the word about our mission to reduce the amount of oil consumed in America by 50% by 2035.
You can find more photos from the rally here.