While the U.S. certainly faces a lot of challenges in public transportation, there are still parts of the country where public transit gets large portions of the population from point A to B using sustainable, accessible approaches at a reasonable cost and convenience.. New York and Chicago came into the world's top 10 in a McKinsey & Company analysis of the world's best cities for public transit. While this analysis looked specifically at the world's largest cities, there are great transportation practices in mid-sized and smaller towns, too.
Big cities, best infrastructure
With a population of 19.7 million people in its metropolitan area, New York City (NYC) has almost twice the minimum population of a mega-city. NYC subway rail coverage is among the best in the world too, along with Madrid and Tokyo, where "80 percent of jobs and population are within one kilometer of a metro or suburban rail station" according to McKinsey. New York has 472 metro stations and an extensive bus system, and one of the nation's leading bike sharing programs, much of which runs on a 24/7 basis. Updating this massive infrastructure is a key challenge and a major undertaking.
Chicago is the third biggest city in the U.S., with a population of 9.5 million in its metropolitan area. Chicago's rail network, an elevated train known as the "L", is far less extensive than that in NYC. However, Chicago has highly accessible infrastructure, with all buses and railcars accessible, and 70 percent of metro stations accessible. Public transportation is also pretty affordable. According to McKinsey's report: "they have relatively low monthly transport ticket prices compared to average monthly income, they provide subsidies for several passenger categories, and also have relatively affordable taxi fares."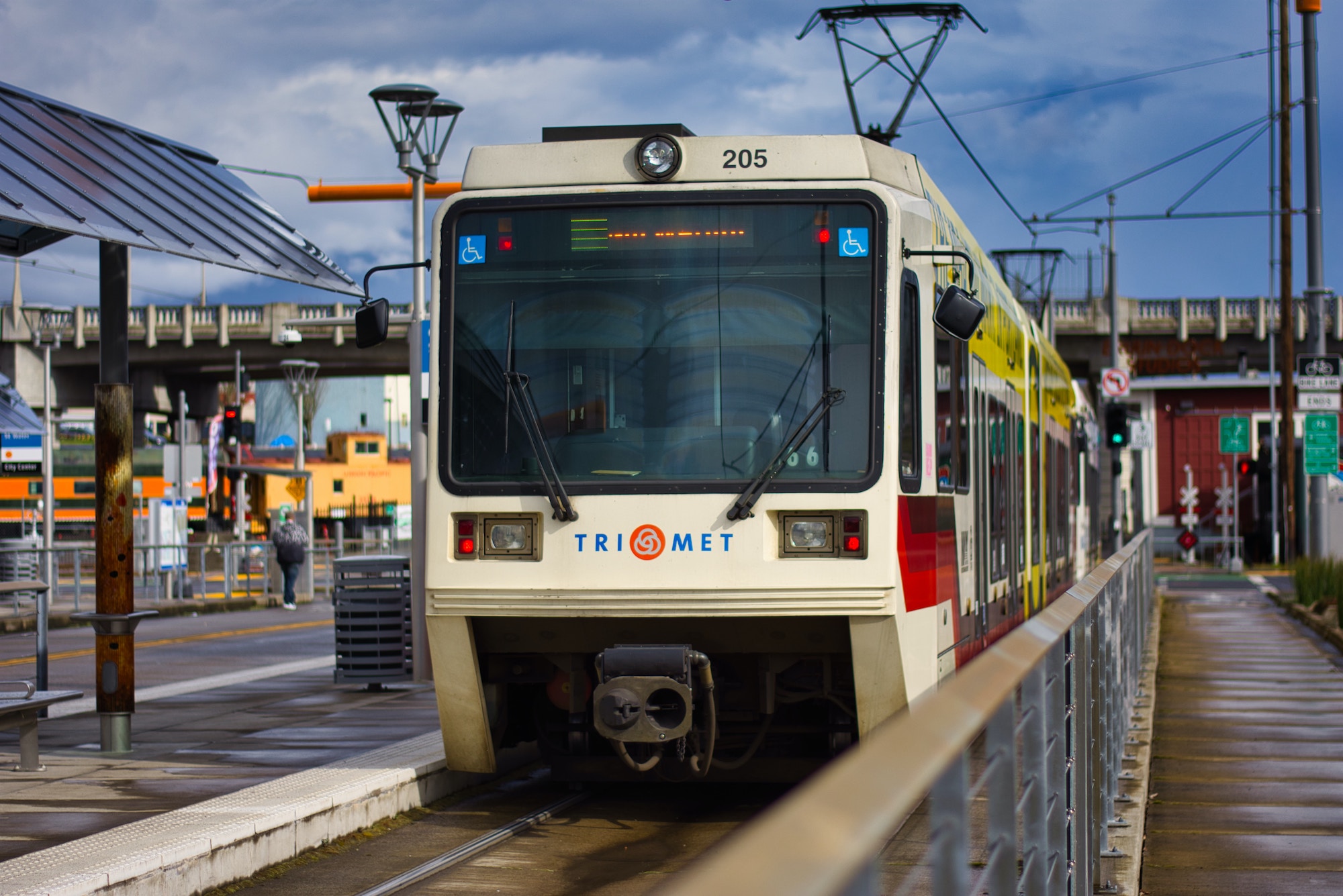 Smaller towns expanding transportation capacity
When we look beyond the biggest cities in the U.S., we find places like Honolulu, St. Paul, and Portland quietly expanding their infrastructure, often with help from the Bipartisan Infrastructure Bill. With this funding, Portland continues to expand its MAX light rail, which has "almost 100 stations and 60 miles of track connecting the city, airport and region."
Honolulu recently opened the first segment of its highly anticipated skyline passenger rail project, which expects to carry about 84,000 passengers daily, almost a quarter of the city's population of 345,000. The project has now opened despite delays and increased costs compared to original budgets. And there's already deep consideration of how to make the rail as useful as possible beyond the areas where it physically reaches, with bus lines being redrawn to build connections between rail stations and other parts of the city.
With funding from the infrastructure bill, St Paul is building a bus-only lane along the highly trafficked I-94 highway, a project which takes advantage of what the U.S. does well - build more lanes. While still requiring new infrastructure, this should be less time-consuming and costly than building light rail systems. According to St Paul Metro Transit: "Gold Line will be Minnesota's first bus rapid transit line that operates primarily within bus-only lanes."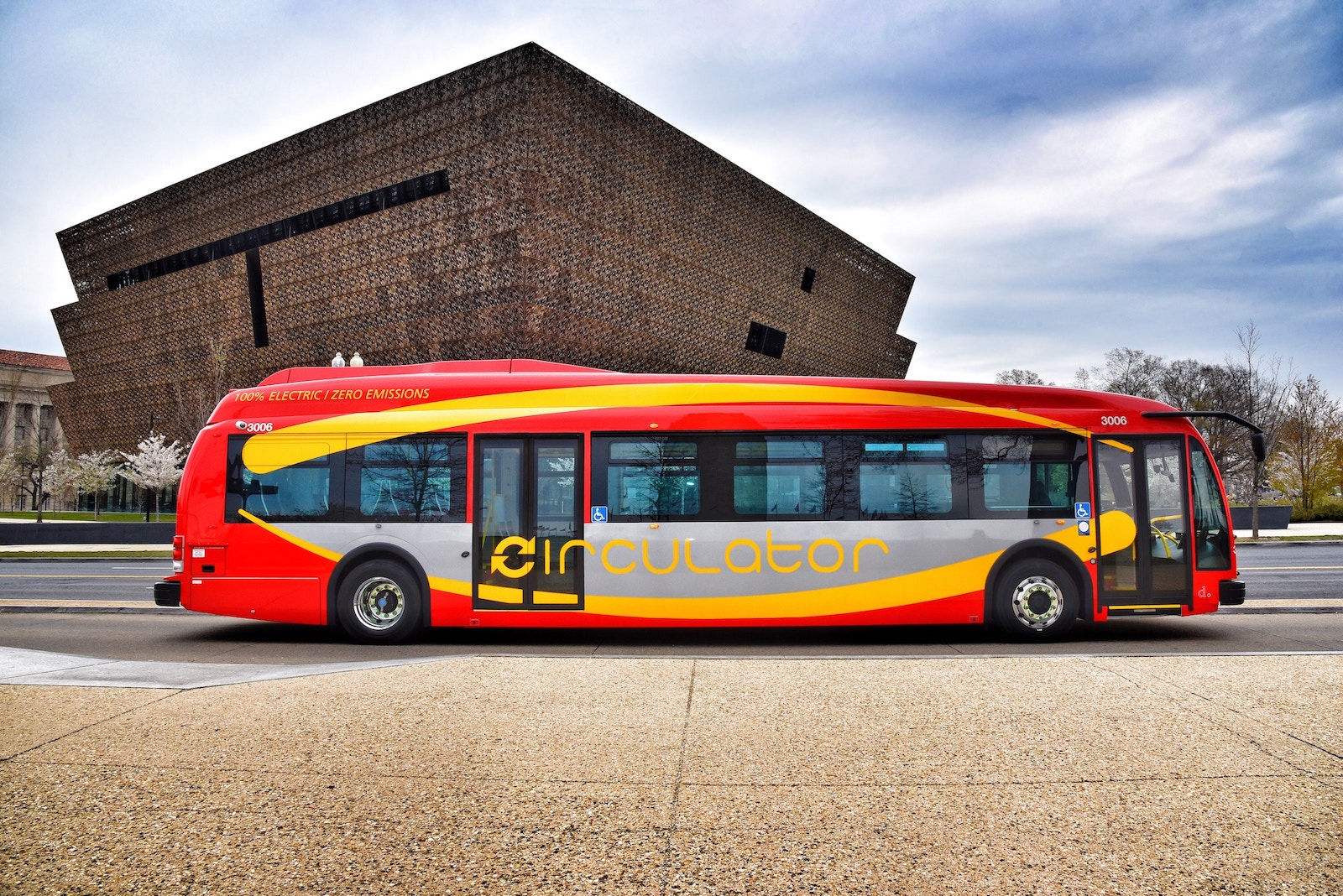 Electric buses help cities go green
Rail infrastructure tends to be more eco-friendly than other forms of transit, but it's also pricey and time consuming. Many cities are leaning in to electric buses to make transit greener. Antelope Valley Transit Authority, just outside of Los Angeles, aims to be the nation's first all-electric fleet. In Austin, Texas, 12 electric buses have been introduced, and to make it even better, they're covered in student artwork. A new $34 million bus charging project is launching to support the continued rollout of new buses with crucial infrastructure.
Larger cities like San Francisco, Seattle, Boston, and Philadelphia have the most electric buses in absolute terms. However, plenty of smaller towns are making the shift too. In Painesville, Ohio, population 20,000, 37% of the city's 27 buses are electric. In Clemson, South Carolina, population 18,000, 60% of the city's 30 buses are electric.
Electric buses do face challenges in range and reliability. However, as infrastructure is built up and technology continues to evolve, it should provide a great option for eco-friendly public transit for lower density areas where rail doesn't really make sense. In Portland, for example, new developments like regenerative braking and on-route rapid chargers are being tested.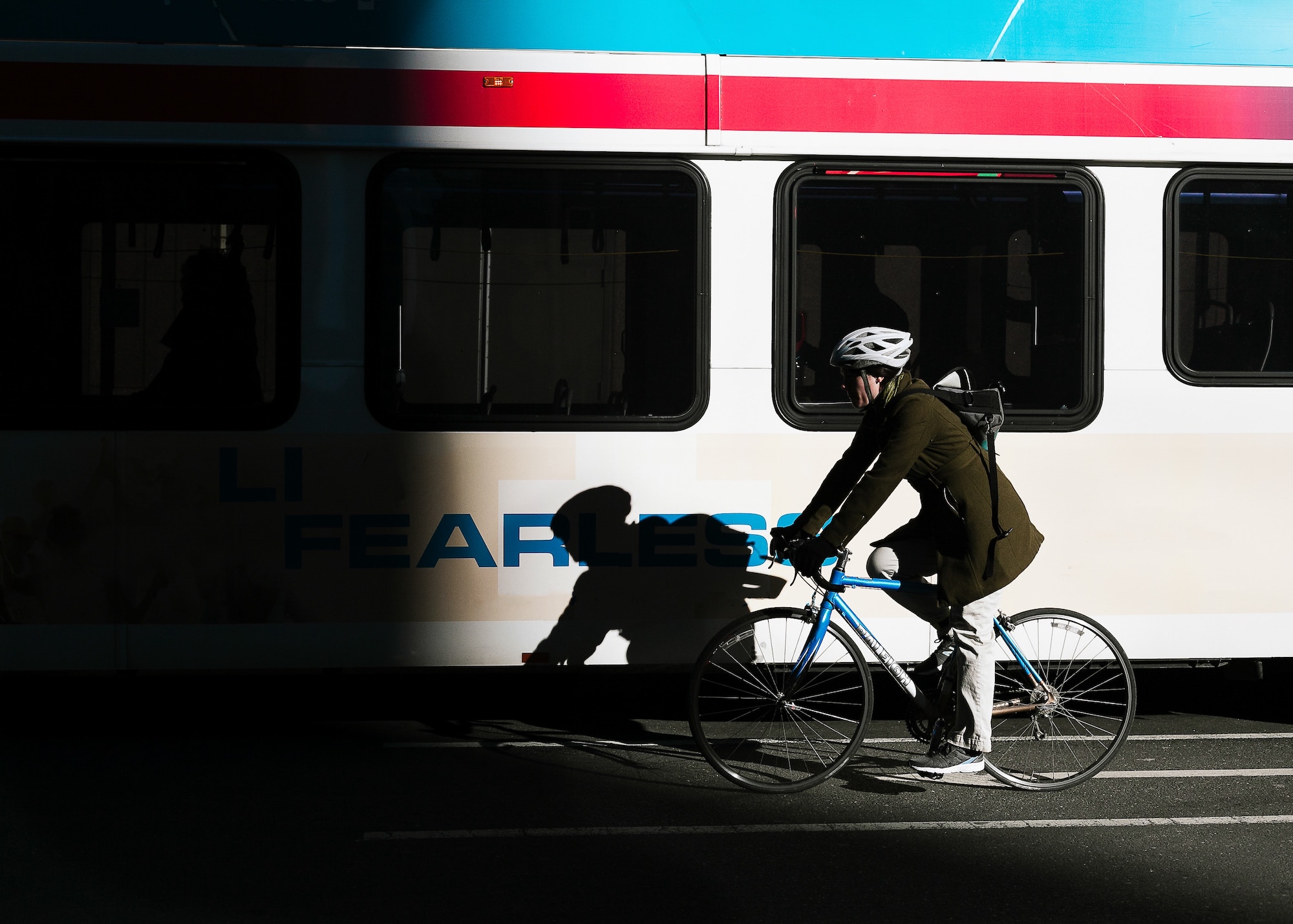 Ideas and hope for the future
It can be easy to lose all hope in a future with better public transit when we see projects plagued by public opposition, high costs and infrastructure challenges, and declining quality of service. Even the emphasis on electric vehicles in the U.S. seems to reinforce the status quo - just with a different technology.
But the truth is that many places in the U.S. offer excellent examples of well-designed public transit. Exploring these ideas will help us continue to invest in updating and building new infrastructure, and introducing new, more sustainable technologies.