Back in August, President Biden signed an Executive Order setting a target that electric vehicles (EVs) will represent 50 percent of new car sales by 2030. The target would include battery electric, plug-in hybrid electric, or fuel cell electric vehicles, which currently represent only 2 percent of new vehicle sales in the U.S. Biden is looking to win the global race on manufacturing, currently led by China and Europe. The program claims to have the ability to save about 200 billion gallons of gasoline and reduce around two billion metric tons of carbon pollution (click here to see how you stack up). For many Americans experiencing the impacts of climate change firsthand through flooding and wildfires, the switch to EVs seems like a smart choice for our future.
So what does this mean for us as Americans?
The Biden administration goals of the Build Back Better Agenda and the Bipartisan Infrastructure Deal aim to "invest in the infrastructure, manufacturing, and incentives that we need to grow good-paying, union jobs at home, lead on electric vehicles around the world, and save American consumers money" as stated by the administration.
As the plans pass back and forth through Congress and the White House, items change but many of the initial priorities and potential benefits remain the same.
1. Increase Access to Electric Vehicle Charging Stations
The U.S. currently has around 100,000 public charging stations with the majority located along the west and east coasts of the country. If you don't have access to a charging station in your community or on a regularly traveled route, you probably won't purchase an EV. The Biden administration is looking to change this by installing the first-ever national network of electric vehicle charging stations. It is predicted that in order to meet the demand seen with the 50 percent EV target, the U.S. will need ten times the number of charging stations currently available.
This is good news for those who have felt an ambivalence toward EVs because of access to charging stations. The administration plans to invest $7.5 billion for construction along highway corridors with a portion of this funding going toward "rural, disadvantaged and hard to reach communities".
The venture capital world also sees the need for this infrastructure and the future payout. Over the last year firms invested $1 billion into charging companies, banking on the purchase of new vehicles and the demand for charging.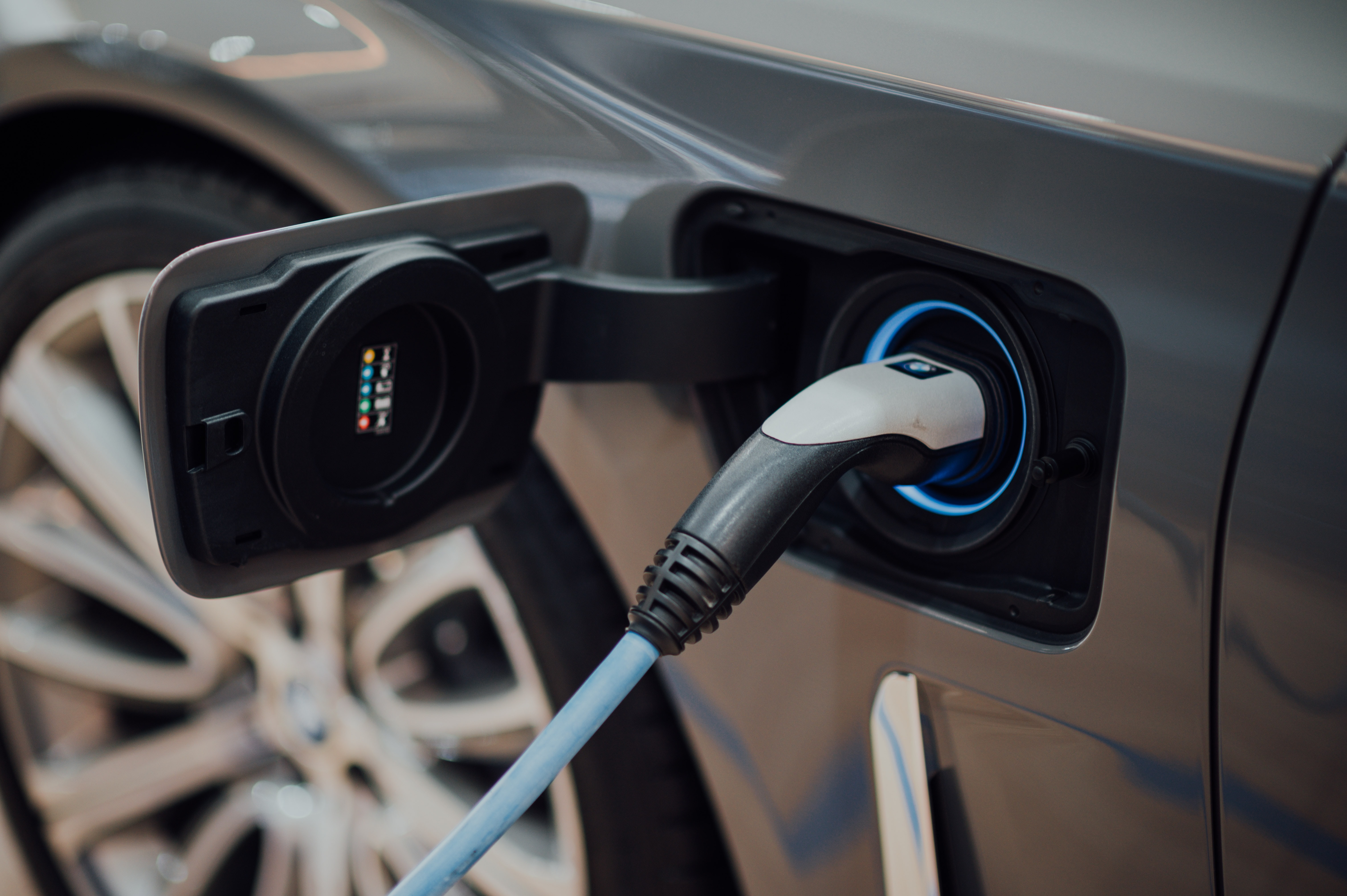 2. Spur U.S. jobs
Perhaps the most ambitious of the goals within the order is to put the U.S. as the front runner for global EV production. Ford, GM and Stellantis (which owns Chrysler and Fiat) pledged that they would increase production to meet Biden's 2030 goal. This would create competitive paying, union jobs that would help reduce greenhouse gas emissions and mitigate climate change.
The plan hopes to enable domestic automakers to spur domestic supply chains through the production of parts and materials, retool factories to compete globally, and support American workers to make batteries and EVs. The plan would also employ individuals hired to build the electric charging stations throughout the country.
3. Delivering point-of-sale consumer incentives
One of the biggest barriers to purchasing an EV is the price. Many cars start about $10k more than their combustion counterparts and those available are often viewed as luxury vehicles. In order to make purchasing more affordable and to spur the demand that would increase U.S. manufacturing, Biden's American Jobs Plan initially included $100 billion to act as point of sales rebates for consumers purchasing an EV. Subsidies were removed from a blueprint in late June but continue to be a point of debate with House Democrats calling for subsidies to be included in final legislation.
Either way, a 2020 Consumer Reports study, found that consumers could save up to $10,000 over the lifetime of owning a battery-powered car compared to similar gas-powered cars, showing that the initial sticker price spending may come back in monthly savings as they avoid the gas pump.
4. Cleaning up our air
The air would look good with 50 percent fewer new combustion engines on the road. The administration estimates that if done, efforts would reduce greenhouse gas emissions from new passenger vehicle sales by more than 60 percent in 2030. This would help contribute to achieving the President's goal of 50-52 percent net economy-wide greenhouse gas emission reductions below 2005 levels by 2030. Project Drawdown estimated that if electric car ownership rises to 16–23 percent by 2050, 11.9–15.7 gigatons of carbon dioxide from fuel combustion could be avoided, as well as $15.3–21.8 trillion in fuel costs. Additionally, an EV powered by solar energy, reduces total carbon dioxide emissions by 95 percent.
What's next?
These items have been set as priorities by the Biden administration across multiple efforts. While their fate will be decided by interactions between Congress and the White House, Americans should learn more near the end of the month of September when votes are likely to occur on the reconciliation and infrastructure bills where efforts for these items live.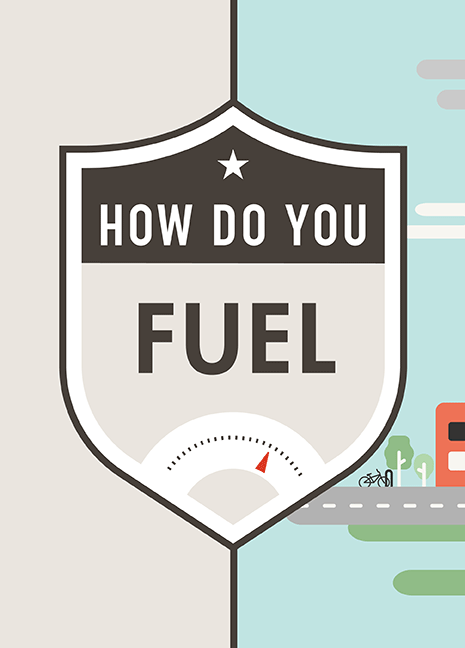 If you're curious how your overall fuel consumption stacks up, take a moment to do our "How Do You Fuel" quiz which helps individuals measure their own environmental impact and offers tips for reducing fuel usage.