The statistics are staggering. In America, we waste 40% of the food we produce.
Let me repeat that: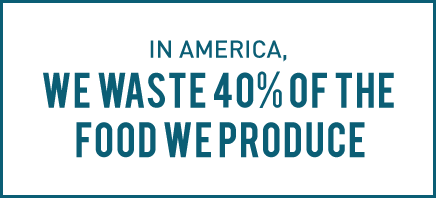 We love food in this country, so it's mind-boggling to learn that we throw away so much of it. Especially when 49 million households deal with food insecurity every year.
The reasons we waste food are many, but that means there are many solutions. And let me tell you, the solutions can be delicious.
Today we're launching I Value Food, a movement that takes a fresh look at how food gets wasted and offers tools everyone can use to make a real impact on this pressing issue. Here's a taste:
FOOD WASTE BY THE NUMBERS
It starts with the I Value Food video, which presents some of the shocking facts about the scope and value of the food that gets wasted in America.





THE 'I VALUE FOOD' MEAL REVEAL
Then, we walk through a day of meals to reveal where wasted food is hiding.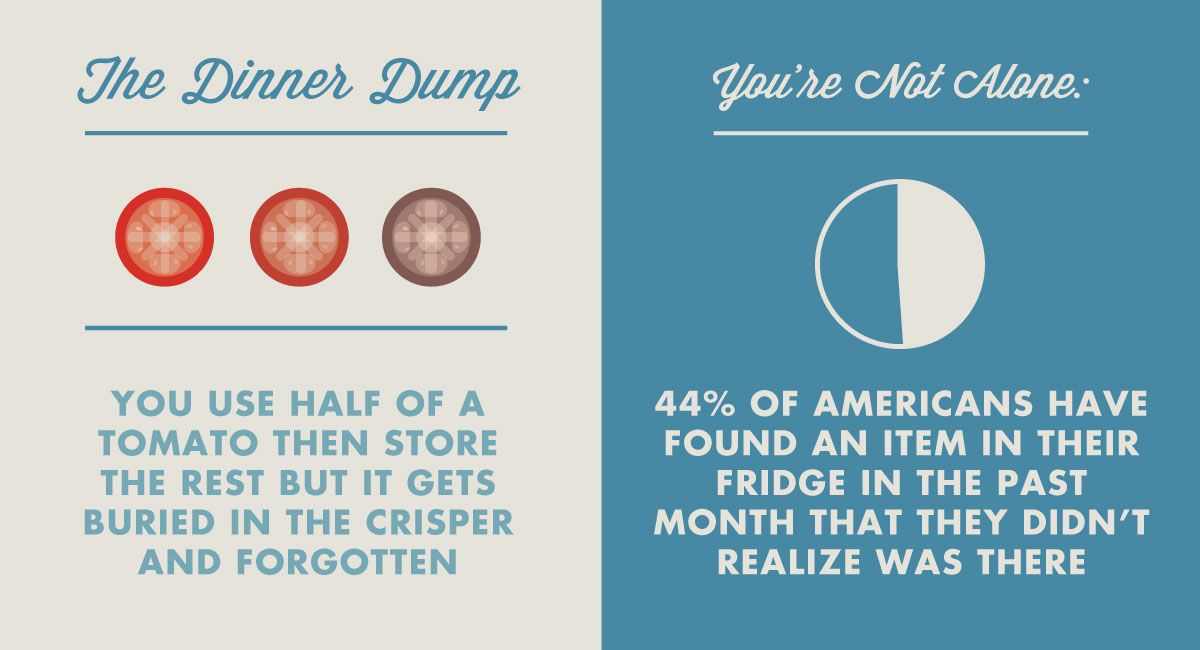 FIND OUT HOW MUCH YOU WASTE
You can take a quiz to measure your own food waste load.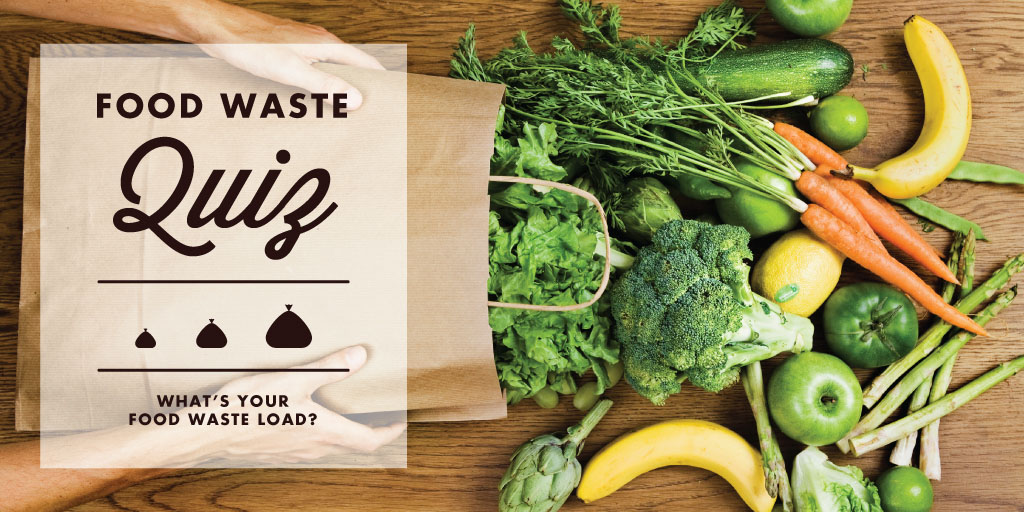 DISCOVER WAYS TO TAKE ACTION
Then we serve up helpful tips and resources based on your answers that you can use to get more out of the food you buy. You can also learn how to become more involved in the food waste reduction movement locally and globally.
Everyone eats, so everyone can be part of the solution. From farm to fork to landfill, the entire food community is working on ways to repair the holes in our breadbasket. We're inviting you to join them.

Jeremy Kranowitz
Executive Director
P.S. We need your help spreading the word about IValueFood.com. Whether it's the video, the infographics or the articles, share what you've learned — or your own tips for reducing food waste — on social media with the hashtag #IValueFood. (We're now on Instagram at ivaluefood, too.) Together, we can waste less, enjoy more!