Too many Americans cannot find or afford the healthy nutritious food they and their children need to thrive. Relief is provided by community-driven efforts like food pantries and mutual aid networks, as well as federal food assistance programs like school meals and supplementary vouchers. But many advocates call for more long-term poverty-reduction strategies to address hunger.
Hunger is more complicated than empty shelves
In March 2023, 25% of Americans were food insecure. It's hard to conceive that this many people struggle to figure out where their next meal is coming from in one of the world's richest countries, especially one that produces so much food.
In fact, there's enough food in the world to feed everyone. Hunger is often less of an availability issue than one of access. Being food secure means that you are consistently able to afford healthy, nutritious food. For many Americans, that's just not the reality. There aren't grocery stores in every community. Especially with inflation on the rise, food is just too expensive for many people, even those working multiple jobs.
And the cheapest and most widely available food tends to be the worst for us. The inexpensive ultra-processed foods available at fast food restaurants and convenience stores are high in added sugars and saturated fats that cause heart disease, obesity, and diabetes. Many are also low in the fiber and protein and other nutrients bodies need to function.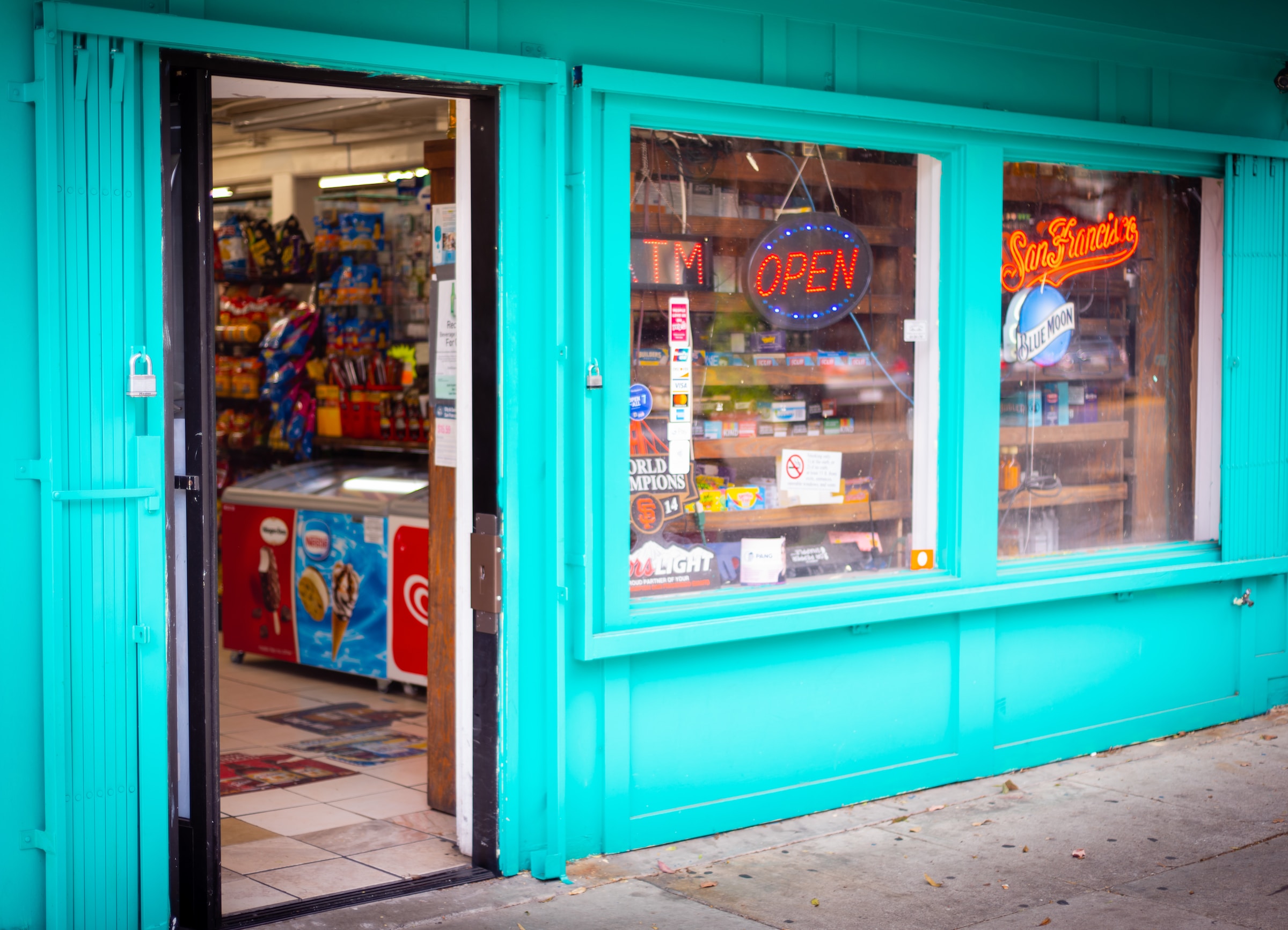 Hunger is widespread and unequal
According to Feeding America, hunger is everywhere in the U.S. While food insecurity persists in urban areas, it is increasingly rural and suburban, too, affecting those living in more widely dispersed areas that often require different approaches to address. Hunger disproportionately affects Black, Latinx, and indigenous populations, people who identify as LGBTQI+, single-parent families, and senior citizens.
Many food insecure people in America are people sometimes referred to as the working poor - meaning that although they have one or more jobs, they don't make enough money to cover their basic needs. Research from 2020 highlighted the large number of Walmart and McDonalds employees who must rely on federal support to feed their families because their pay is insufficient.
Neighbors feeding neighbors
Many communities care for one another through religious institutions, schools, and mutual aid networks. During COVID-19 communities banded together to orchestrate grocery deliveries. Community gardens can increase the availability of fruits and vegetables in neighborhoods and bring people together. Food pantries and soup kitchens, while not addressing the root causes of food insecurity, make sure people have enough food to eat in the short term.
Federal programming to address food insecurity
The U.S. government also provides a range of programs to support people facing food insecurity. The U.S. has one of the biggest school meals programs in the world, feeding some 28 million children annually. Reduced price meals support families in need and ensure that children have food to eat. Research shows the importance of adequate nutrition for childrens' development and performance at school.
The federally-funded Supplemental Nutrition Assistance Program (SNAP), often referred to as food stamps, provides low-income people with vouchers that can be spent on food items. In 2021, SNAP fed 41 million people. The Special Supplemental Nutrition Program for Women, Infants, and Children (WIC) expands nutritional support for pregnant and postpartum women, infants, and young children. Proper nutrition for children in the earliest days of their development is crucial to set them up for happy healthy lives in the years to come.
Interestingly, the bulk of funding for SNAP comes through the Farm Bill, which comes up for debate and ratification every four years. SNAP and WIC recently featured in national budget negotiations. Legislature is often debating how much funding should go to these programs, as well as how they should be structured; including determining who is eligible, what they must do to maintain eligibility, and what restrictions should be placed on what they can purchase. Internationally, the U.S. government is the largest donor to the World Food Programme of the United Nations, donating $7.6 billion in 2022 for live-saving international aid to people facing conflict and climate emergencies.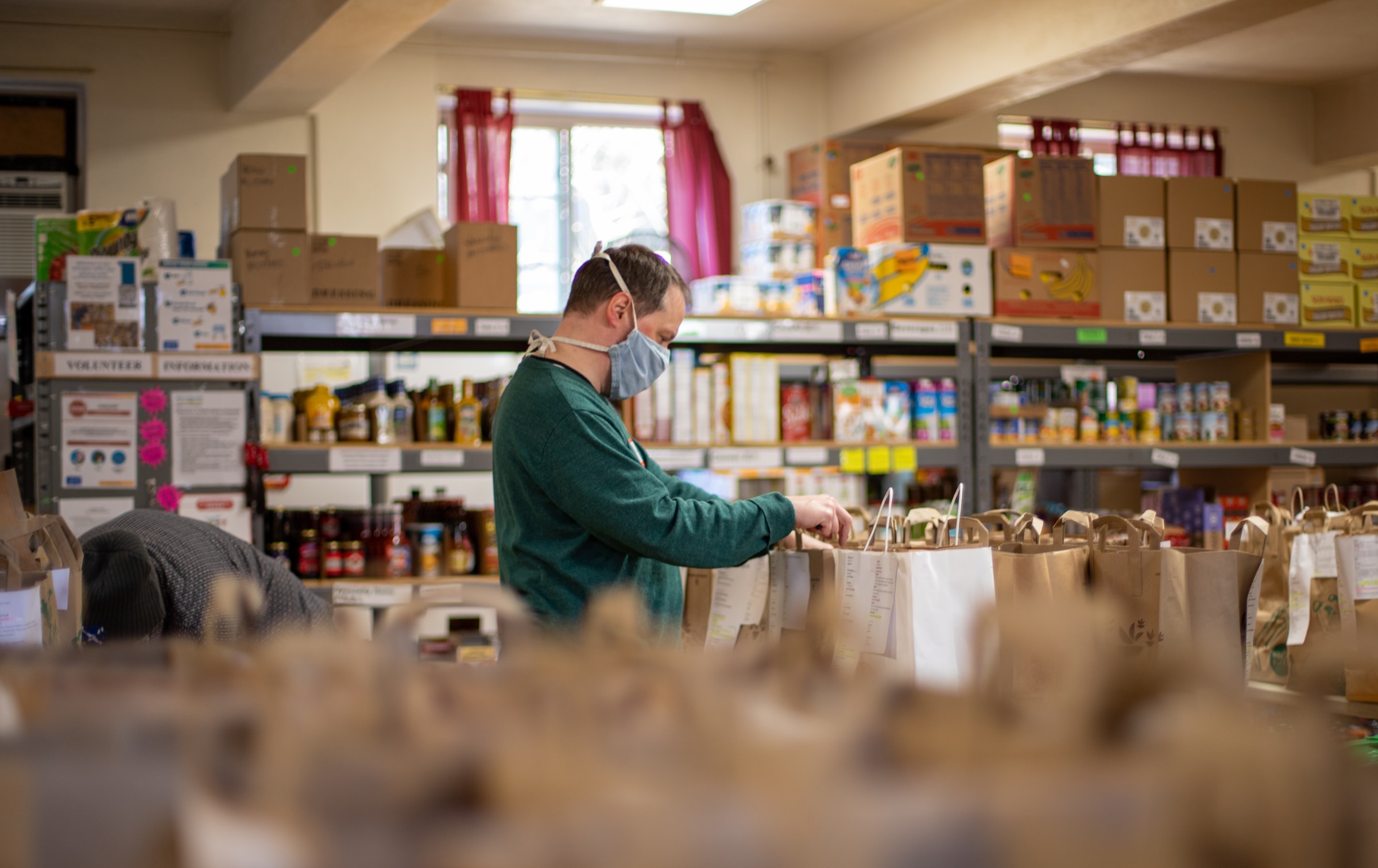 Improved approaches to hunger
Hunger is on the rise in the U.S. Addressing hunger is getting more expensive and complex, as we aim to address the growing number of hungry people in urban areas as well as more dispersed hunger in the suburbs and rural parts of the country.
At the same time, there's a need to address childhood obesity, which can be exacerbated by the types of ultra-processed food found in school meals and food pantries. Home-grown school meals aim to introduce fresher, more nutritious food from local producers. WIC and SNAP both benefit from additional efforts to ensure that people are able to access fresh, healthful foods. Programs like double up food bucks support the use of SNAP and WIC benefits at farmers' markets by providing double the value when spent on local produce. The Local Food Purchase Agreement is aiming to increase local purchases from farmers while also providing more fresh locally-purchased food to people receiving food assistance support through food banks, etc.
Addressing poverty as the root cause of hunger
But to really end hunger, poverty as a whole needs to be addressed. Economic geographer Amy Glasmeier says: "A big part of food insecurity relates to the uncertainties of daily life. People go hungry because of unexpected events, such as paying for an emergency visit to the hospital, a car repair, or the loss of a job. So you can be just above the poverty line, and any one of those circumstances can push you into poverty."
Low wages and the high cost of housing are particularly challenging for people living below or near to the poverty line. Any approach that aims to eradicate hunger in the long-term must address the complex realities of poverty in the U.S.