For some, including many of us at Sustainable America, cooking competition shows are a guilty pleasure. They bring together the creativity and beauty of food with the excitement and energy of a see-who's-best contest. We cheer for cooks as they transform simple ingredients into dishes that make our mouths water. Not only does our new favorite show have plenty of those mouthwatering meals, it also centers around one of the biggest problems facing our food system: food waste.
Best Leftovers Ever!, available now on Netflix, captures the essence of a typical cooking competition show and turns up the heat by having contestants tackle food waste. Each episode features standard cooking competition elements: a rotating trio of cooks with unique personalities, three colorful and quirky judges that offer insights and critiques, and, of course, AMAZING looking food.
But instead of a mad dash toward a fully-stocked dream pantry or a mystery ingredient, all three cooks must use everyday leftovers that you'd find in the average person's fridge. Fast food burgers and fries, Mediterrranean salad, blueberry cobbler, chow mein and egg rolls — nothing is off limits for reimagining!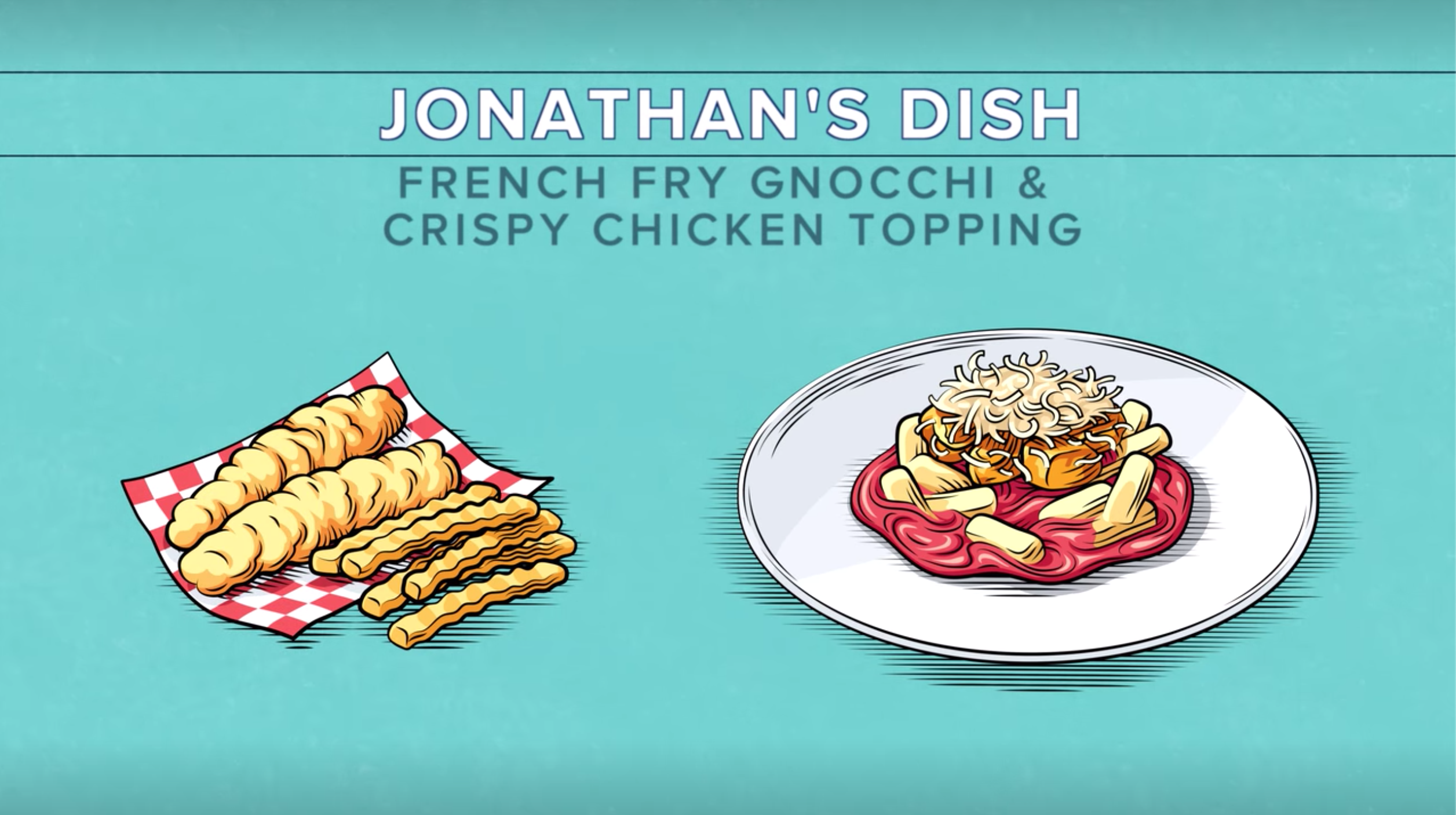 Each 30-minute episode not only features each cook racing to create the most creative and delicious leftover remix, but also provides practical guidance for viewers and aspiring home cooks to get in on the action. Renowned British chef and judge Rosemary Shrager offers "Takeaway Tips," offering insight into how to reuse the various items featured in each episode. In one tip, Shrager encourages turning old french fries into crispy waffles for "an amazing and savory treat — POW!"
More ideas for reusing ingredients pop up throughout the series as on-screen tips as well, providing viewers with practical ideas to make the most of the foods they have on hand.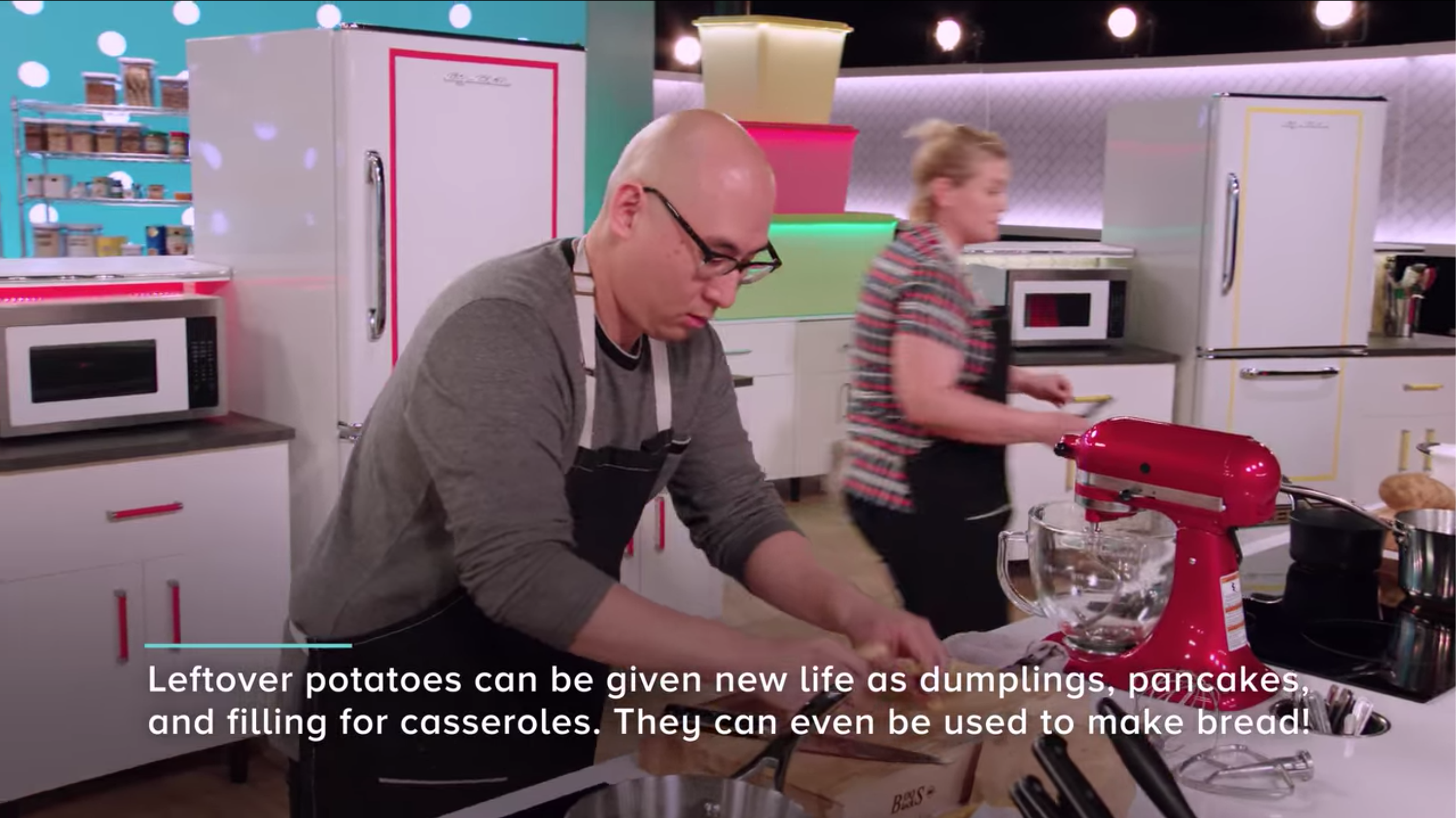 Even for food waste fanatics like us who frequently remix and repurpose ingredients to use everything, Best Leftovers Ever! episodes are filled with unique ideas and approaches that make us want to race from the couch to the fridge to see how we can transform what we have into something even tastier.
All eight season one episodes of Best Leftovers Ever! are now streaming on Netflix.
---
Want even more ideas for transforming and repurposing leftovers or scrap ingredients into delicious dishes? Check out our tips and recipes focused on using leftover veggies and lonely scraps and extra bits from our I Value Food initiative. Or explore additional ideas like regrowing leafy greens from scraps, advanced meal planning, and nimble cooking.