This is the first in a series about micro-mobility.
The term "micro-mobility" is new, but the concept of personal transit has been around for a long time. However, in many places, transportation modes like bicycles, kick scooters, and mopeds are increasing in popularity. This is in part due to the increasing availability of relatively affordable electric bikes and scooters, as well as the growth of bike and scooter share services. But a sustainable shift in how we move will require more than just more devices - we'll need to shift our culture and cities along with it.
What is micro-mobility?
The term "micro-mobility" was coined in 2017 to refer to small personal transportation devices. However, Motorized kick scooters, mopeds, bicycles, and skateboards have been around for a long long time as forms of transportation. In Thailand, Vietnam, and Indonesia, 85% or more of households own motorbikes of some type. In the Netherlands, there is nearly 1 bike for every person in the country. In Denmark, there are .81 bikes per person, and in Germany .75.
As batteries become more affordable and smaller in size, they have enabled the spread of electric bikes and scooters. Similarly, bike and scooter share programs have enabled people to hop on and off at their destination or onto other modes of transit, without the burden of ownership or the need to lock up or lug their device around with them.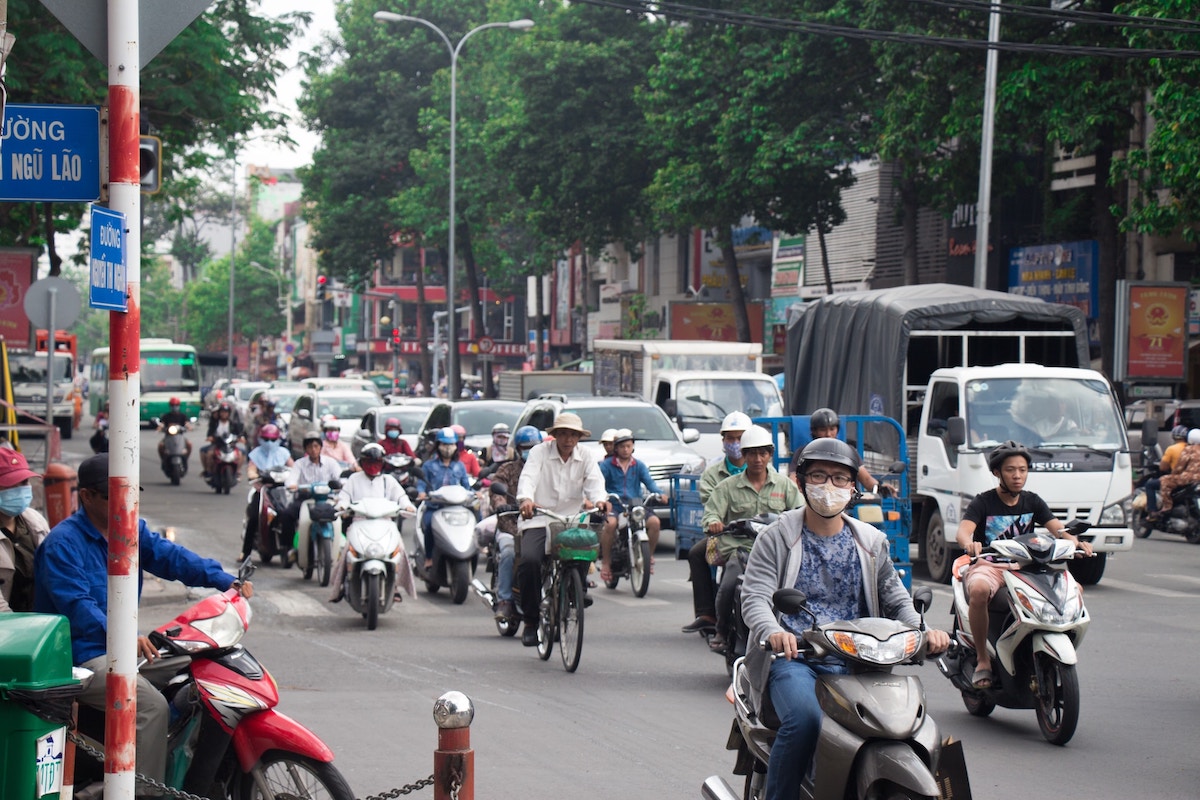 The pandemic's impact
During the early days of the COVID-19 outbreak, many people stayed home completely, and a great deal of bikeshare programs folded. As the world tentatively opened up, people continued avoiding crowded spaces like public transit in order to maintain social distance. Many bikeshare systems thrived, adding more stations. Walkability gained new emphasis in the United States.
For example, research published in Transportation Policy found that in the initial days of the COVID-19 lockdowns, New York's subway ridership and bike share usage both plummeted. However, bikeshare usage showed more resilience and began to return to normal much more quickly, even as public transit was considered too dangerous to use.
Bike use in the U.S. peaked in 2020 at nearly three times the same period in 2019. While cities like Paris have added plenty of bike lanes, experts wonder if the boost in biking will last. In an article by the BBC, Butler-Adams managing director of UK-based Brompton Bikes said: "Lockdown meant that suddenly the streets quietened, the air was clean and people felt safe. Yes, there was fear of public transport, but mostly it was the joy of experiencing cities as they could be."
A sustainable way to travel - but only if it means fewer cars
After those quiet days on the street, cyclists hope that the momentum can be kept up. But research shows clearly that people will only bike if they feel safe doing so. While e-scooter share and e-bikes are often touted as a key way to travel more sustainably, that's only true if people are using them to replace car trips. Moving to an electric mode of transit over walking or biking wouldn't exactly be a sustainability gain.
But safety continues to be a major limiting factor to the adoption of micro-mobility - especially outside urban centers. And keeping people safe means building safe infrastructure. This requires a meaningful shift from a car-centric culture to one that values and emphasizes creating safe space and infrastructure for cyclists.
Who's it actually good for?
The high cost of e-bikes and electric scooters limits who can purchase them. And even the best bike share programs often don't extend into lower-income neighborhoods. However, the potential is there. A report by the North American Bikeshare and Scootershare Association found that micromobility helped build urban resilience during COVID-19 where it integrated with public transportation, reaching historically underserved areas populated by low-income residents. And some experts see huge potential benefits to equitability, as e-bikes support people of different physical abilities to ride.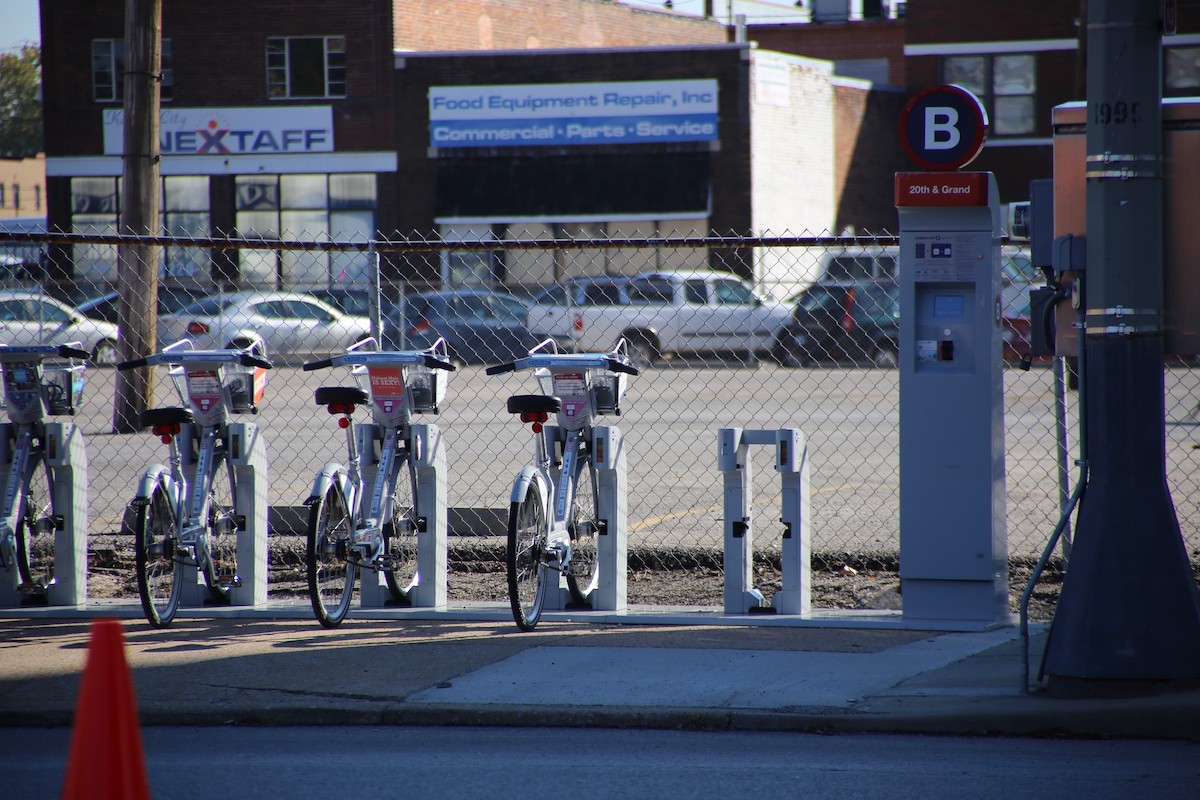 Addressing challenges, looking to the future
Dockless e-scooters, while highly convenient, have been particularly challenging to appropriately legislate. In Italy, they have been under fire for "terroriz[ing] pedestrians and litter[ing] sidewalks," according to Bloomberg. In New York, unlicensed e-bike batteries led to 100 fires from January to June 2023. And Lyft is now selling Citibike, the country's largest bike share service, one that New York residents depend on to get around, with some suggestions that the service would be more appropriately funded as public transit.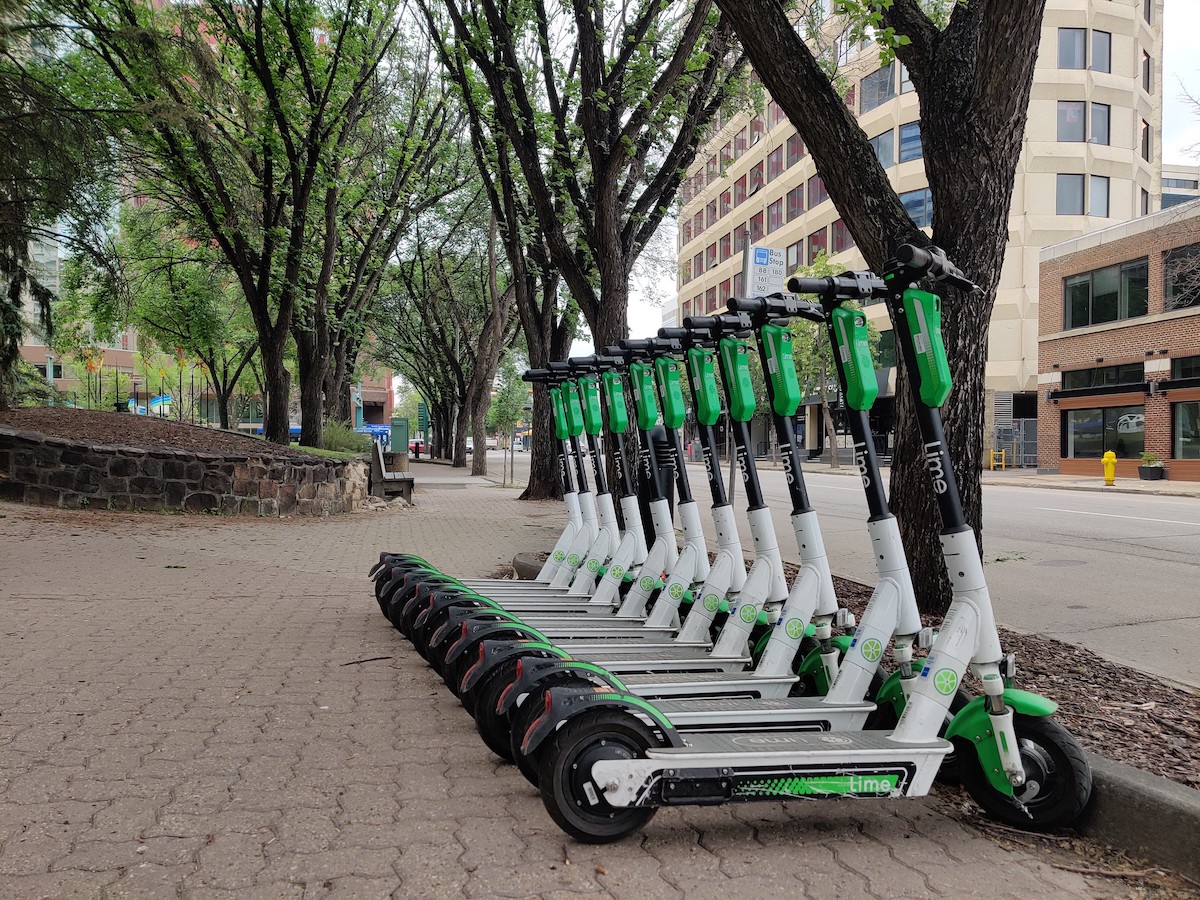 Despite these very real challenges, micro-mobility lends itself to an idyllic, even utopian view of the future. It presents the possibility for more connected communities, supporting people to exercise more and spend more time outdoors. It speaks to that possibility for how our cities could be. This series will dive deep into the technology, legislation, and community efforts that are forming the shape of future micro-mobilities.