Looking for the perfect gifts for the sustainability-minded folks on your list? We've put together some ideas for just about everyone, from kids to gardeners to cooks. (Need more ideas? Check out last year's gift guide.) If you happen to shop through amazon.com this year, keep in mind that .05% of your purchases can be donated to Sustainable America if you sign up with AmazonSmile.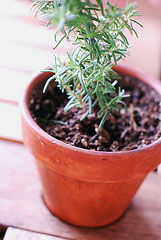 Potted Herbs
A simple potted herb plant makes a great hostess gift or party favor. Or, give a complete indoor herb garden for a more substantial gift. Rosemary, oregano, chives, mint and thyme are well suited for indoor growing all winter, and they look great in a windowsill. Look for herb plants at your grocery store or nursery, or order online through gardenharvestsupply.com. (Photo: Cassia Noelle via Flickr)









Bee's Wrap
Another hostess gift or stocking stuffer we love is Bee's Wrap. These reusable muslin sheets coated with beeswax are an eco-friendly alternative to disposable plastic food storage. The warmth of your hands makes the wraps pliable enough to cover bowls or wrap cheese, fresh vegetables and sandwiches. Visit beeswrap.com.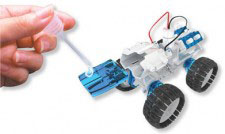 Salt Water Fuel Cell Monster Truck Kit
Get kids' wheels turning about clean, alternative energy with this fuel cell truck kit. After you build it, just add saltwater and watch it go! Ages 10 and up. Visit amazon.com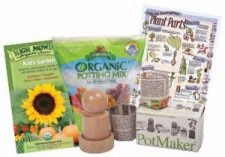 Kids Organic Gardening Kit
Give a child the gift of a green thumb with this gardening kit that includes a paper pot maker, kids garden seed collection, a plant parts poster and organic potting soil. All proceeds support the National Gardening Association's youth gardening grants and free resources. Visit gardeningwithkids.org.





'The Third Plate: Field Notes on the Future of Food'
One of the most interesting books of the year about the future of food is from farm-to-table pioneering chef Dan Barber. In The Third Plate, he gathers wisdom and research from farmers and chefs to put forth a new look at how to build a truly sustainable food system. Visit amazon.com.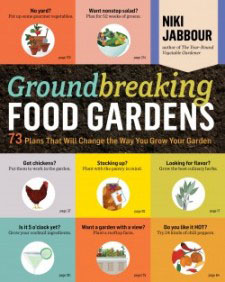 'Groundbreaking Food Gardens'
What do gardeners do in the winter? Plan next year's garden. Your favorite gardening friends will find endless inspiration in Niki Jabbour's collection of 73 garden designs from horticulturists, community gardeners, bloggers, writers, television and radio hosts, and other professional gardeners. Ideas include a "Beat the Grocery Bill Garden," "Cocktail Garden" and a "Chile Lover's Garden." Visit amazon.com.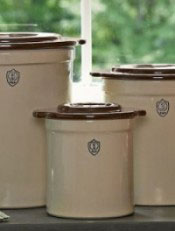 </a>Pickling Crock Set
For the gardener who likes to preserve the harvest, consider a beautiful earthenware pickling crock. Weights are used to press and ferment food the traditional way. Almost most any vegetable can be fermented, and the process is easier than it sounds. Visit gardeners.com.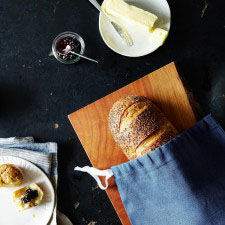 Linen Bread Bags
If you're a fan of fresh-baked bread, you know how hard it is to keep it fresh. Try gifting a loaf from your favorite bakery packaged in one of these linen bread bags. These classic-looking, reusable bags will keep bread fresh longer, and can also be used to keep dinner rolls hot longer at the table. Visit food52.com.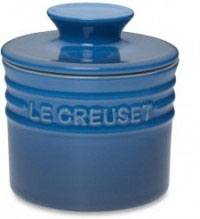 Ceramic Butter Keeper
Since you can't have bread without butter, we found a clever butter storage solution too. This French-style butter crock uses water to eep butter room temperature-soft but sealed for freshness. Visit williams-sonoma.com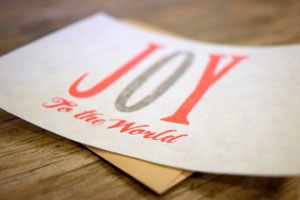 Fenugreen Greeting Cards
When can a card double as a gift? When it's made of Fenugreen FreshPaper. FreshPaper is infused with organic spices that keep produce fresh two to four times longer. The cards can be placed in a fridge drawer or fruit bowl for a month, then recycled or composted. Fenugreen will make a donation of FreshPaper to a local food bank with every purchase. Visit fenugreen.com.




Amy Leibrock
Blog Editor
RELATED ARTICLES
Sustainable America 2013 Gift Guide
10 Ways to Feel Less Guilty About Waste This Christmas
5 Gifts for New Gardeners