Whether it's Earth Day or not, there's no better way to support the climate change issue than by taking action in your own daily life. Here's a quick list of things you can do every day to help curb dangerous emissions that are changing our climate.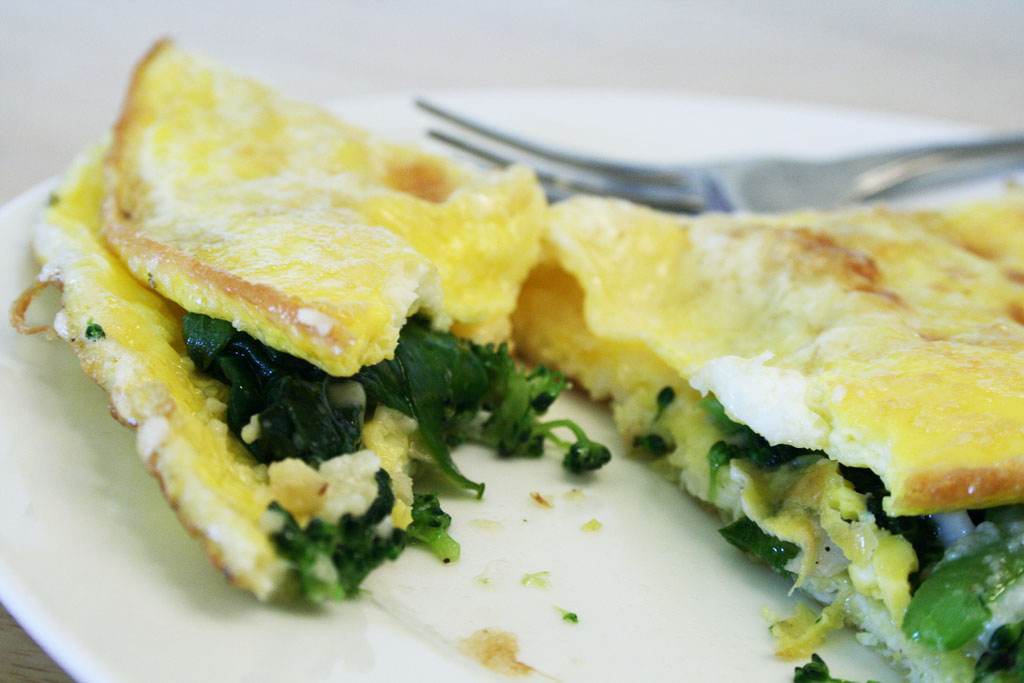 1. Go a Day Without Wasting Food.
Here in America, we waste approximately 40 percent of the food we produce. All that wasted food wastes the energy that went into producing, refrigerating and shipping it. Then, as food rots in landfills, it produces potent greenhouse gases. (Landfills are the third-largest source of methane emissions in the United States!) Tonight, instead of popping into the grocery to pick up a new round of groceries, mine your refrigerator to see if you can make a meal out of leftovers or food that might go bad soon. If you're eating out, bring any leftovers home — and remember to eat them! If you'd like to go even further, consider composting at home. (Photo: Corey Harmen via Flickr.)
2. Cut Out a Car Trip.
Transportation is responsible for almost 30 percent of our nation's climate-warming emissions, and cars and light trucks contribute two-thirds of that total. Whether you start car pooling to work one day a week, switch to public transit or use your own two feet, take time to consider how you can make driving less part of your routine. (Photo: Chris via Flickr.)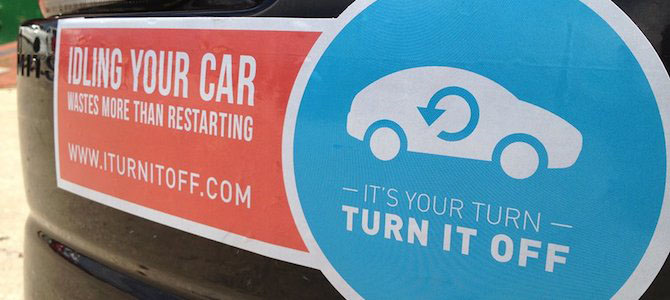 3. If You Drive, Eco Drive
For those of us who do need to drive, there are lots of ways to save fuel. One of the easiest is to remember to turn off your car if you'll be idle for more than 10 seconds, like when waiting at drive-thrus or to pick up a friend. (Need help remembering? Take our pledge to stop idling.) You can also maximize your fuel efficiency through other ecodriving and hypermiling techniques, like limiting rapid acceleration and braking, using cruise control and keeping your tires properly inflated.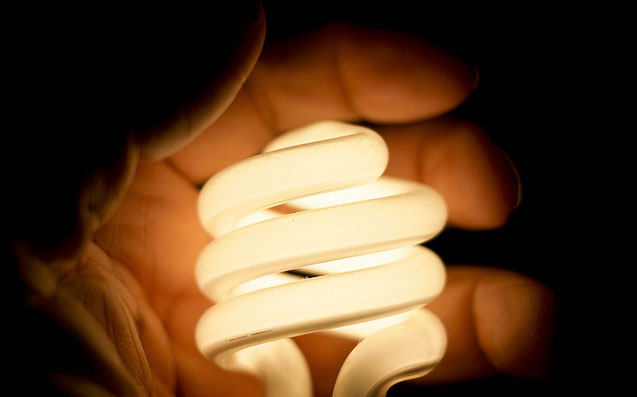 4. Change Lightbulbs.
Take a few minutes to think about which lights you use most in your home, then replace their bulbs with ENERGY STAR lightbulbs. You'll use less energy and save money. (Photo: Marcus Williams via Flickr.)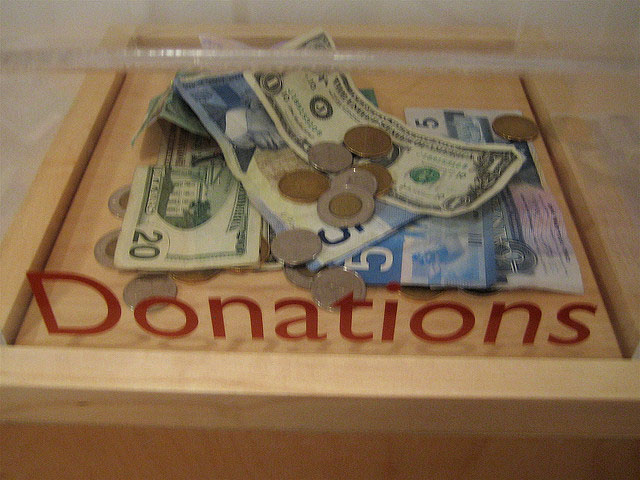 5. Donate to the Cause.
There are numerous organizations working to prevent and reverse the effects of climate change, but they need your help. In 2013, environmental groups received just 3 percent of the total charitable giving in the United States. If the sustainability of our food and fuel systems is an issue that is important to you, consider donating to Sustainable America or another group working on solutions. Think about it this way: If you act on the four steps above, you'll be saving money. Investing that savings back into climate-friendly organizations will make your actions go even further! (Photo: Matthew Burpee via Flickr.)
Amy Leibrock
Sustainable America Blog Editor
RELATED ARTICLES
Quiz: How Much Food Do You Really Waste?
Clean Cars May Cost Less Than You Think
Teen Activist Pushes Town to Go Idle-Free