As parents, we teach our children small things each day, with the hope of preparing them for an eventual departure and life on their own. As climate change becomes an increasingly prevalent part of our lives, raising them to protect and care for the earth is imperative.
Like many aspects of parenting, creating healthy habits involves repetition and explaining the reason behind why we do things. If we don't explain why composting keeps material out of landfills, they may never know.
We also have the power to build empathy within children by teaching them how our actions impact others and the earth. Plastic bottles that we throw away may wash up on a beach across the world where another child plays or a sea turtle migrates to lay eggs.
To help in the journey, we have rounded up a few tips for raising children who respect the earth and feel a need to protect our environment.
1. MODEL GOOD BEHAVIOR
The easiest and probably most impactful way to show kids how to be environmentally conscious is to live by example. If they see you driving to a friend's house a block away or throwing edible food into the trash can, they may take this behavior as the norm. Modeling eco-conscious ways of living is the best way to impact current and future behaviors.
2. TAKE THEM OUTSIDE
The best way to build a connection with the earth and a drive to protect it is to take kids outside and let them experience it first hand. This can be done by taking hikes, visiting the ocean, or simply weeding in the yard. For kids in urban environments, picnics in the park are a great way to experience nature. If there are ways for children to experience nature using their body, this can help build a stronger connection. Climbing trees, swimming in a lake, or biking through the park are all great ways to experience nature and movement.
3. TEACH THEM TO RESPECT NATURE
When we spend time in nature, our presence often impacts the health of the plants and animals we come into contact with. If you spend time outdoors, take the time to teach your kids why staying on trails will protect sensitive ecosystems or why a closure due to nesting birds is important to respect. At home, try incorporating a practice of visiting natural webcams for an everyday way to feel connected and respectful of forces outside of our own. You can view burrowing puffins or lounging walruses on Explore.org.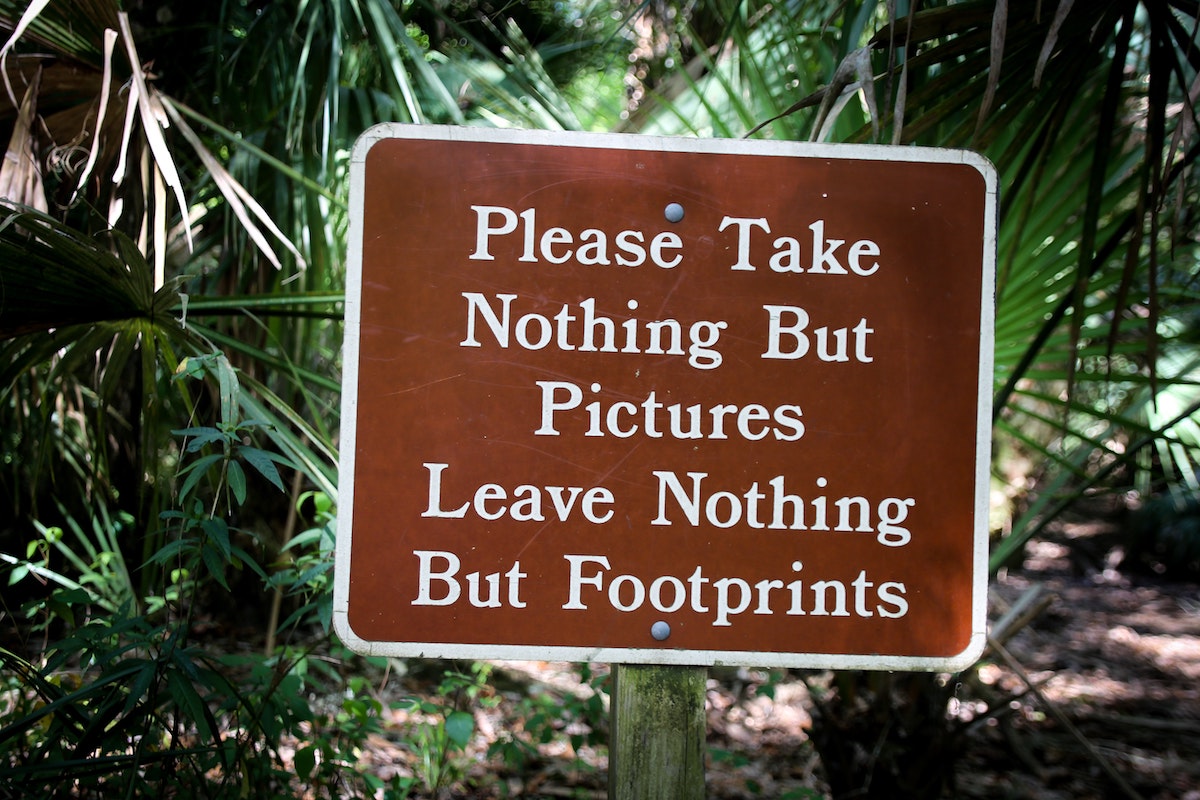 4. SHOW THEM HOW TO CARE FOR PLANTS AND ANIMALS
Taking care of pets and plants at home is a great way to teach children to care for a living thing while building a sense of responsibility. Caring for an animal also helps build empathy as a child witnesses the emotions of another being.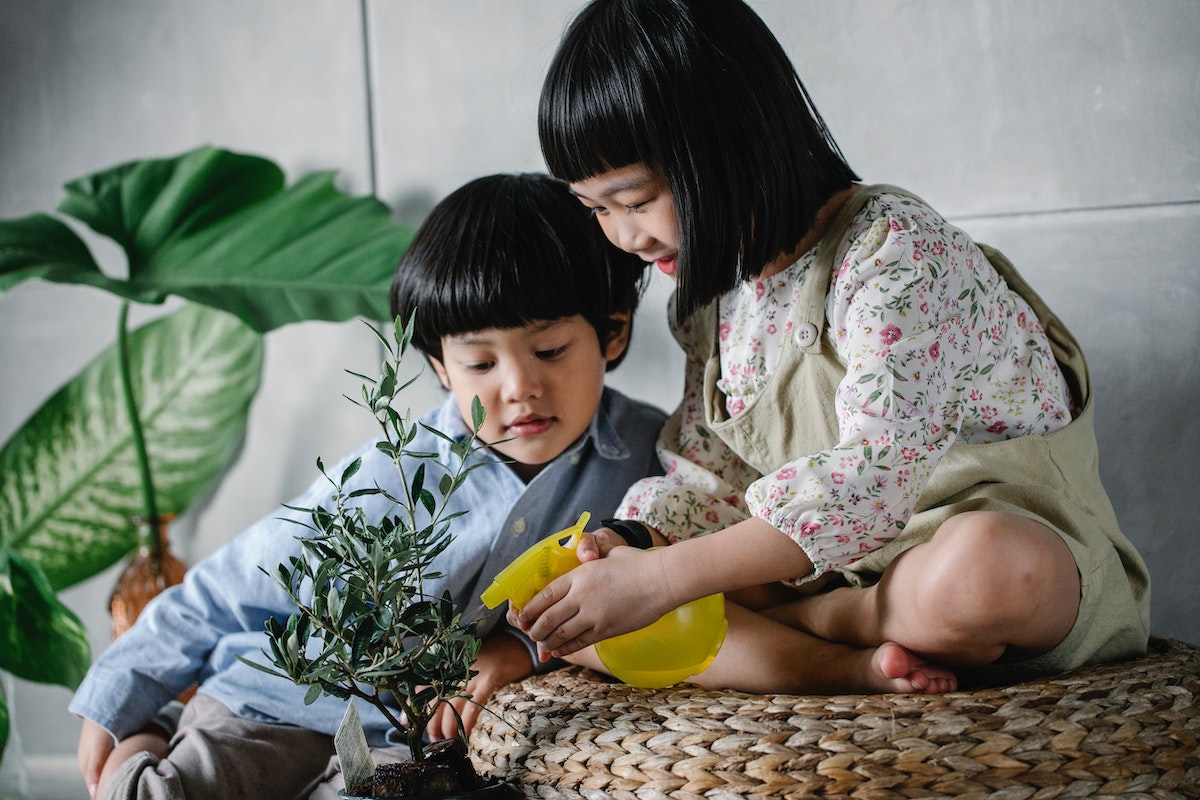 5. TEACH THEM ABOUT WHERE OUR WASTE GOES
Most small children are fascinated with the garbage truck, but the destination of trash is usually a mystery. Take the time to explain to children where trash goes after it gets picked up and what this means for our planet. Use this as an opportunity to teach them about recycling and the power of composting. If kids are older, engage them in the process by having them empty the compost bin from the kitchen and periodically turn the compost pile if you have one at home.
Taking the occasional trip to the dump can also broaden a child's understanding of the scope of our waste problem.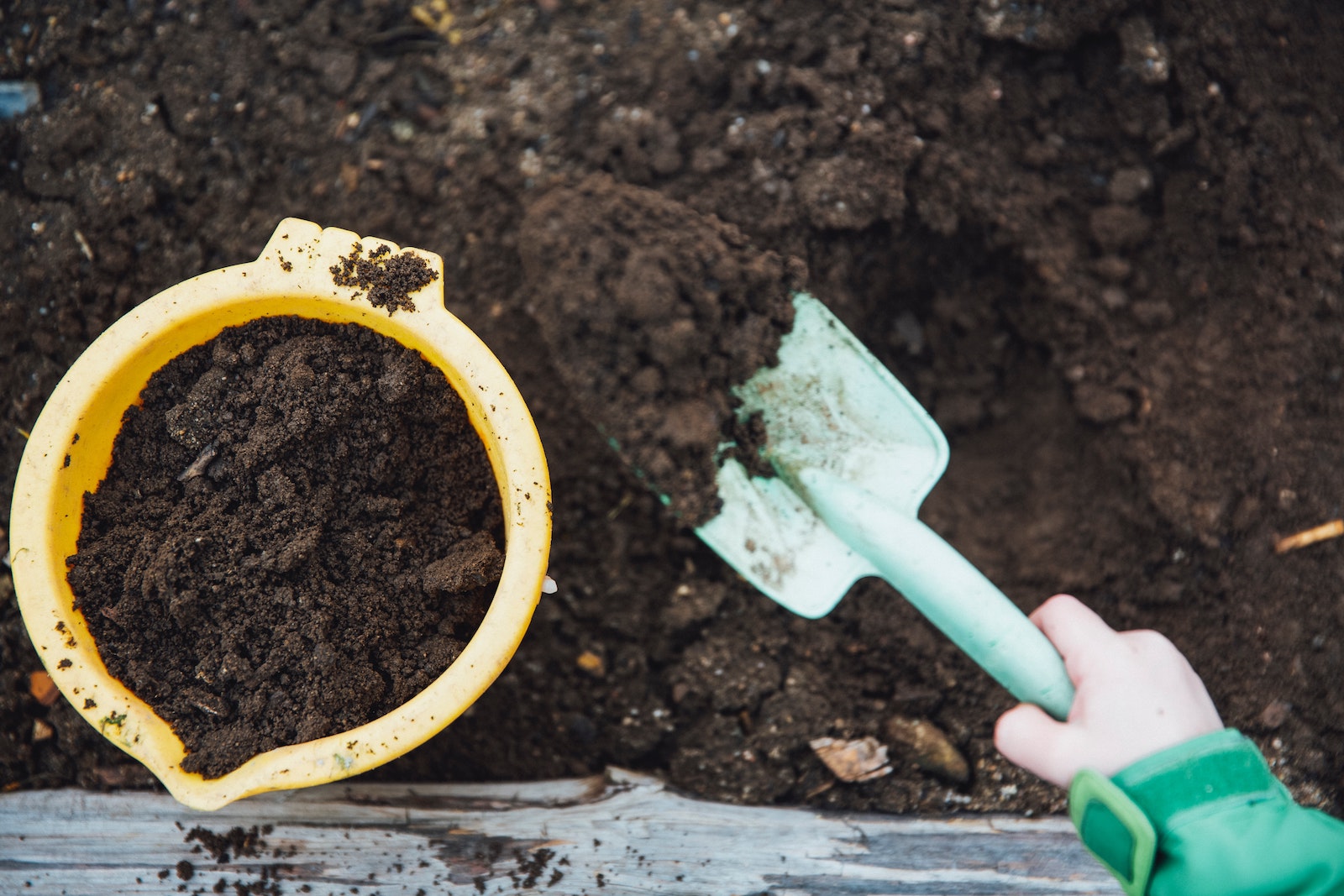 6. TEACH THEM TO REUSE AND REPURPOSE
When it comes time to throw something out, take it as an opportunity to inspire creativity. Is the item something that can be fixed or made into something else that you need? Can a hole be mended or wood from a broken chair be used as kindling for the fire?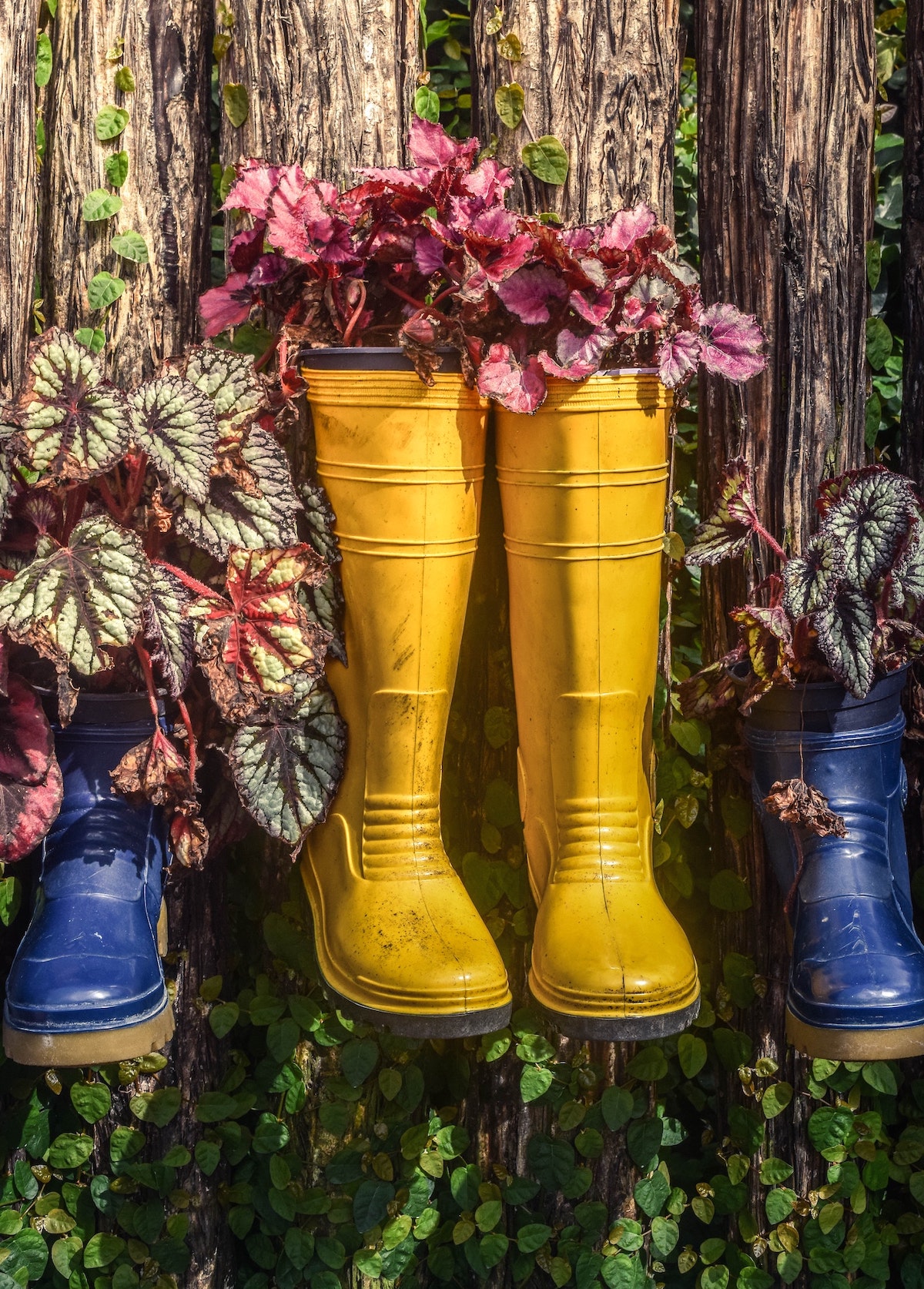 7. VOLUNTEER TOGETHER
Find organizations that you all care about and make a regular plan to get out and volunteer as a family. Experiences like this will likely stay in their memories for a lifetime and create a habit of volunteering when they are on their own.
8. MAKE A FAMILY PLAN
Come together as a family to discuss ways you can live collectively with less impact on the earth. Let your kids contribute ideas that will reduce their carbon footprint, allowing them to buy into the idea. Maybe they will suggest biking to school or eliminating paper towels from the house.
As we race toward meeting global sustainability targets, knowledge is power. Giving our children the knowledge and actions to live more sustainable lives will empower them to treat the earth like a lifetime family member.
If you or your child are experiencing climate change related anxiety, check out this blog on Living with Eco Anxiety in a Changing Climate.