Christmas and the holiday season can be incredibly wasteful. Many of us fall into a frenzy to buy items as gifts (and for ourselves) that we do not necessarily need.
This holiday, consider taking on a DIY project or two to gift a special something that reduces plastic and paper waste from the recipient's everyday life. Many of the ideas even upcycle products you have around the house!
Make a night out of it! Invite a few friends over to make a number of these items to create eco-gift baskets for friends and family.
BEESWAX FOOD WRAPS
Eliminate plastic wrap and tinfoil from your life by making these clever reusable beeswax wraps for leftovers. Try these instructions from Homestead and Chill. This is a great way to use up small fabric scraps.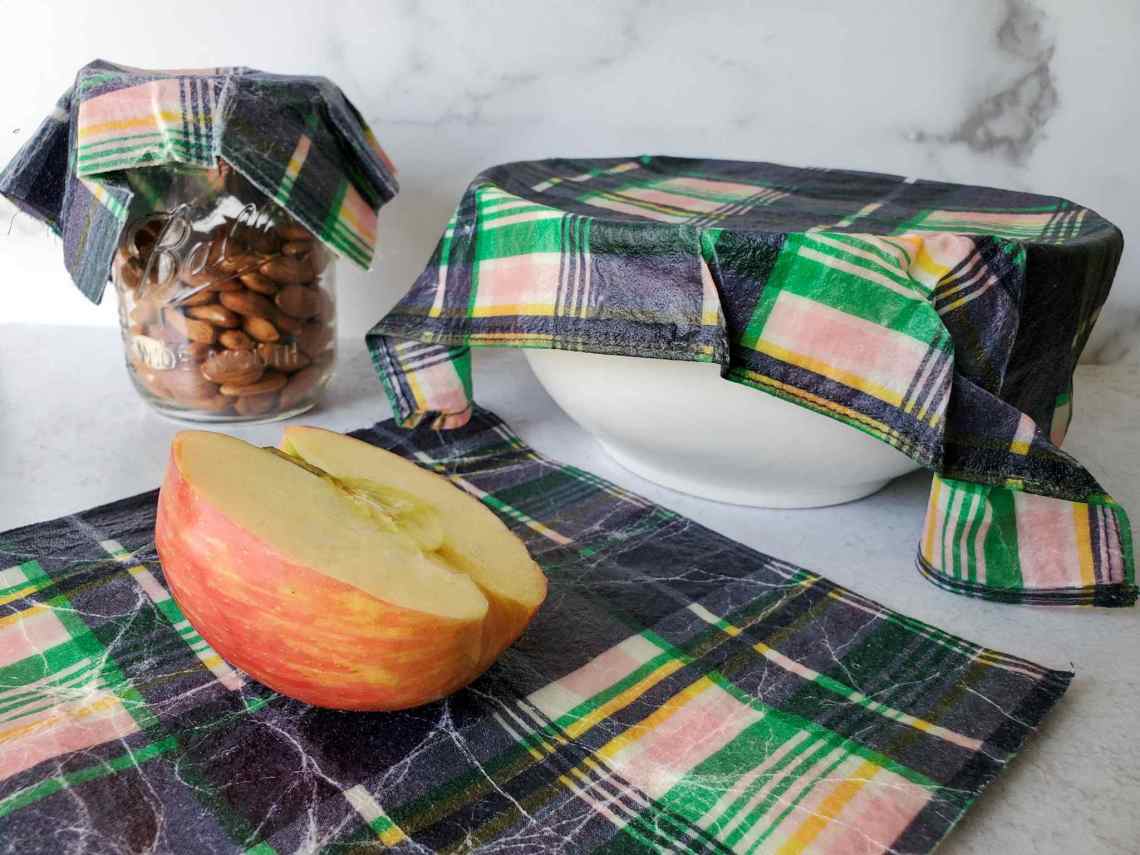 JUTE DISH SCRUBBER
No more sponge and scrubber waste. Try this method from Paper and Stitch which uses jute, a semi-abrasive material that will help remove food from dishes.
UPCYCLED T SHIRT PRODUCE BAGS
Got some t-shirts you don't know what to do with? Try this cool method from Hello Nest to turn them into produce bags. These bags will replace single-use plastic bags from the grocery store. Just toss them in the washer after each use.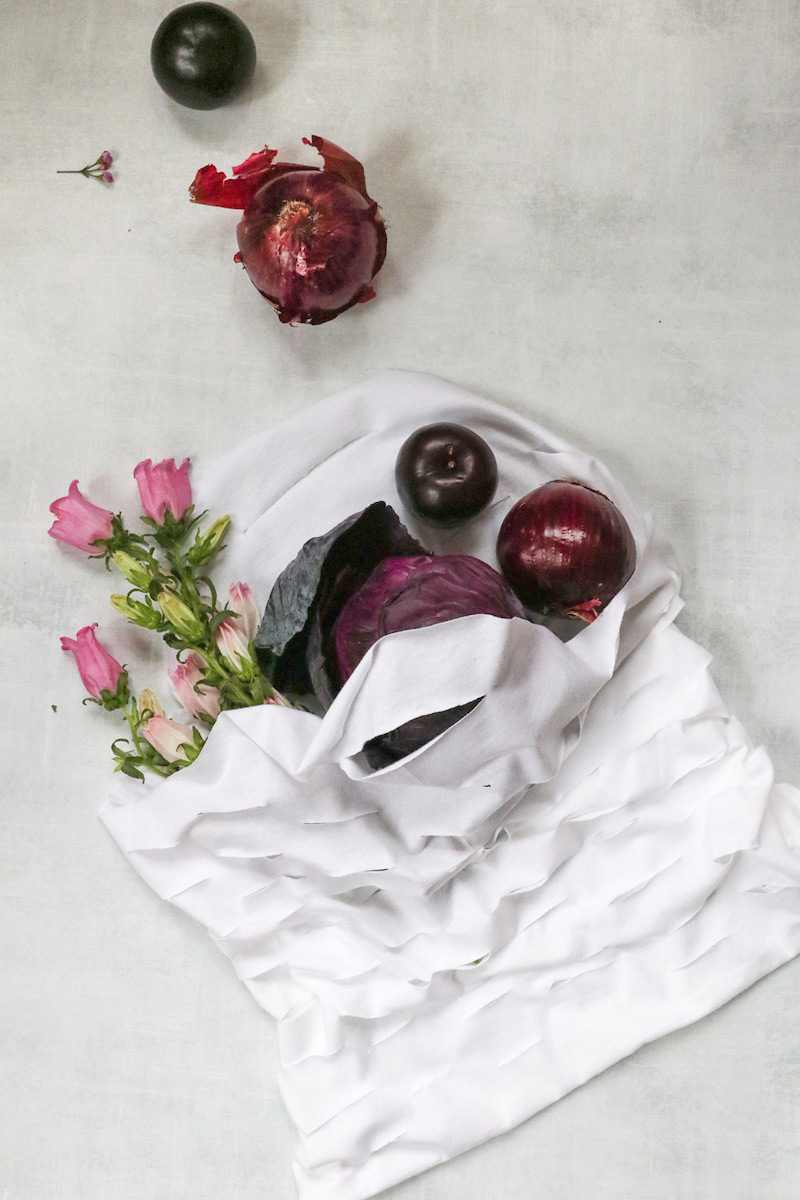 PAPER TOWELS
Do you really need a single-use paper towel to clean that up? Try making these fun reusable paper towels to eliminate the need for the disposable ones. This is another great way to use up excess fabric.
SANDWICH BAGGIES
Plastic sandwich baggies will be so 2020 after you receive one of these cool reusable sandwich bags. Hello Sewing has a great video tutorial you can follow.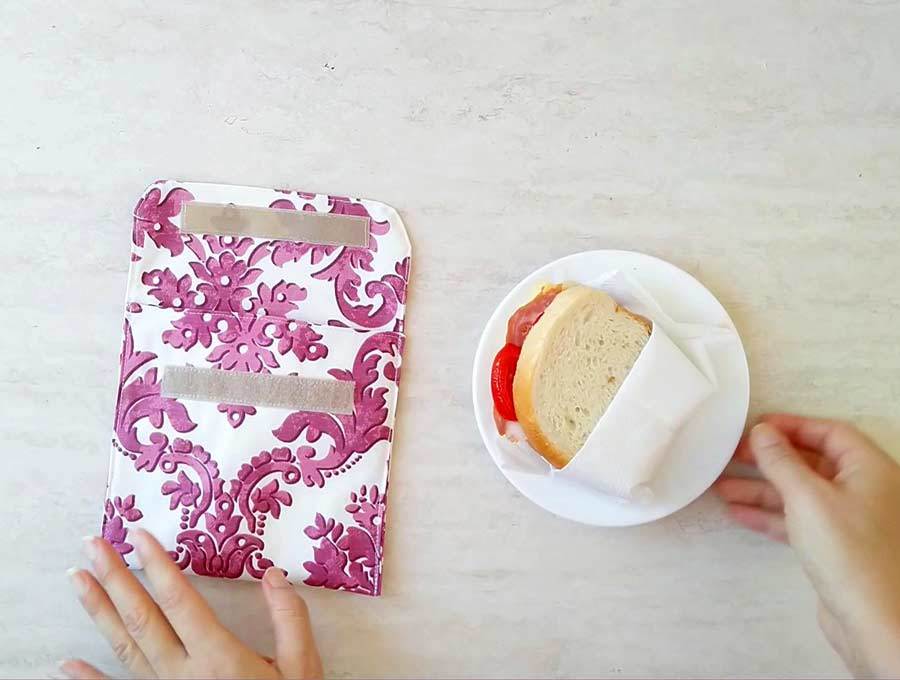 UTENSIL KIT
The next time you reach for a plastic spoon, you'll stop when you remember the cute reusable cutlery kit you received. The small kit can fit in a small bag for when you are on the go or stored in your desk at work. This kit from Random Cath uses the cuffs from an old shirt and can be made in ten minutes!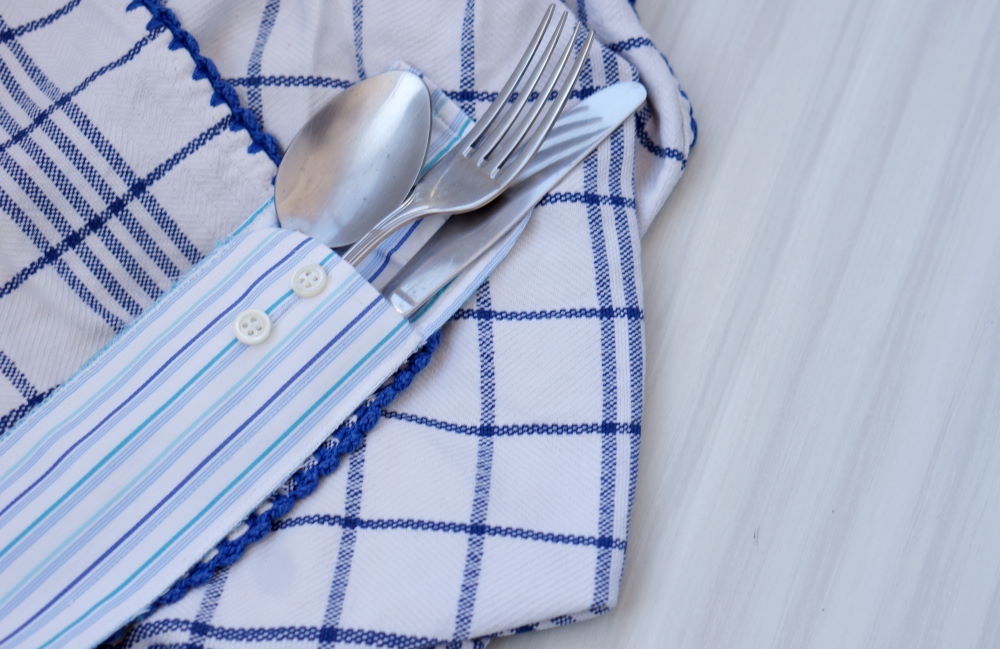 MAKEUP REMOVAL PADS
Try making a few dozen of these cute crochet reusable makeup remover pads from Moral Fibres by Lyndsey Haskell. They are made of a combo of wool and cotton and can be washed and reused, eliminating another item from your trash bin.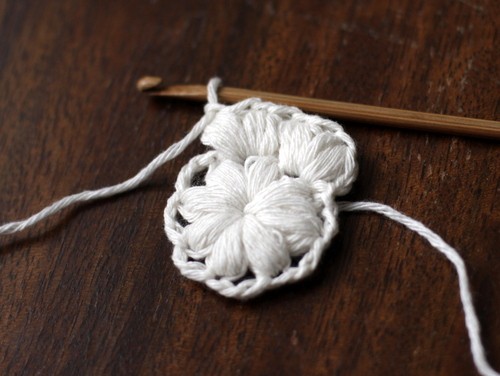 GOT ANOTHER DIY ECO GIFT IDEA?
Send us your ideas for creating DIY gift ideas for this holiday season. We will share them through our Instagram account leading up to the holidays.