Many gardeners watch eagerly for the temperature to stay above freezing in the spring so they can get planting. We eye that same thermometer with dread in fall as the days get shorter and the first frost creeps nearer. After mastering garden planning, many find that the time between last and first frost, the traditional growing season, just isn't enough to grow all that we'd like to.
Some lucky gardeners might never see snow. In many parts of the southern United States, as well as the west coast, frosts are few and light, making it easier to grow crops for longer - even year-round. But much of the northern half of the United States sees frost and deep freezes from at least October until March. No matter where you're located, even gardeners in the coldest north can find location-specific ways to extend their growing season.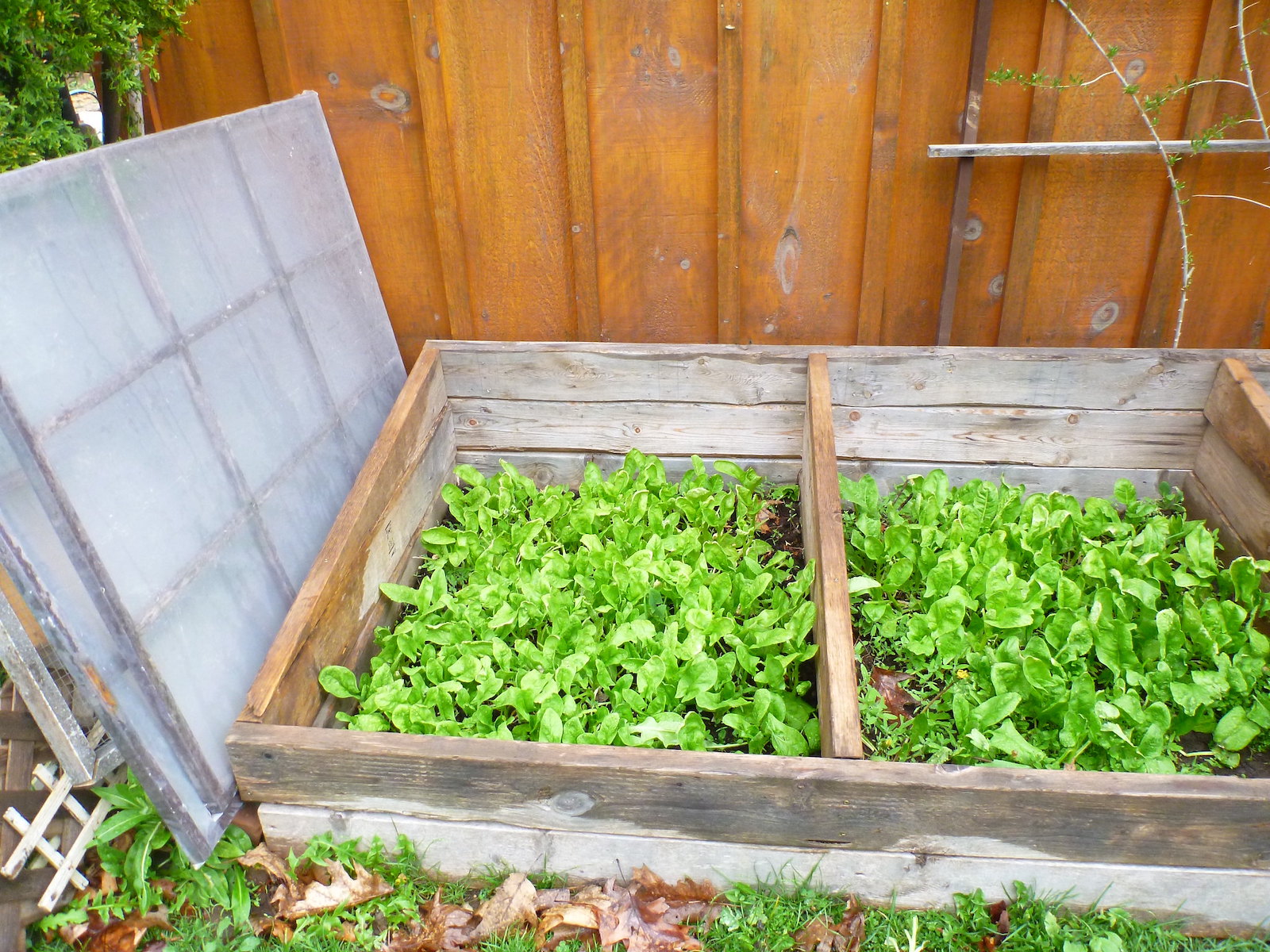 Frost protection with covers and cold caps
Average first and last frost dates are one of a gardener's most important tools when deciding when to start planting or wrap up for the year. Even if you're not actively trying to extend your growing season, it's always good to have some garden covers available in case of surprise frost. At the most basic and budget-friendly, you can protect your plants from overnight frosts using old sheets, cardboard boxes, or cold caps made from old milk jugs. In locations that see only a few light frosts, this may be more than enough to continue growing through much of the year.
Specialized heavy-duty fabric used in floating covers or hoops and tunnels implies more cost, but also can be left on your plants in the daytime as they let in as much air, rain, and sun as possible, while keeping frost (and snow!) off your plants. Hoops and tunnels can be used for either rows or square foot gardens. They also help keep those pesky bunnies and deer from snacking on your crop, and can help control other pests as well.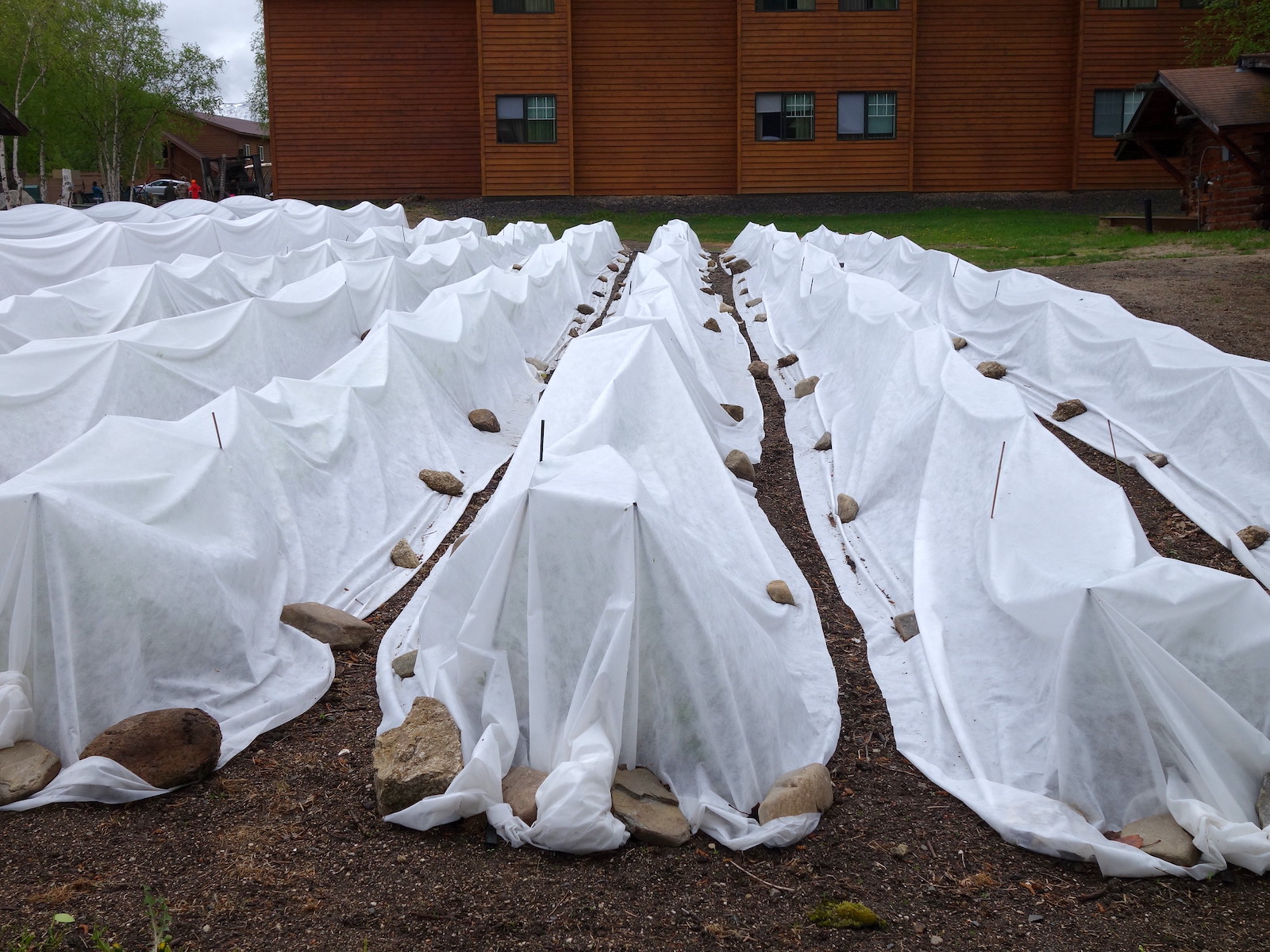 Invest in a cozy space to keep your plants out of the cold
If you're interested in taking gardening to another level, a cold frame, hotbed, or mini greenhouse are permanent spaces that keep your plants warm and prevent frost from reaching them. They're also great spots to harden off seedlings started inside over the winter.
You can build a cold frame or hotbed yourself relatively easily with wood and glass or thick plastic sheeting. A cold frame is powered exclusively by the sun, while a hotbed uses either electricity or manure warmed by the sun to generate additional heat. There are also ready-made greenhouses in budget and mid-range price options, or greenhouse builds for those looking to splurge. These have the benefit of often being larger than a cold frame, with space for more and larger plants.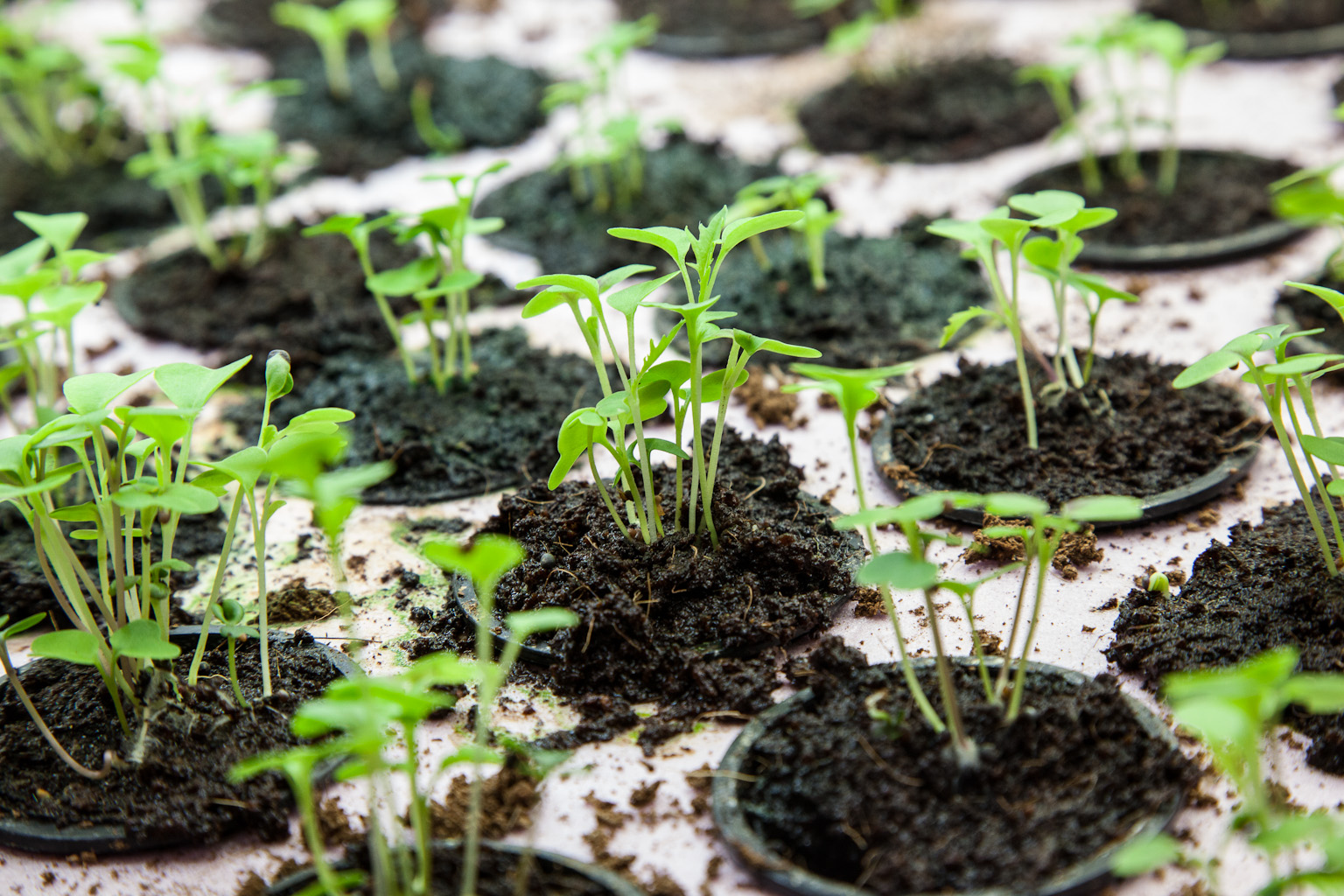 Move your plants indoors
If gardening in the cold just isn't your idea of a good time, consider moving indoors. You can grow herbs in small pots on a south-facing windowsill with pots, potting soil, and seeds from your garden, or a ready-made kit with mess-free soil discs. If you already have grow lights to start your seedlings for spring, you could put them to use producing microgreens, herbs, or scallions to munch on during the cold winter months. Mushroom kits can be grown in a light-less basement or even under the kitchen sink.
There are also sophisticated small-space grow kits, like the Aerogarden, recommended by NYMag, Good HouseKeeping and HGTV. This farm can be used as a small-space hydroponic system or using soil.
Advanced garden planning
Depending on your climate and your gardening goals, there are many different ways in which you could plan your extended-season garden. Choosing the right plants is key - don't expect hot weather plants to do well in a cold frame during the late fall or winter. Salad leaves, leafy greens, carrots, and beets are all cold-loving hardy, easy-growing plants that could succeed in these conditions. Overwintering gives plants like garlic a jump start, and gets them established so that they can start sprouting just as soon as spring arrives.
There are many region-specific resources available to help you pick the right plants and plant them at the right moment, like this guide to garden zones 5 and 6, or this one for Portland. On Instagram, Niki Jabbour is a great resource for gardening year-round, especially for those in the cold north. If you're struggling to find something specific to your region, check with your local cooperative extension office. And expect it to be a learning process as you learn to beat the elements with your gardening!