We've all been there: only a few days away from Christmas and missing just a few more gifts for the people on your list. Whether you're safely meeting your recipients in-person or shipping your gifts to them this year, there's still time to secure a thoughtful and sustainable gift that is bound to make an impact in the lives of your family and friends.
To make the hunt a bit easier, we've curated a few of our favorite last-minute gift ideas to make the sustainability lover (or future eco-warrior!) on your list happy.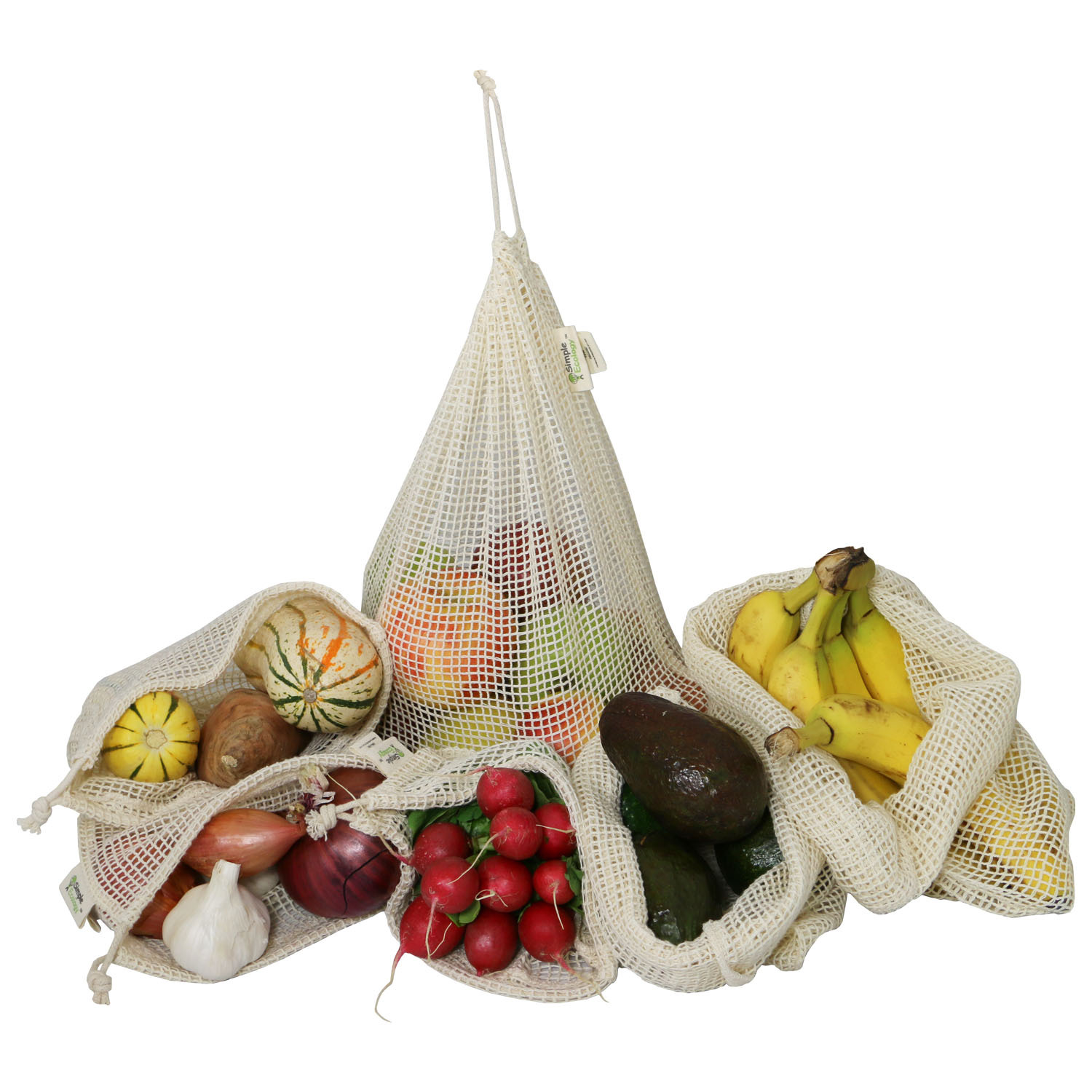 Reusable produce bags
Make your secret santa's trips to the grocery store more fun by gifting reusable and washable produce bags. Available from a variety of brands from SimpleEcology and Earthwise and even Crate & Barrel, these bags are the perfect way to reduce unnecessary plastic waste.
Cooking classes or other culinary experiences
Another solid gift for the foodie in your life is a cooking class or culinary experience from a local restaurant or culinary store. These types of experiences can grow your recipient's love for food and give them helpful tips to become more knowledgeable and versatile in the kitchen (which is way more useful than just another gadget). Restaurants like Braise in Milwaukee, WI, or culinary stores like Whisk in Cary, NC, offer classes and skills courses in addition to their normal offerings, while nationwide kitchen-store staple Sur La Table makes gifting and redeeming courses and experiences a breeze (and even offers online courses!).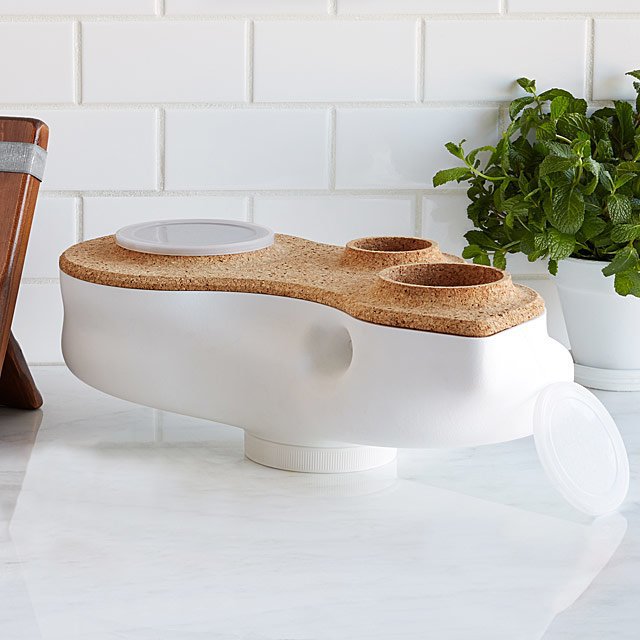 A stylish countertop compost solution
One of the trickiest things about composting your own food in your home is the smell and the unsightliness of the compost bin. For the more sensitive eco-warrior is the Living Composter from Uncommon Goods, a stylish solution that will make generating compost for the spring garden easy. All your giftee needs is some worms and they'll be in business!
A wood trellis or outdoor planter
By far one of the best gifts you can give the home gardener (outside of a plant) is a wood trellis or planter box to get their green thumbs excited for the spring ahead. Local greenhouses and garden centers are full of options (and could use the extra financial boost during the winter months), while big-box retailers like Lowes and Home Depot will also have solid options.
A book to build low-waste habits
An all-time classic when it comes to the plastic-free movement, Plastic-Free: How I Kicked the Plastic Habit and How You Can Too by Beth Terry provides hundreds of concrete, real life examples and tips to cut plastic out of your life for good. Though originally released in 2012, Terry's book has been updated and expanded, allowing the eco-warrior recipient to learn, incorporate and master zero-waste techniques to do the planet good. You can buy it from a local bookseller on Bookshop or on Amazon.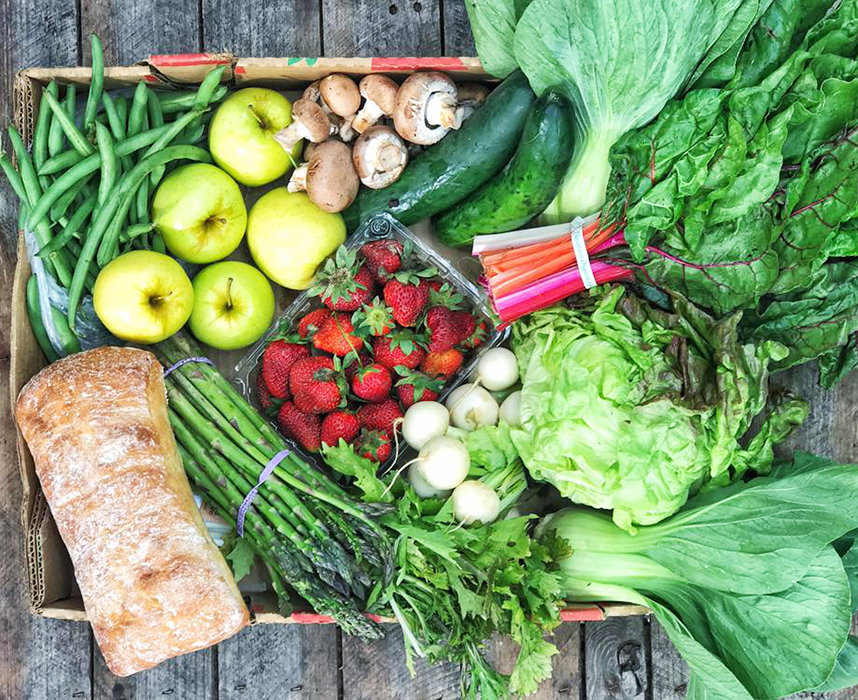 A CSA subscription or membership
Know someone who's a huge fan of local food? Get them a pre-paid CSA box from a local farm or food hub! Depending on the farm or CSA, you can get in on a winter box or a subscription for spring 2021 and have them enjoy fresh, sustainable food for weeks and months to come. The best way to get started is by using the USDA's local food directories for CSAs, food hubs, and farmers markets and searching by your state or zip code.
---
Any other great last-minute sustainable gift ideas we missed? Let us know on Twitter or Instagram!