We all hope that the gifts we give will be cherished by the recipient, but the truth is that many are not. Whether they toss it or return it, unwanted gifts are likely to end up in a landfill. As if this isn't bad enough, all the resources and climate emissions that went into producing and shipping the object are wasted.
Of course, there are many ways to buy more sustainably - making purchases that help people reduce waste day-to-day or support their sustainability objectives. But instead of buying objects this year, consider giving back instead. As a bonus, these are great last minute gifts!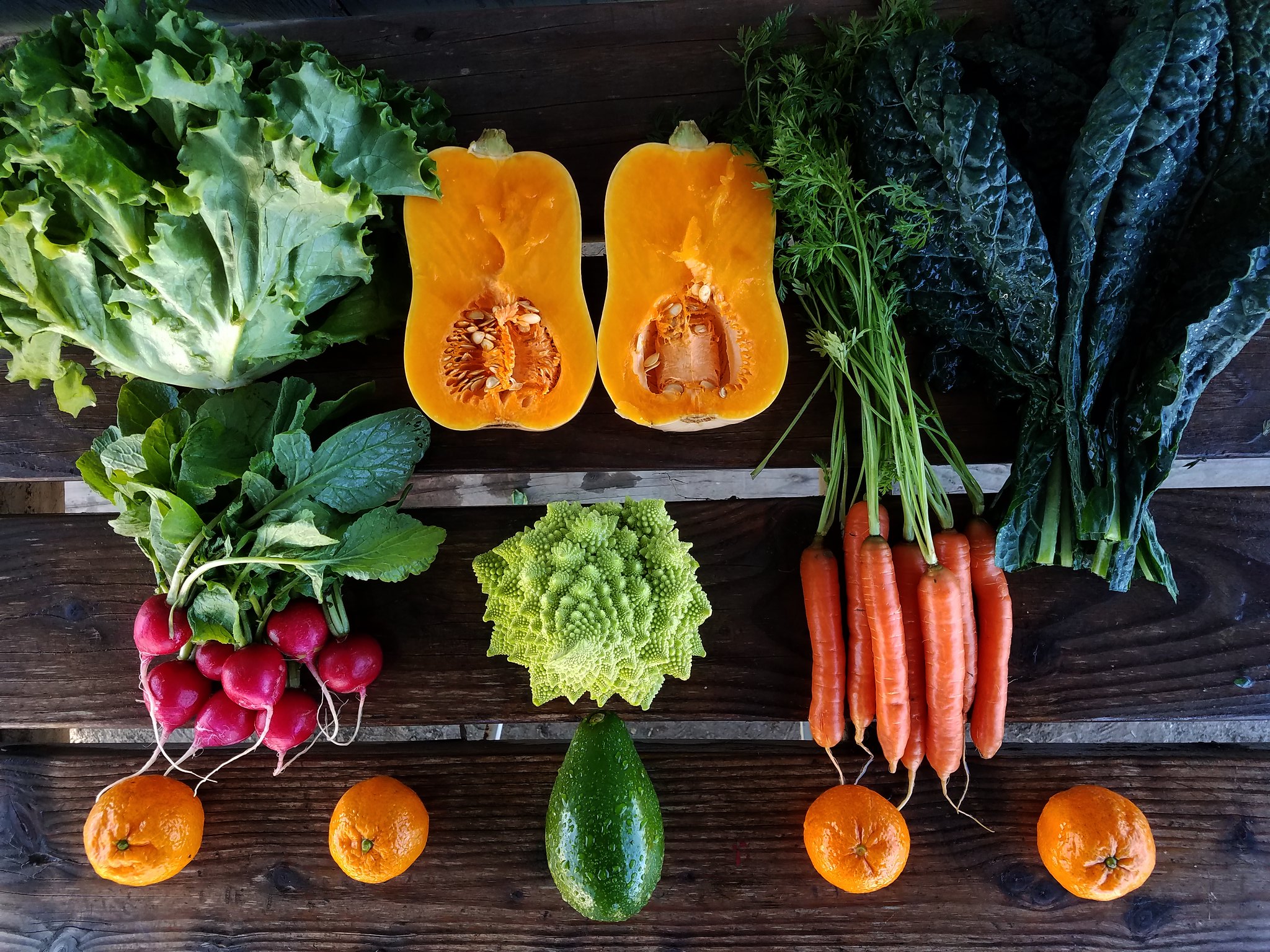 Support local food and agriculture
Buy the foodie in your family a gift that supports local food systems. You can purchase consumables like homemade jams, honey, or maple syrup at a local farm stand or farmers' market. Or give them the gift of year-round fresh produce with a subscription for a community supported agriculture (CSA) box. CSA boxes can be found on LocalHarvest or the USDA database.
If your loved one tends to rely on takeout or frozen foods, you might give them the gift of cooking skills by purchasing them a course with a local chef. Building confidence and skills in preparing fresh whole foods will open up a new world for them to cook and eat more sustainably and nutritiously. For the busy parent who needs an excuse to take a break, you could get a gift card to a farm to table restaurant where they can enjoy fresh local food prepared for them.
Donate to a cause they care about
Making a donation to the right cause in someone's name can be a thoughtful gift at the holidays. Think about a cause the recipient cares about and research it using a standard search engine or a website like Charity Navigator. If your loved one has a rescue dog, you could give to the shelter where their beloved pet came from. If they're all about science and math, consider a STEM non-profit like Girls Who Code. If they care deeply about climate change, you might find a good fit among these organizations working on things like reducing air pollution, climate policy, and decarbonization.
When you're picking a charity, think about whether you want to give to a local or global organization. Local organizations fuel grassroots work and have specific visible impact within the communities they work. National policy and global organizations are also important, especially for issues like civil rights and responding to climate crises like hurricanes. You might even think about splitting your donation between one local and one global organization.
Finally, before making your donation, be sure to do your due diligence and see how reputable the organization is. Charity Navigator and Candid can help you make sure the organization is transparent in how they use their funds and impactful in their ways of working.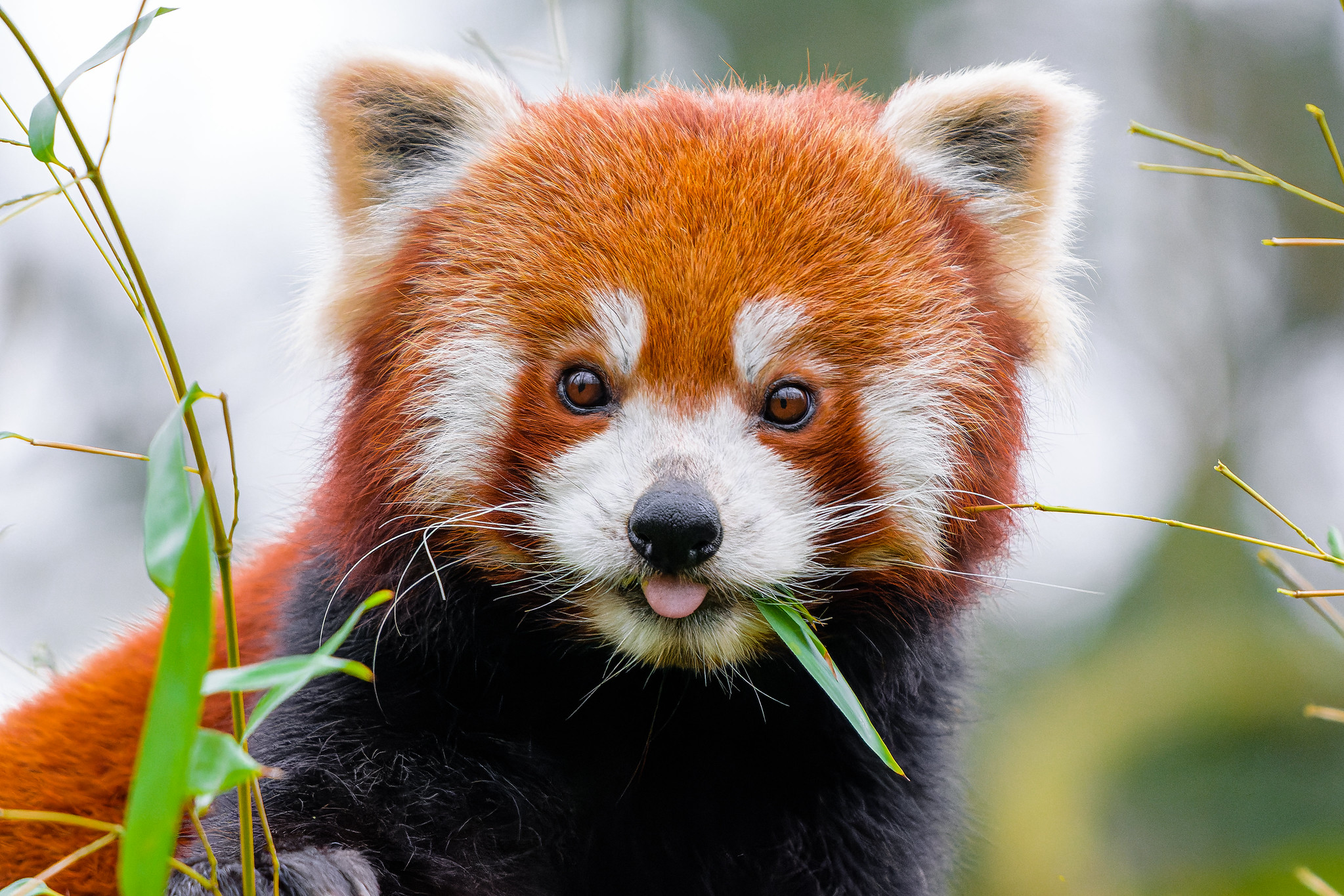 Activities at institutions that do good
Passes, memberships, and tickets for fun activities make wonderful clutter-free gifts for families with children. Zoos and aquariums institutions help endangered animals through breeding and restoration programs. They also provide a home for rescued animals who were raised in captivity and do not have a chance of surviving in the wild.
Memberships to nature centers, parks, and botanical gardens help preserve and protect rare plants and entire ecosystems. Especially for city dwellers, these beautiful spaces enable us to connect with nature. And for kids, all of the above can be an important learning experience, helping them to understand the natural world, and building future climate activists.
Let them know what they mean to you
No matter what you give your loved one, make sure to write them a hand written note. Some organizations will include a card or picture to be given as a gift, or you can use a holiday card (make this thrifted, recycled, or locally produced for an additional sustainability boost). Share why you're going object-free with your gift giving, what about this particular gift made you think of them, and how it gives back. Don't forget to share how much they mean to you!