Walk into a store these days, and you face aisles of products packaged in containers, mostly made of plastic, that will only be used one time. It's easy to see that this kind of plastic use isn't sustainable, but here are some stats: About 40 percent of all plastic made will only be used once. In the United States, only nine percent of plastic gets recycled. And about eight percent of the world's oil production is used to make plastic.
This proliferation of plastic has been fueled, in part, by the demand for fossil fuels, which has made feedstocks cheap and widely available. (That's one more reason to reduce our fuel use.) Consumer pressure on companies to reduce plastics has been building as they learn more about the plastics filling our oceans and the toxic effects of plastics on humans. And recent bans on scrap plastic imports in countries like India and China will mean the U.S. is under even more pressure to deal with the plastic issue. Even though many companies are recognizing these signals that they need to improve, it remains a slow process. But progress is happening.
TerraCycle, a company known for its recycling and sustainability efforts, recently announced Loop, a refillable container system that can help reduce consumers' reliance on single-use packaging products. Launching this spring in the Northeast U.S. and Paris, they're calling it "the milkman reimagined." The list of consumer brands available through Loop is impressive, including Tide, Degree, Seventh Generation, Häagen-Dazs, Crest, Pantene, and many more. The subscription-based process sounds easy for the consumer. Once you use up each item, you save the packaging and schedule a free pick-up. Through a partnership with UPS, the old containers are collected and new ones are left in their place. Loop will then do the work of cleaning, sanitizing, and prepping the containers for another use.
This model could be a game changer for consumers looking to avoid or reduce single-use packaging. However, since it's not yet available to most, we decided to look at other closed-loop options currently on the market.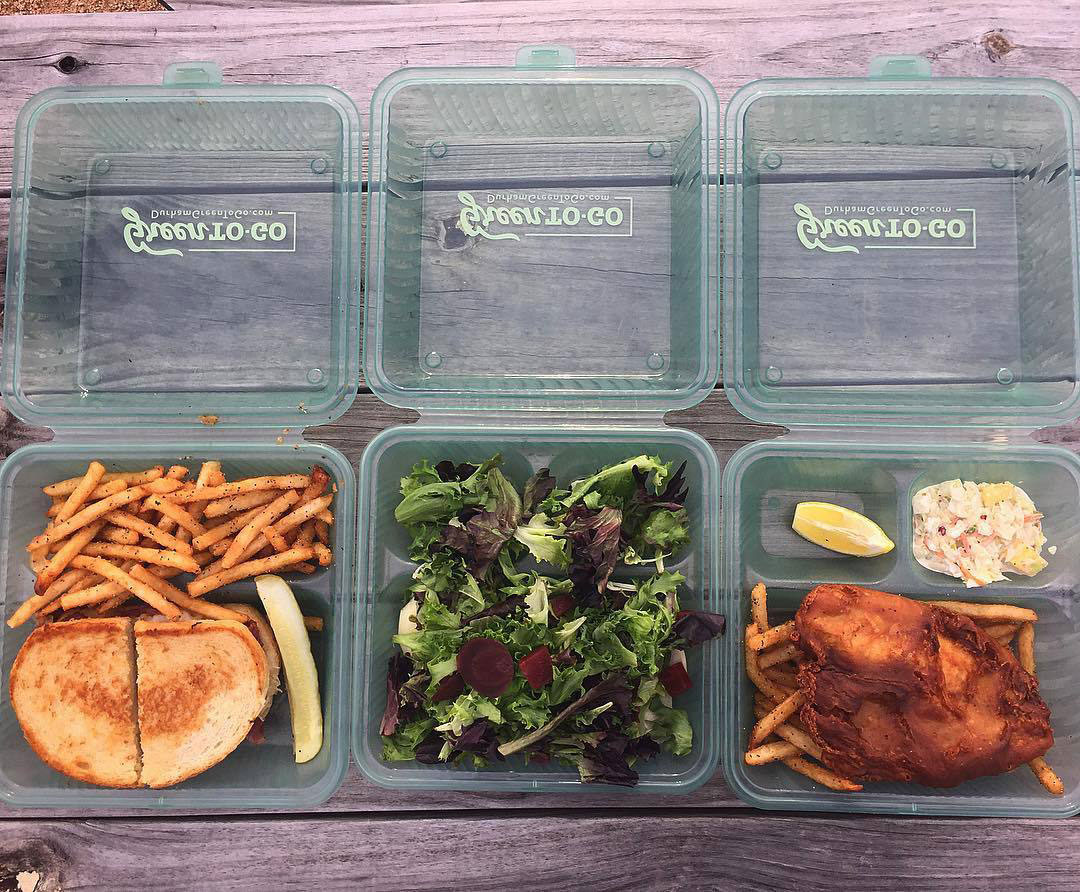 Reusable Food Takeout Containers
There's not a single national company tackling takeout containers, but there are some solutions popping up in cities in North America. For instance, there's Green To-Go in Durham, N.C., and GO Box in Portland and San Francisco, and other local companies trying to start similar efforts. The idea is simple: These companies offer reusable take-out packaging, which local restaurants can sign up to use. Diners register to use the packaging through and app and return the containers to the restaurants. It reduces waste and connects restaurants with eco-friendly individuals.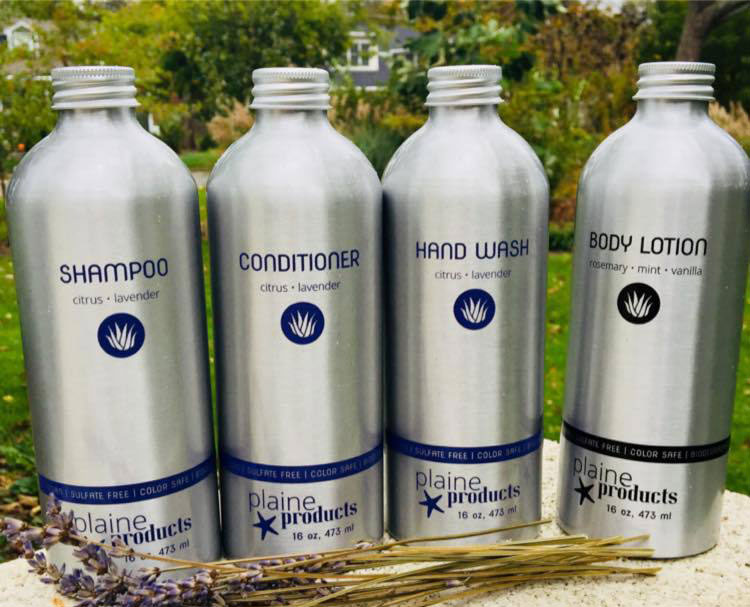 Personal Care Subscription Products
Several subscription-based "zero-waste" personal care companies have emerged recently. Humankind offers deodorant, shampoo bars, and mouthwash tablets in refillable containers. The containers do contain some plastic, but they're all meant to be refilled and are guaranteed for life in case you need a replacement. The refill packaging is paper or "mostly paper," and $1 of each purchase goes to removing plastic from the ocean.
Plaine Products also specializes in subscription personal care products, specifically shampoo, conditioner, body lotion, face wash, and moisturizer. The containers are aluminum. As you finish a bottle, you save it. When a new, shipment comes, you return your used bottles in that box. They then clean, sanitize, and prep the bottles for another use.

Household Cleaning Products
While It's not a return-and-reuse system, JAWS (stands for "just add water system") cleaning products can reduce some plastic use by eliminating the need to buy so many bottles. You only need a bottle once, and then when you run low, they send you a small, concentrated container of refill solution to which you add water. They have products for the kitchen, shower, hardwood floors, and more. Alternately, you can make your own cleaning products.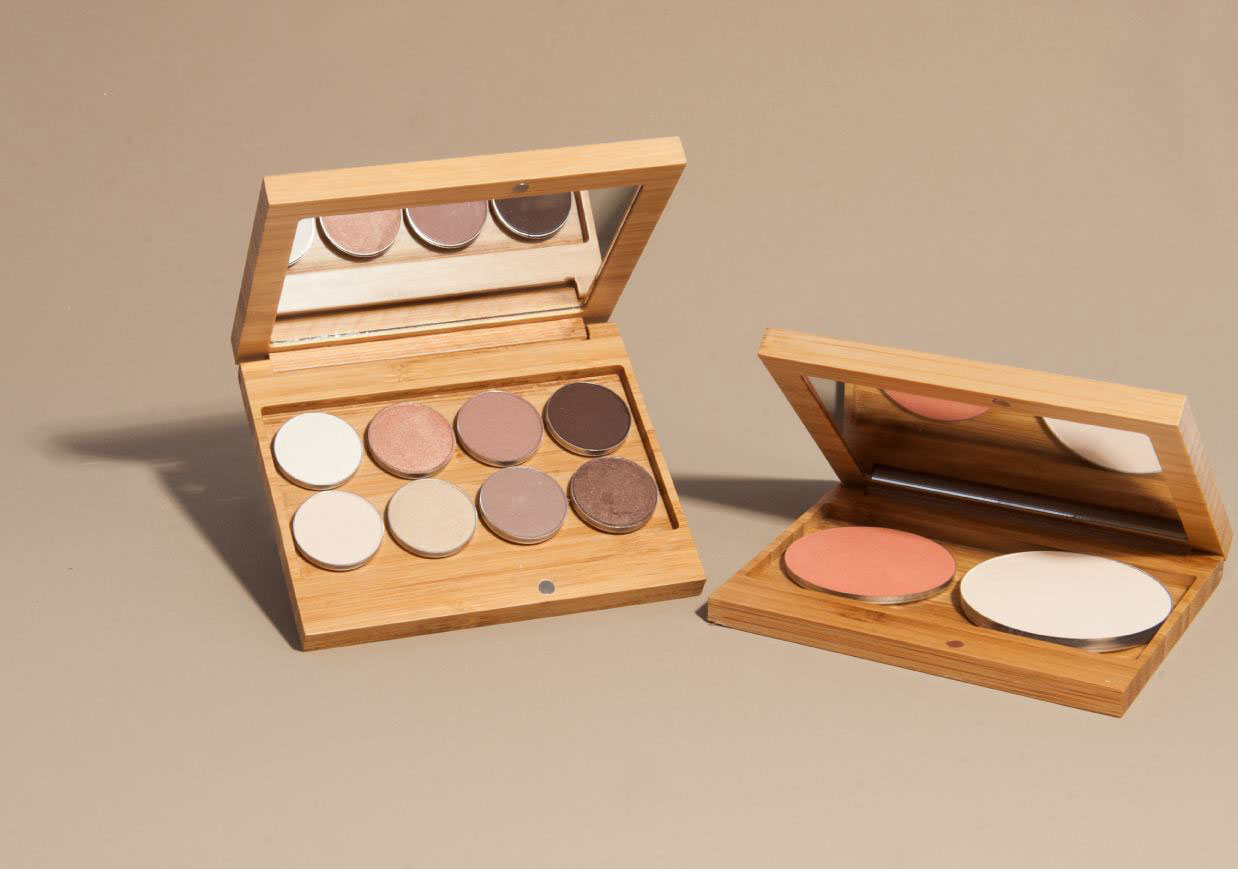 Refillable Makeup Products
Cosmetics companies are leaders in many ways when it comes to figuring out better packaging for their products. There are several companies that offer makeup containers that you buy once and refill when you're running low. Some even make their containers from bamboo instead of plastic. You'll want to check out Eco Bella, Elate Cosmetics (shown above), and Zao. Then there are companies like Lush that are working to reduce their carbon footprint and reward customers who bring in empty containers for recycling.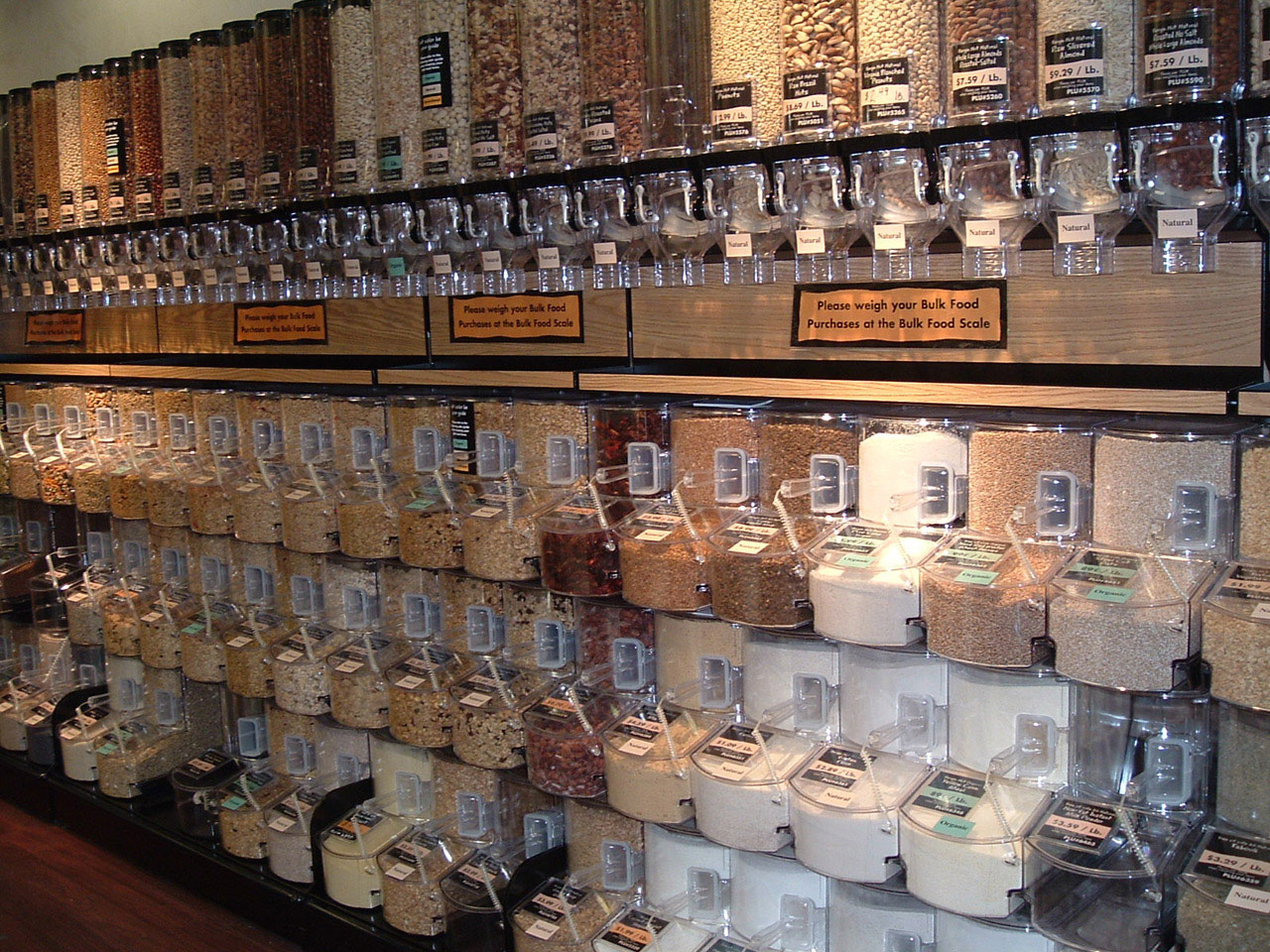 More Ways to Reduce Single Use Plastic
These are some just a few of the companies working to reduce single-use plastic and packaging. Sometimes the best options are local, so investigate stores in your area that recycle or reuse containers. Also, look for the growing trend of refill stores, which offer a range of bulk products that you put in your own reusable containers. (Here's a list of online bulk retailers to check out.)