Better public transit could have huge benefits for communities' wellbeing, boost economies, and help fight climate change. But if we want these benefits, it's not enough to just build a couple bus lines. The future state of public transportation needs to be reliable, efficient, and accessible for all. Lofty goals, but luckily, there are plenty of established best practices and exciting new emerging technologies that can help get us there.
Embracing new and emerging technology for busing
Transit expert Nicholas Bloom says the "humble city bus" is what really stands to revolutionize U.S. public transit. Buses get a bad rap in many places, as they tend to be slow and emit lots of greenhouse gasses.
But new eco-friendly technologies are emerging and electric buses are becoming more and more common across the U.S. In-route charging tech is an emerging technology that could be a game-changer for many transit systems hoping to offer electric busing. It's particularly beneficial in places where climate reduces the time a battery will hold a charge. And developments in battery technology are reducing their cost and increasing reliability.
Adopting autonomous driving technologies for buses could increase safety for passengers and pedestrians by avoiding collisions. A pilot in Scotland, is keeping the driver on board, now able to provide better support to passengers, improving their experience and comfort on-board.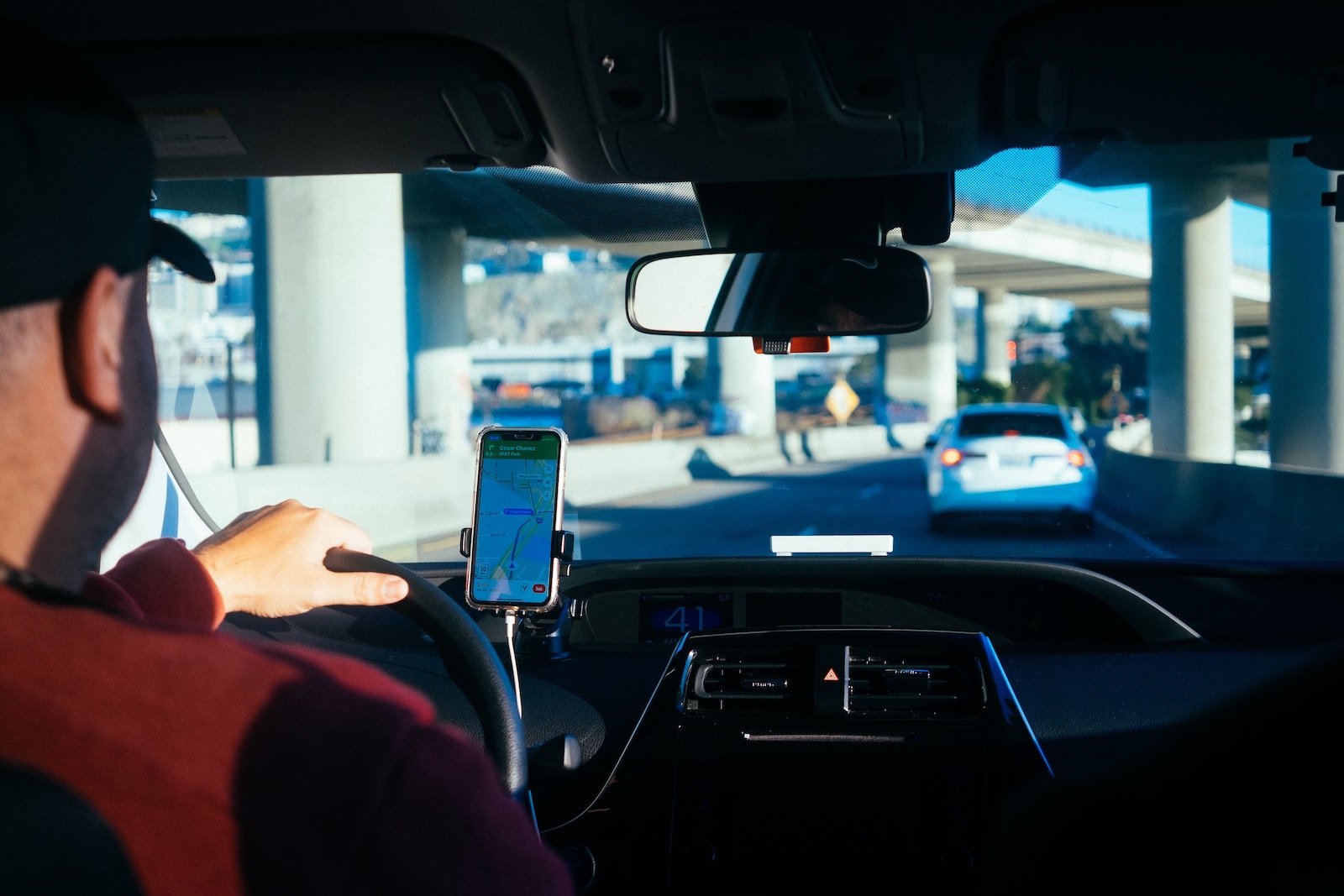 Flexible services for small towns and big cities
With many workers moving away from a 9 to 5 Monday to Friday in-office schedule, there's an increased need for more flexible modes of transit. In the "mobility as a service" concept, cities integrate different forms of private transit to reduce personal vehicle use. While the idea originated in Finland, it has not yet caught on there. However, it is also being trialed in Pittsburgh, where a mid-pilot report found the e-scooter program to be particularly effective at taking private vehicles off the road.
In smaller towns and rural areas, moving away from fixed route buses and toward rides on demand has increased ridership. According to NPR, in the city of Wilson, North Carolina, "the service runs about 3,700 trips a week…or more than two and a half times the 1,400 rides the old bus system ran in a typical, pre-pandemic week." Some experts worry that these on-demand models will be too costly to scale and may contribute to increased congestion. In Wilson the cost has risen from $1.3 to $1.6 million per year with the new model.
In Innisfil, Ontario, this model is taken a step further, with the city subsidizing Uber rides in place of public transit. According to Bloomberg, in the original scheme: "riders could pay a flat fare of just $3-$5 to travel to community hubs in the backseat of a car, or get $5 off regular fares to other destinations in and around town." The scheme proved so popular that the city had to restructure to ensure they were able to cover costs, with a cap on monthly rides and slight increases in fees.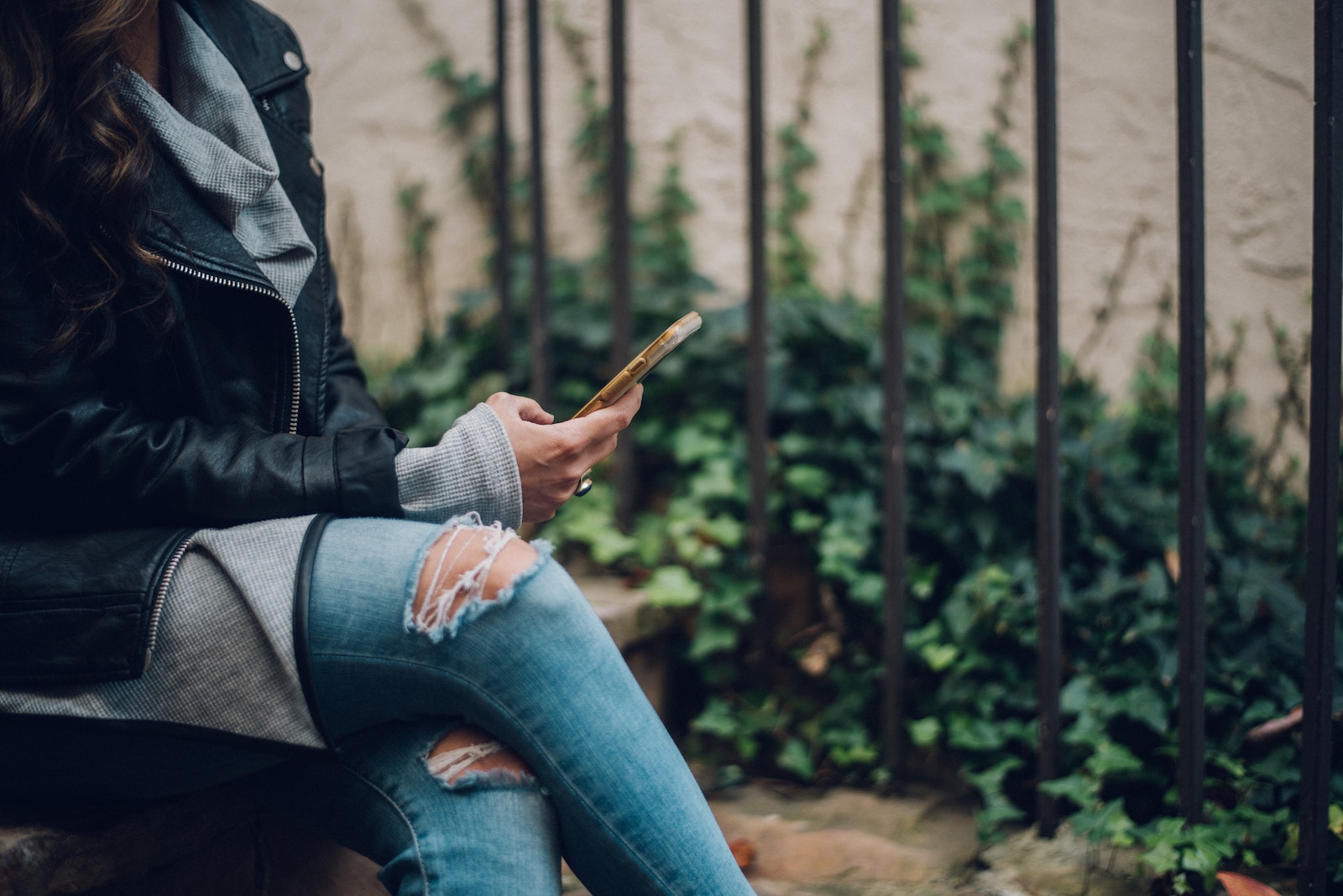 Mobility hubs for accessibility
Public transit must have frequent and speedy service to attract riders. Reducing the number of stops can help speed up travel time with buses stopping less frequently. And with fewer stops, high quality bus stations can be constructed, with better lighting and climate control to keep passengers safe and comfortable. Stations can also accommodate accessibility concerns, supporting people with disabilities to board buses, for example, by constructing a platform from which to board rather than expecting riders to hop down a curb.
These more intentionally-designed stations can be made into "mobility hubs", where passengers can connect with other forms of transportation. This might mean providing bike storage or a bikeshare dock, battery charging for e-bikes or scooters, or car shares. Route and station planning must also take into account a need to better serve "transit deserts," areas left without adequate transit they need to access jobs, healthcare, and other crucial services.
Apps support planning and reliability
Smartphone transit apps are becoming increasingly common. Apps can include bus schedules, route planning, real-time data on arrivals, service change alerts, mobile ticketing, and more. A review of studies on such apps found that they improve riders' perception of transit, "could help users reduce wait time at transit stops," and "have the potential to boost ridership."
Mobile ticketing can be less expensive for cities, more convenient for passengers, and speed up bus travel time. Providing alerts and real-time data on arrivals helps people plan ahead and reduces waiting time. Route planning supports users to navigate complex transit systems more efficiently.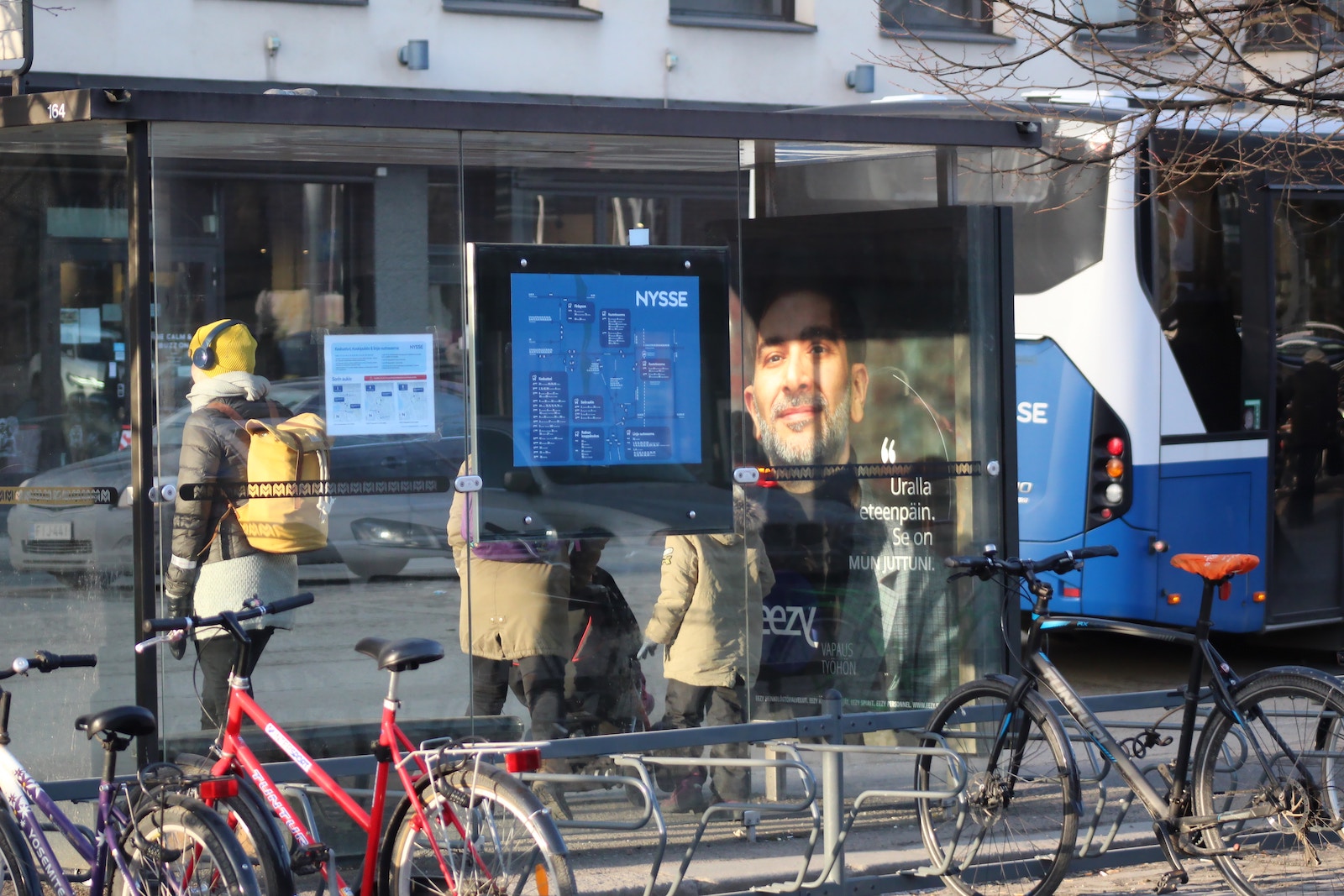 Changing the way we think of cities
While there is much we can do to improve public transit in the cities we have, there is also a lot to be done to build the cities we want. The 15-minute city idea has gained visibility (in some cases, the wrong kind, with ill-founded conspiracy theories). The concept is relatively simple: people should all be able to access the daily amenities they need in a 15-minute walk from home. But it's an idea that doesn't seem particularly feasible in today's sprawling cities, with lanes and lots full of concrete.
But the idea that amenities should be located close to home isn't so outlandish. Mixed-use urban planning, with public spaces, and accessible amenities, was the norm in the U.S. before the suburban sprawl and car-centric culture that followed WWII. In the 1960s, the problems arising from post-war developments were already apparent. The "New Town" movement aimed to reorganize suburbs into self-sufficient communities.
Today, people pay high price tags to live in master planned communities, which are convenient, walkable (often gated) neighborhoods. The Movement for New Urbanism calls for a return to how things used to be for everyone. Their toolkit for development aims to return us to "walkable blocks and streets, housing and shopping in close proximity, and accessible public spaces."