Turkey, pumpkin pie, stuffing, yeasty dinner rolls, cranberry sauce — it's hard not to get carried away when planning for Thanksgiving, given the myriad of holiday favorites.
But did you know: Every Thanksgiving Americans throw away 200 million pounds of turkey after the holiday?
In fact, Americans produce about 25 percent more waste from Thanksgiving to New Years, according to a Stanford University study. From food waste to excessive packaging, the holidays can be expensive and contribute significantly to landfill waste.
But this waste and overspending doesn't have to happen. By taking the time before Thanksgiving to make a mindful plan for the day and meal, you can waste less food and spend less money.
Here are Sustainable America's tips for Hosting a Zero Waste Thanksgiving
1. CONFIRM YOUR GUEST LIST
To ensure that you have enough food for your party but not too much, look to confirm your guest list prior to shopping. This is also a great time to assign items for guests to bring and to understand any dietary restrictions. Maybe you have a number of vegetarians coming who won't eat turkey or gluten-free folks who will bring their own stuffing. Starting a group Google Sheet is a great method to map out what people can bring and what is being contributed.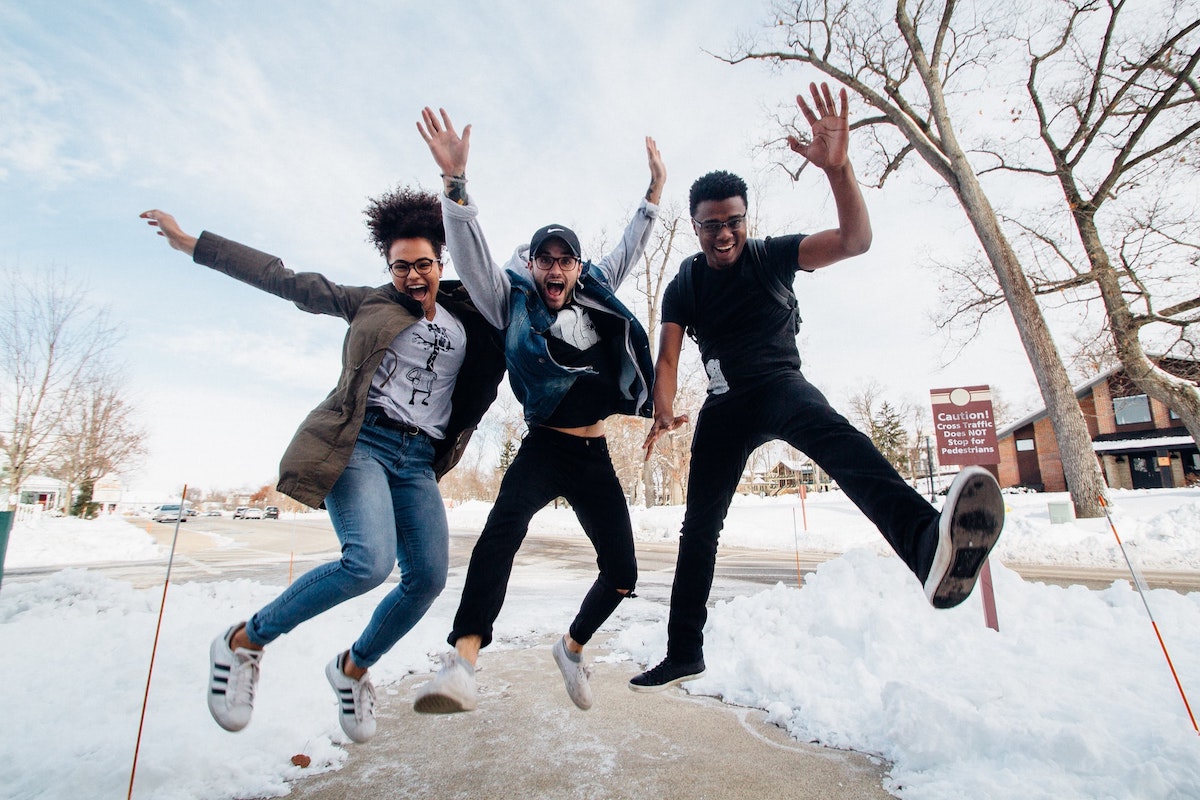 2. TAKE INVENTORY OF YOUR CUPBOARDS AND FRIDGE
Before heading to the store, take the time to see what you already have. Many items we purchase for Thanksgiving are only used once a year. Check to see if you have a can of cranberry sauce or a jar of mincemeat in the pantry.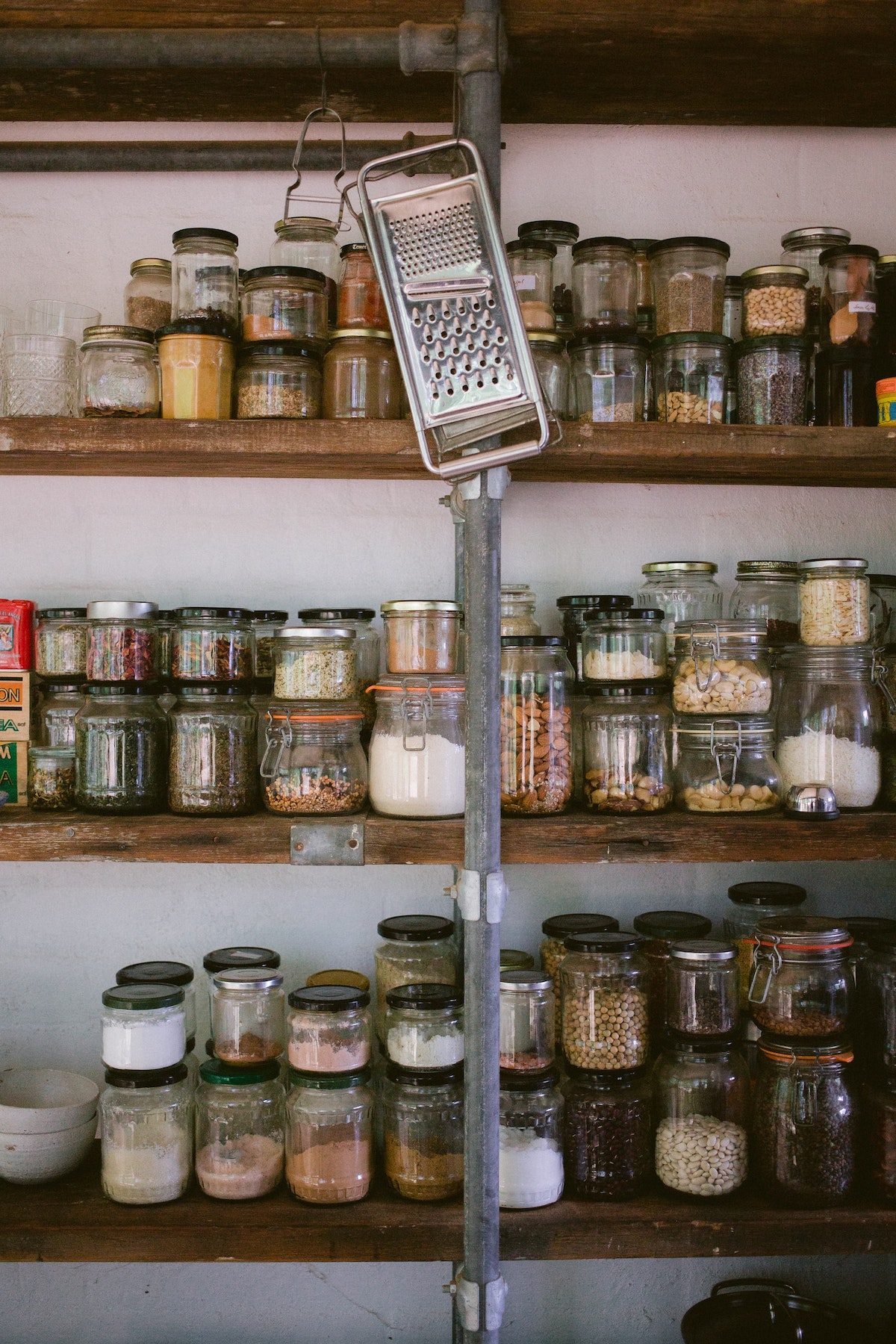 3. COOK FROM SCRATCH TO REDUCE PACKAGING
Look to purchase whole items with less packaging. If you bring your own bags and containers, the bulk section of the grocery store has many items used in Thanksgiving cooking, including flour, nuts, dried fruit, and molasses. Shopping at your local farmers' market is another great step as it avoids plastic wrapped foods if you bring your own bags and means you are purchasing local ingredients with fewer food miles from people within your community.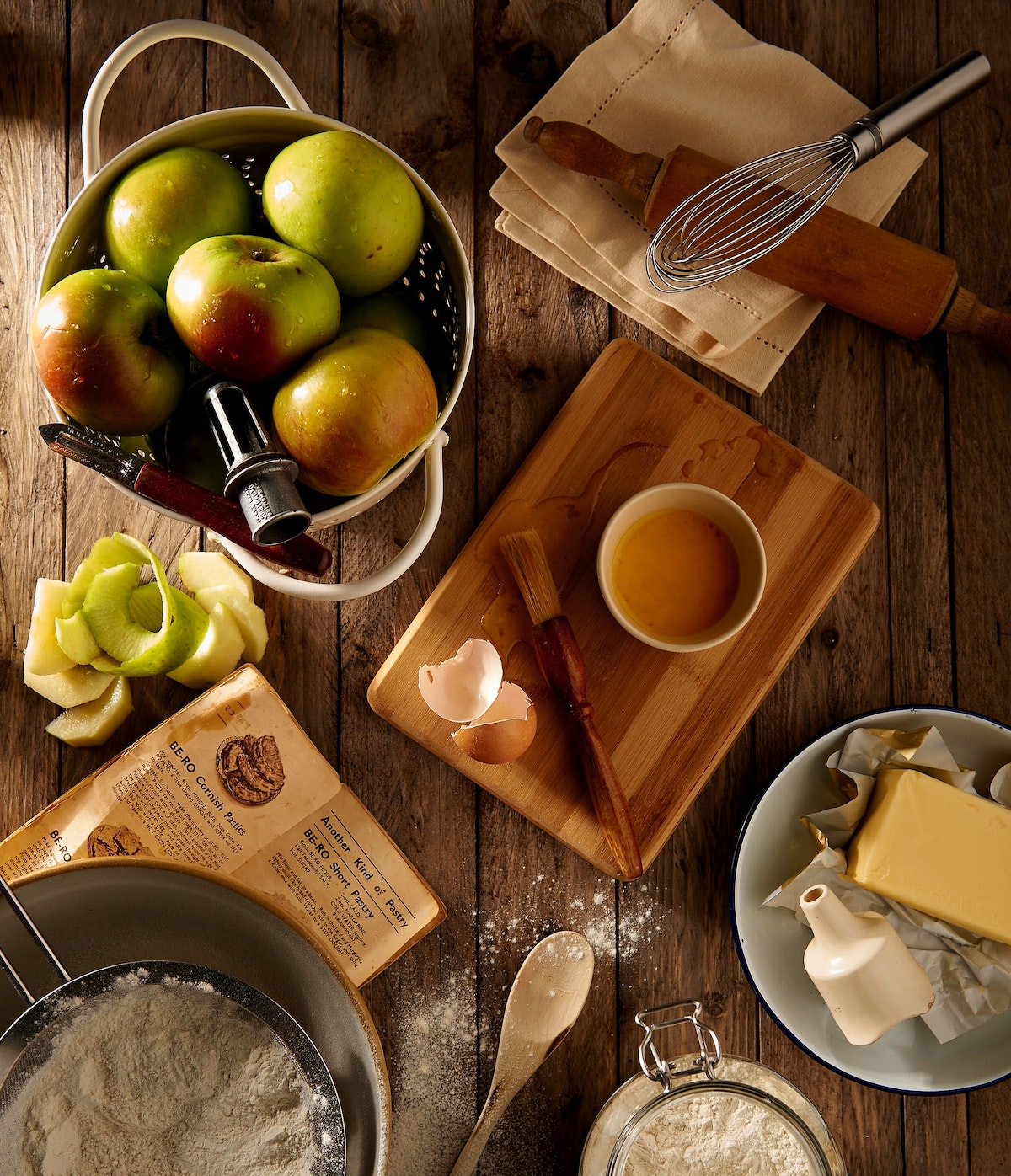 4. SEE IF YOU CAN PICK HERBS OVER BUYING THEM
Many traditional Thanksgiving herbs are easy to grow in mild climates in the U.S and are perennials. Consider reaching out to friends and neighbors to see if anyone has sage, rosemary, and thyme to spare. Store bought herbs are often expensive, stored in plastic containers which can be difficult to recycle, and wasted as a recipe may only call for a portion of the contents.
If you do live in a place where you can grow herbs year round, consider planting them. They are great pollinators and many are drought tolerant. Herbs are also easy to freeze. Try this method of freezing fresh herbs with olive oil in ice cube trays.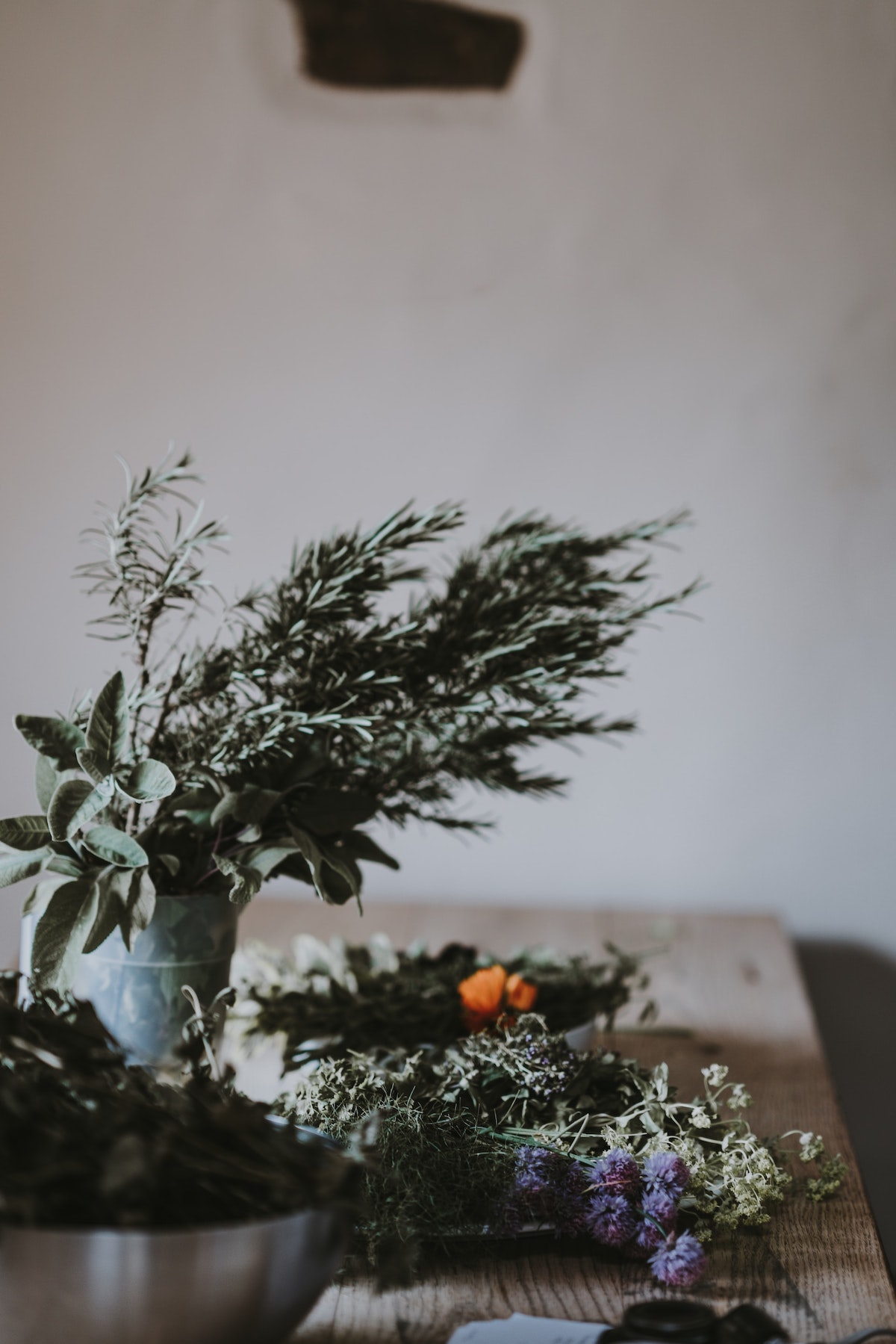 5. FIGURE OUT PORTIONS AND MAKE A SHOPPING LIST
Once you have nailed down your guest list and have an overview of what people will be bringing, you can start building out the full meal and a shopping list of ingredients. This will help you avoid impulse buys at the grocery store. The NRDC created this Guestimator tool for their Save the Food campaign which will help you determine how much food to prepare based on your total number of guests.
6. GATHER CONTAINERS TO GIVE OUT LEFTOVERS
To avoid either ending up with too many leftovers or wrapping everything in single-use plastic, consider asking guests to bring their own containers to take food home in. This is usually appealing to guests as they can enjoy a second or third Thanksgiving meal.
You can also start saving up glass and plastic containers that you might otherwise recycle.
7. ASK GUESTS TO BRING THEIR OWN PLACE SETTINGS
If you are hosting a big group, it may seem easier to use disposable plates, napkins, cutlery, and glasses but this amounts to an enormous amount of waste that will likely end up in a landfill. Consider asking guests to bring their own plates, glasses, cutlery, and napkins. The variety of styles can make for a festive table and add to a convivial decor.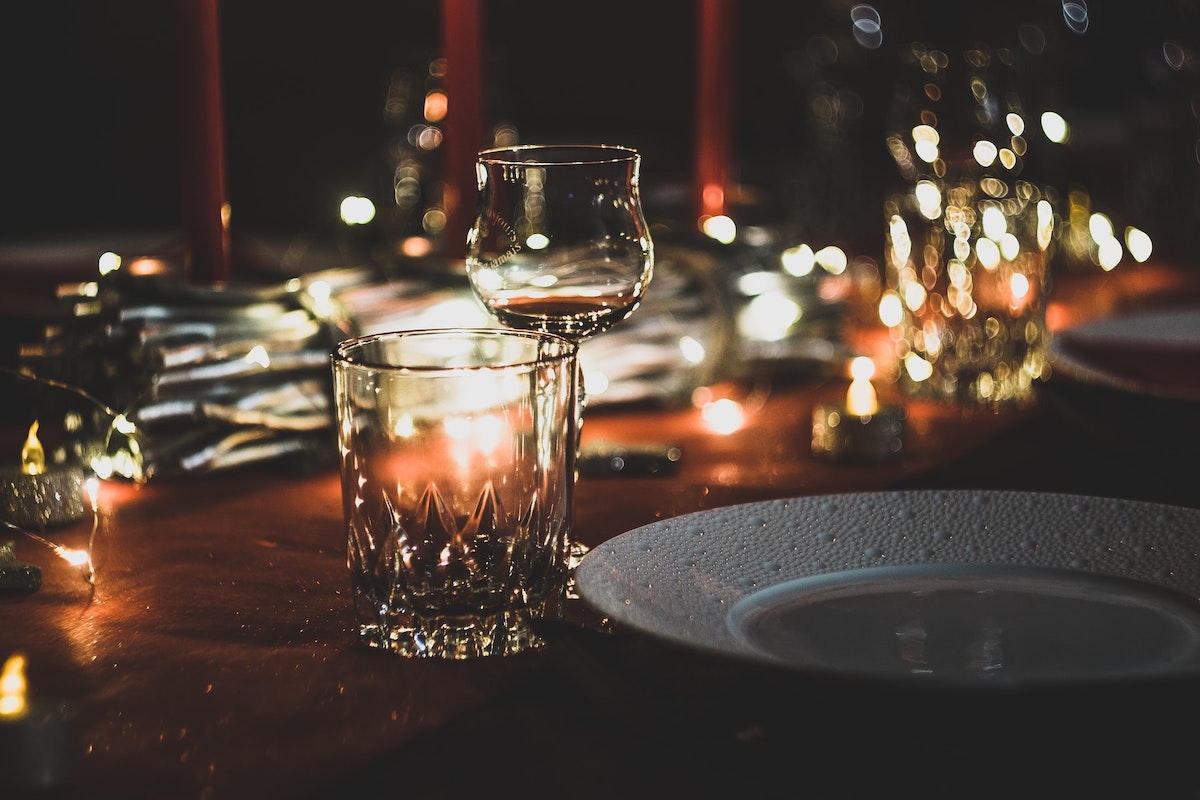 8. PLAN YOUR LEFTOVER MEALS
The best plan of attack is to be prepared. To successfully use up your leftovers, start planning and researching recipes for the coming days and weeks following Thanksgiving. This will give you the forethought to freeze some items and schedule out eating others that need to be used quickly. All Recipes.com has compiled a variety of creative ways to use up your leftover turkey and cranberry sauce.
9. COMPOST FOOD SCRAPS
Even if you are mindful of waste, cooking creates scraps. Make sure you have a compost bucket available for cooking. If you have friends and family over, take a moment to explain what goes in the bucket. It's also helpful to assign a family member to empty the bucket periodically so it doesn't overflow and items end up in the trash instead.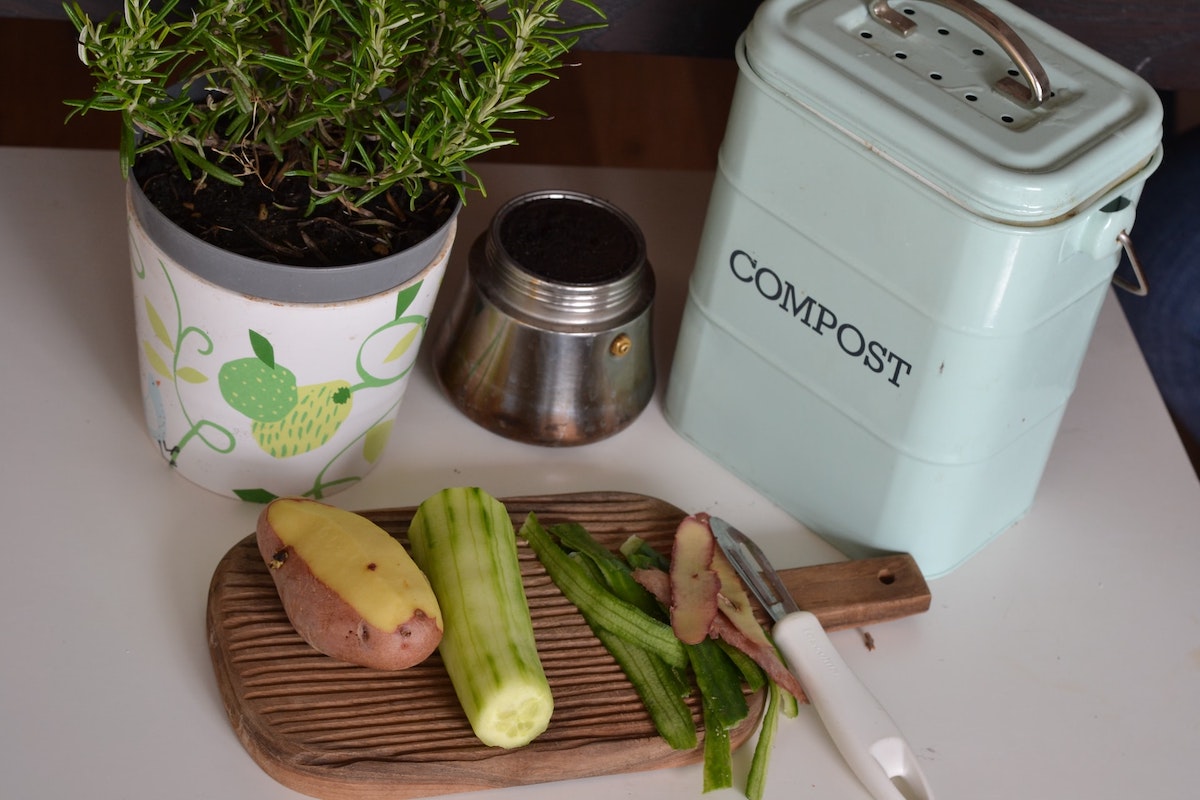 ANY ADDITIONAL TIPS OR PLANS?
Do you have a great tip for wasting less at Thanksgiving? Send them our way and we will share our favorites through our Instagram feed leading up to Thanksgiving.