It's easy to question the efficiency of our food system when you hear that 40 percent of our food goes to waste. According to the national nonprofit, ReFED, more than 50 percent of surplus food generated at farms is edible, yet remains unharvested. During processing and manufacturing even more food can be wasted as parts of seeds, grains, fruits, and vegetables are extracted and sent away as waste streams. What if that un-harvested produce and those perfectly good byproducts were used to create healthy, sustainable products?
Upcycled foods take advantage of those waste streams. The sector is growing quickly and seeking to make a difference in the state of the food system. According to Project Drawdown, preventing food waste is the number one solution to slowing the impacts of climate change.
Upcycled products range from beverages featuring whey from cheese production to vegetable stocks made of surplus produce. To assist the growing number of producers, the Upcycled Food Association was launched in 2019 and offers support to members through research, strategy development, networking, and policy advocacy. Collectively, members are projected to prevent 703 million pounds of food waste annually, contributing to less waste sent to landfills and a more efficient use of water, fertilizer, and labor.
But consumer knowledge may be limiting the sales of upcycled foods as many are relatively new to the concept. Education is a core focus for the Association as they seek to teach communities about the stories behind upcycled foods.
To show our support, we are highlighting five products that tell great upcycling stories and offer a healthy product for consumers.
5 BRANDS TO ADD TO YOUR CART
1. Blue Stripes' Cacao Hazelnut Butter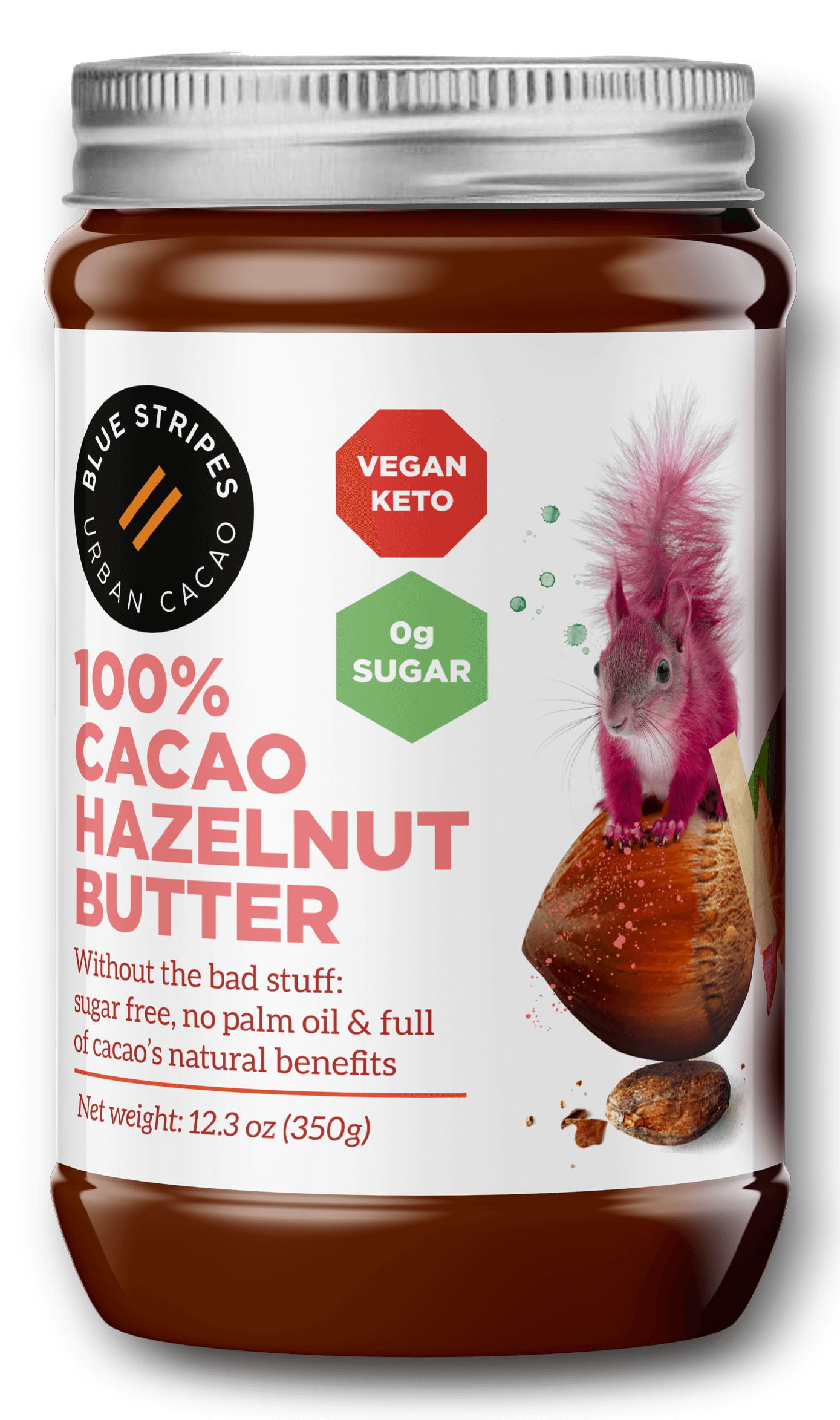 Did you know the chocolate industry wastes up to 70 percent of cacao beans in production and that many of these wasted parts are both delicious and nutrient rich? Blue Stripes upcycles 100 percent of cacao bean waste and produces a variety of products, including a cacao hazelnut butter similar to Nutella but free of added sugar and palm oil. The result is a product that is better for the planet and your body, making it a necessary addition to your next slice of toast.
2. Matriark Foods Upcycled Vegetable Broth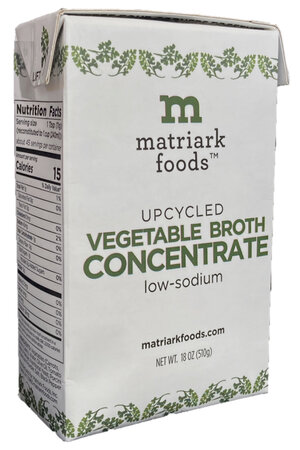 Matriark Foods is on a mission to turn farm surplus and fresh-cut remnants into healthy, delicious, products for foodservice, including schools, hospitals, corporate cafeterias, and foodbanks. Their vegetable broth uses a combination of surplus produce from farms and freshcut vegetables that would otherwise be sent to landfill. The result is a flavorful low-sodium broth. For every three-pack of broth purchased the company donates a three pack to their partner City on Wheels.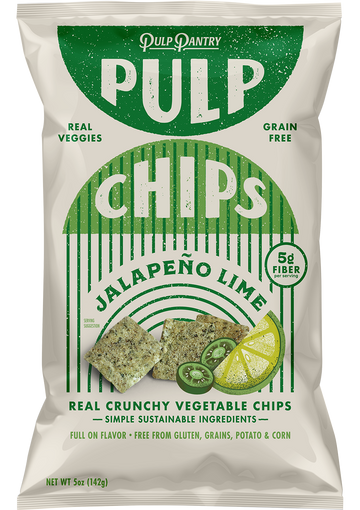 It all started when Pulp Pantry's founder watched a friend juice a carrot, seeing firsthand the large amount of fresh pulp that was left behind. Traditionally pulp from juicing is wasted but Pulp Pantry works with large manufacturers to turn fresh-pressed vegetables into veggie chips. The result is a snack that is higher in fiber than a kale chip and has fewer carbs than a tortilla chip.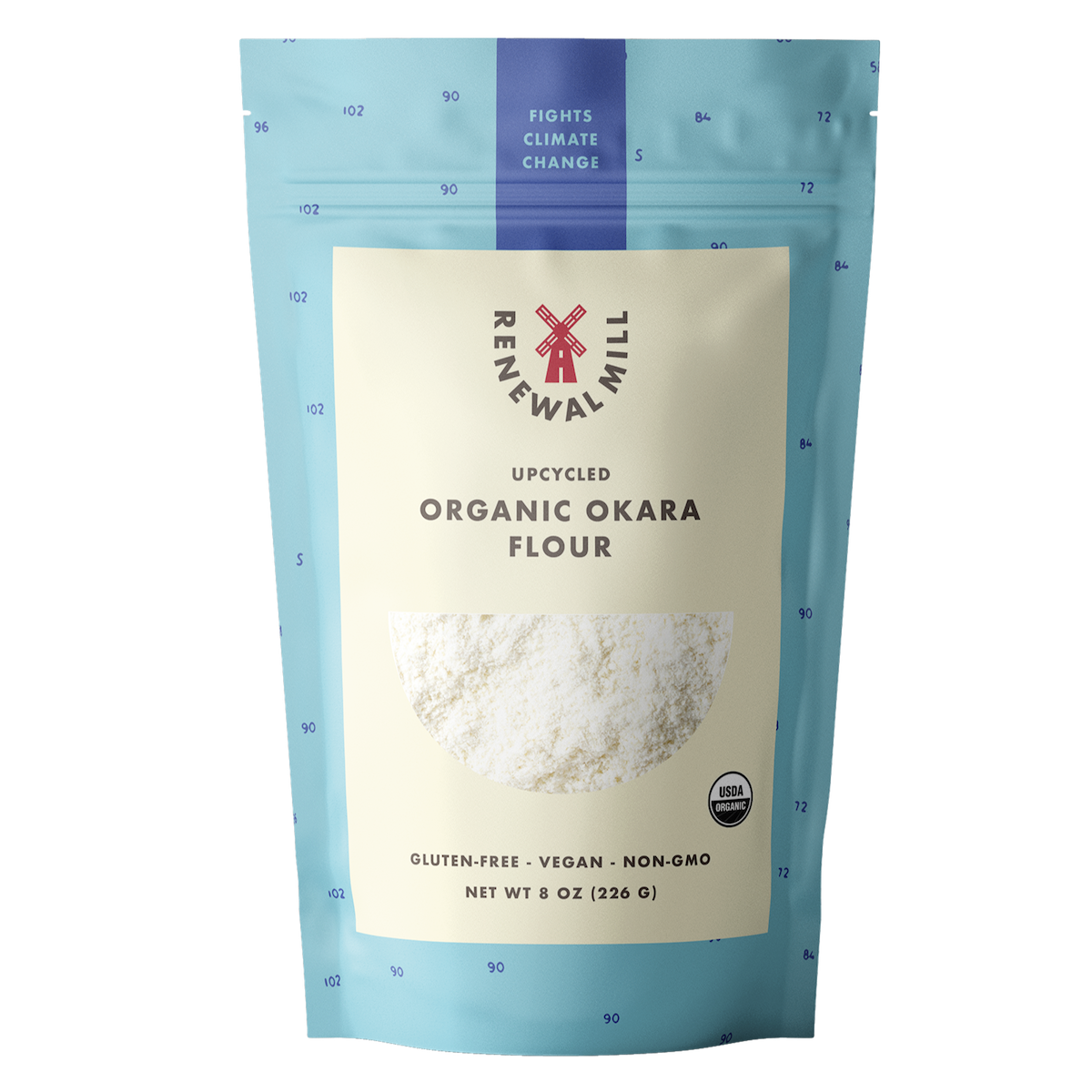 When tofu is made it leaves a soybean pulp as one waste stream. In Japan this pulp is used to make a flour, known as okara. Seen as a superfood in the country, okara is high in protein, gluten free, and holds a white flour taste. Try using it in this recipe for salted pecan cookies.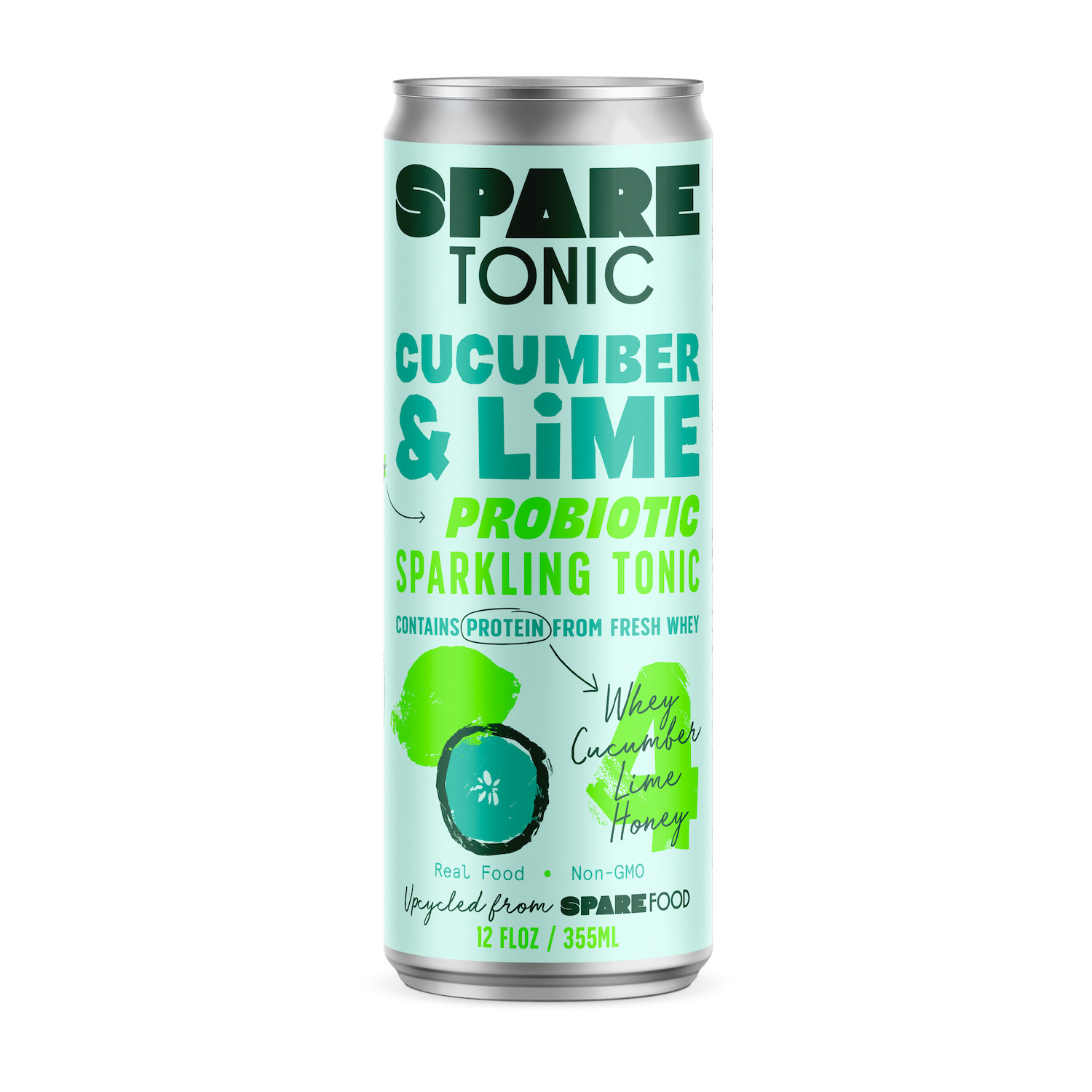 Whey is a byproduct from cheese production and in most cases is treated as a waste stream. Spare Tonics takes advantage of this protein-rich product to create a line of effervescent beverages. Try mixing their lemon ginger tonic with upcycled Misadventure vodka for a sustainable Moscow Mule.
Upcycled products tell a story of how our food system works and ways that we can improve it to benefit humans and the environment. For a list of more upcycled foods and brands, visit the Upcycled Food association's website for a list of third-party-certified vendors and ingredients to support.