Prices are going up and the holidays are here. This past year we saw fuel prices reach a recent high, food costs climb, and global supply chain shortages that have left many items out of stock for months.
So what to do about Christmas? You could scramble now and try to buy those important items before they sell out — or rethink the holiday and create new traditions.
Christmas can be incredibly wasteful. Americans waste 25 percent more between Thanksgiving and New Years, according to a Stanford University study. Take a trip down your street on trash day after Christmas and you will witness trash cans overflowing with plastic, paper, and cardboard.
Many of us feel overwhelmed and guilty around the over consumption but we can change this. To help build holiday cheer with less impact on the planet, we have rounded up a few tips and tricks to make new traditions and eliminate the waste.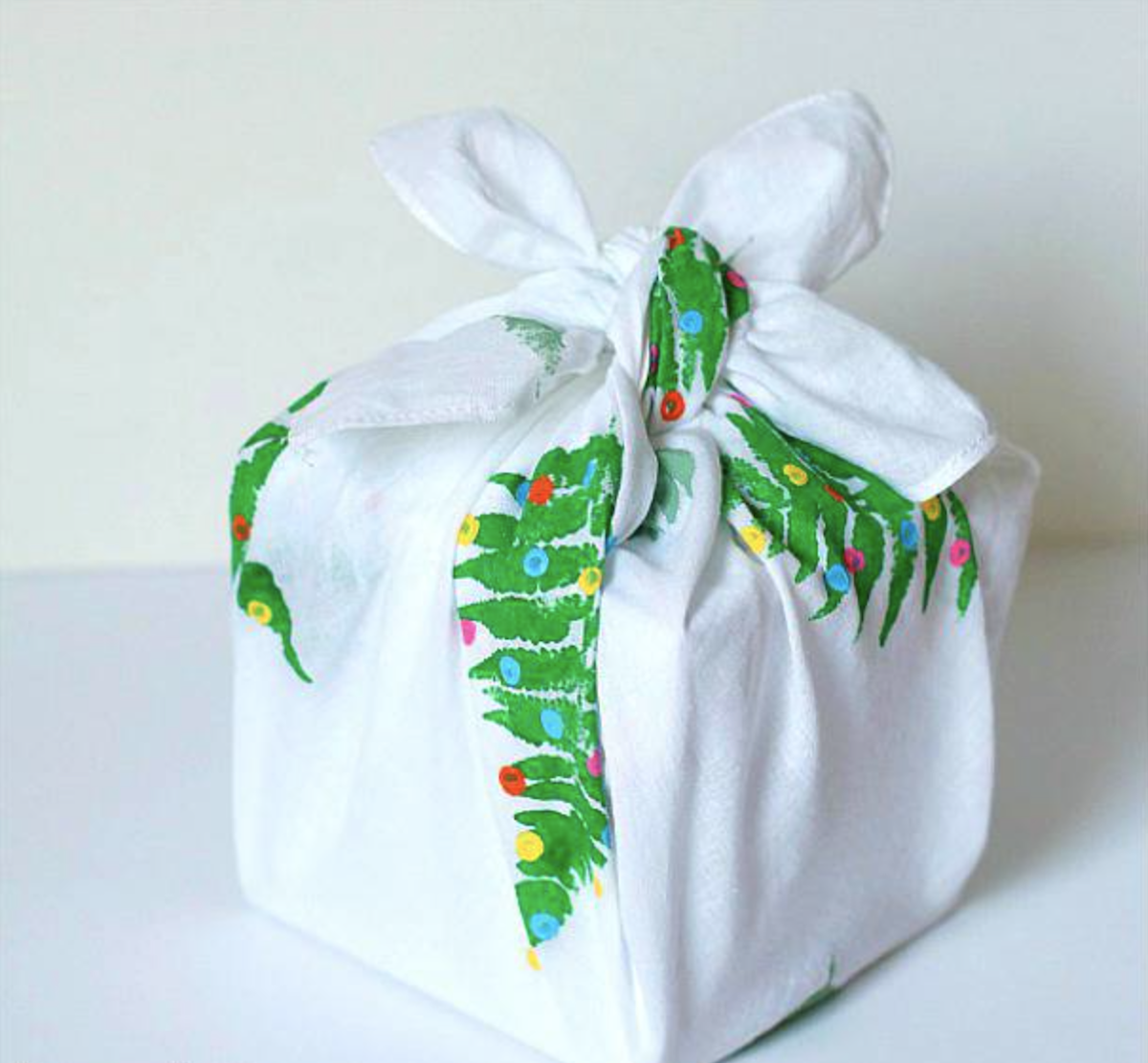 1. SKIP THE WRAPPING PAPER
Wrapping paper is incredibly wasteful as it ends up in the trash sometimes hours after being used. Consider using collected brown paper bags (which can be composted) tied with reusable twine. If you are feeling industrious, discover furoshiki, the Japanese art of fabric wrapping, and create these reusable wraps from Buggy and Buddy.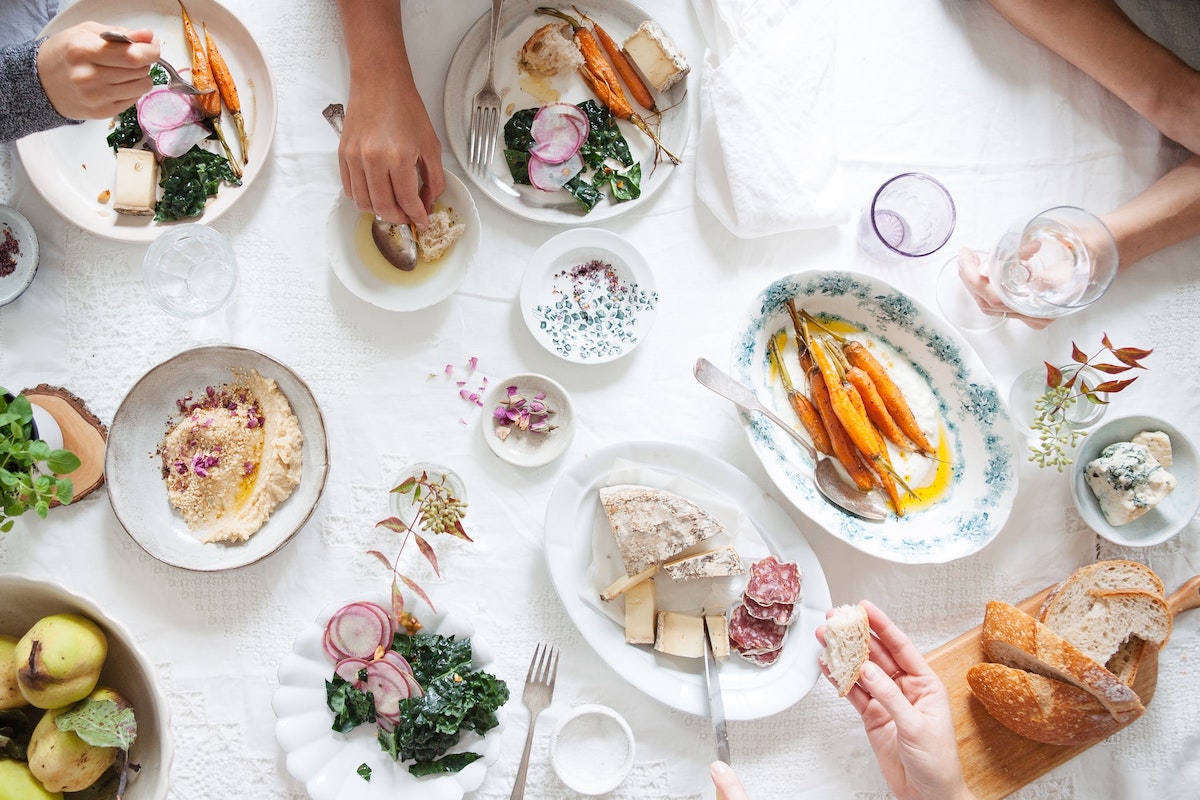 2. CREATE A SOLID MEAL PLAN FOR THE WEEK
Unlike Thanksgiving, Christmas often involves multiple meals with guests over multiple days. Many of us also travel and leave home for a stretch of time. Ahead of going to the grocery store, be thoughtful about where you will be, what you will eat at each meal, and confirm with guests ahead of time. If possible try to build out meals that will use up leftovers from previous days. Check out our Tips for a Zero Waste Thanksgiving for prep ideas to reduce food waste.
3. HOST A GIFT SWAP AHEAD OF CHRISTMAS SHOPPING
This may seem tacky to some, but consider having a few friends over ahead of the holidays to exchange quality items people no longer want or need. Maybe you received an unwanted scented candle or have a cashmere sweater that never fit. One person's trash is another's treasure.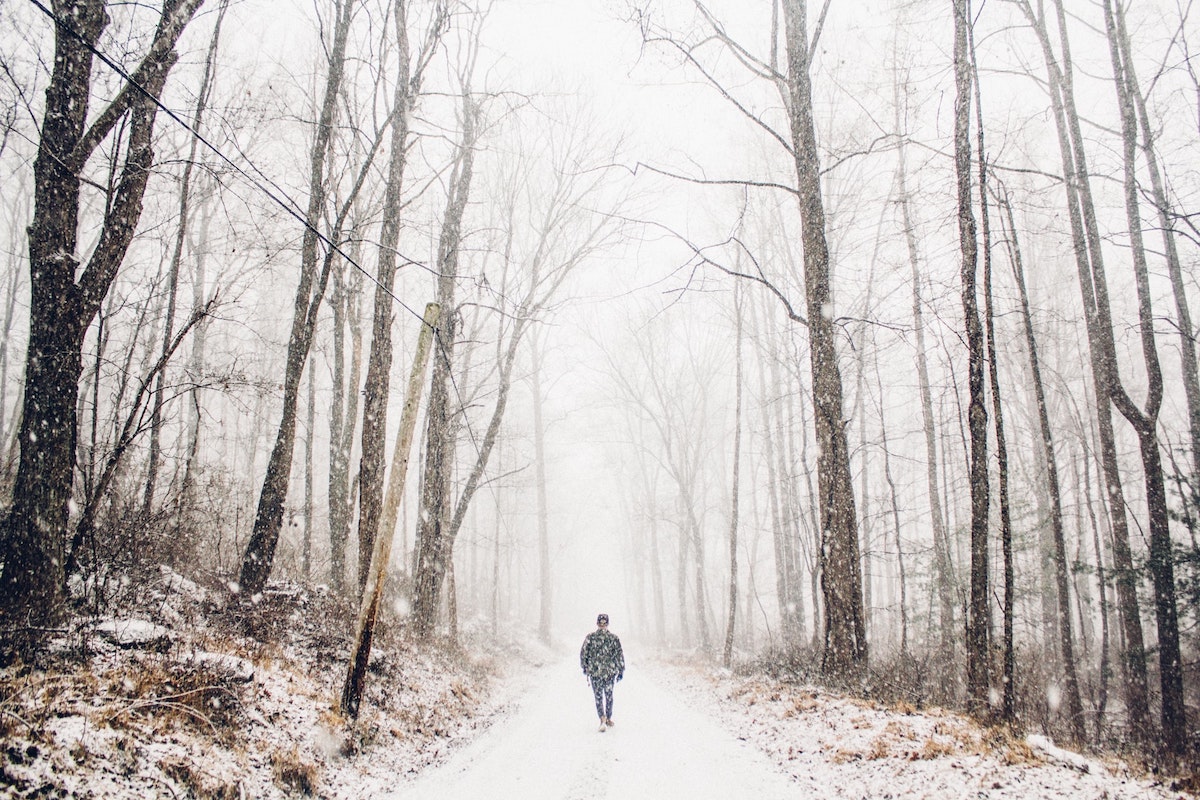 4. OPT OUTSIDE
Choosing to spend time outside in nature over money in stores or on expensive meals is a great way to build holiday spirit and connect with those you care about. Consider gifting an outdoor experience to a friend or family member over purchasing a new material item.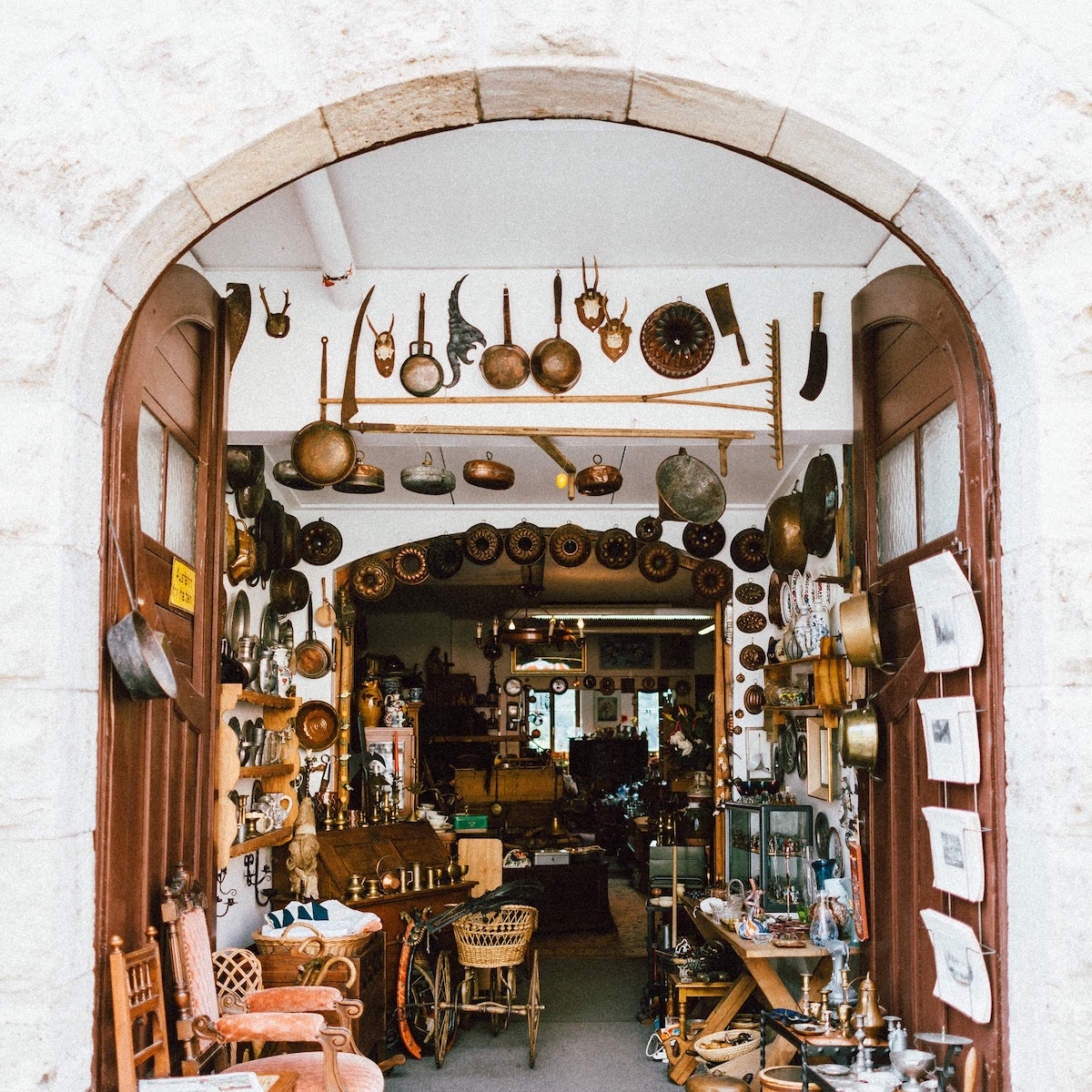 5. BUY USED ITEMS
Thrift stores and antique stores are a great place to find amazing gifts. This is particularly true for books, artwork, toys, and games. Start early and go often for the best results!
6. SHOP LOCALLY
If buying pre-owned items is not your style, consider gifting local products. The farmers' market is a great place to purchase local jams, pottery, and textiles. The market is also a great place to shop for holiday meals. Spending more on a local ham or turkey will help support someone within your community and generally have a lower impact on the environment.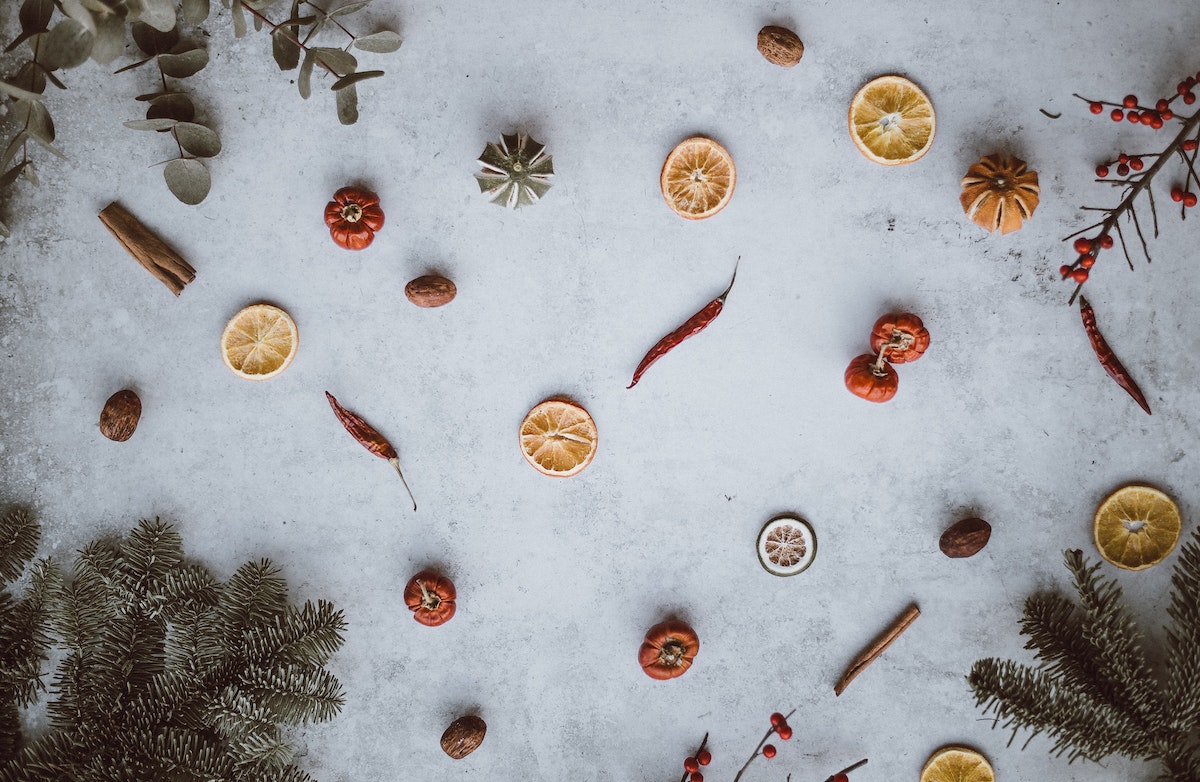 7. USE NATURE AS YOUR DECOR
Instead of buying plastic decorations for your house, consider collecting evergreen boughs, winter berries, and pine cones. Coupled with votive candles in mason jars, you get a cozy holiday feel for next to nothing. You can also make beautiful garlands out of dried oranges and twine. If you are considering a fake tree, check out this article from the New York Times which weighs the two options.
8. GIFT DONATIONS OVER MATERIAL ITEMS
While not for everyone, consider donating to a cause close to a friend or family member's heart. Many of us have more than enough stuff in our homes, and the thoughtfulness of contributing to a positive change is more powerful than material items.
9. HOST A LEFTOVERS PARTY
Too many cookies? Too much cake? Lots of leftover ham? Consider having friends over a few days after Christmas for an afternoon luncheon. Many people have the week off between Christmas and New Years so an afternoon escape from the house can be a welcome outing after lounging at home for a few days.
---
Have more zero-waste decorating, wrapping, crafting or cooking ideas for Christmas this year? Share them with us at @sustainable_america on Instagram!